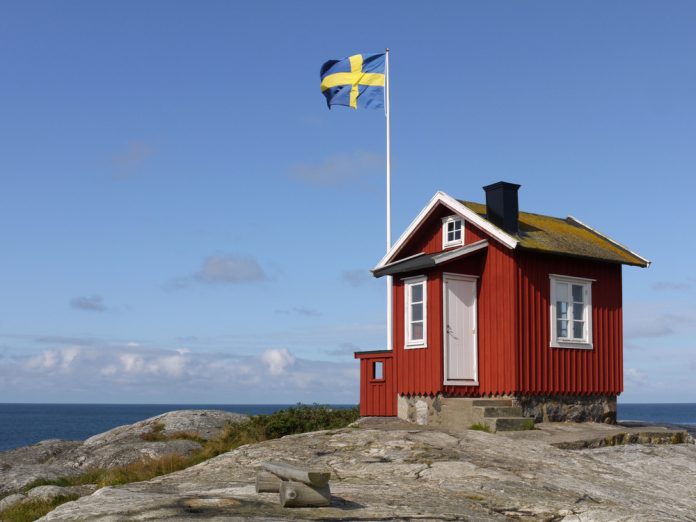 We are so excited to share our new site with you! 
At Swedes in the States, you will find articles, interviews, a job board, a forum and much more. Our editors will guide you through the latest fashion and beauty hypes in Scandinavia, the best Swedish restaurants in the US and we will be sharing relevant news from Scandinavian organizations.
Take a look below to see what you might have missed since our launch.
CRAYFISH SEASON IS HERE
Have you ever seen a Swede devour a crayfish? Here is your chance. See which SACC organizations will be hosting Crayfish Parties and where 
here >
Don't forget your party hat!
SWEDES IN THE STATES GUIDE TO
NEW ORLEANS & LOS ANGELES
Where the jazz music never dies and the culture is vibrant and warm. Southern hospitality as its finest and tropical climate. They don't call it the "Big Easy" without a reason. This is the city of Mardi Gras, Gumbo and jaw-dropping history.
Welcome to New Orleans, baby. Read our guide here >
Summer might be coming to an end, but that doesn't mean that you're not allowed to plan for your next vacay. We highly recommend Los Angeles for road trips along the coast, stargazing, both in Hollywood and Joshua tree, and of course Universal Studios and Harry Potter world.
Read more about our Los Angeles guide here>
SWEDES WE LOVE – ANN-SOFIE SAFA
For our "Swedes We Love" segment, we managed to get a hold of the inspiring Ann-Sofie Safa, the Country Manager at Business Sweden USA. We talked about Unicorns, San Francisco, doing business in the US as a Swede, and her path to becoming one of the most influential Swedes in the US today.
You can read the interview here >
WE HAVE A NEW AWESOME JOB BOARD
Are you looking for a job or an internship in the US? Check out the Swedes in the States Job Board. We post jobs and internships with Swedish companies and organizations based in the United States.
SUBSCRIBE TO OUR NEWSLETTER
Want to stay up to date with the latest news from us at Swedes in the States?
Sign up here > to stay in the loop.