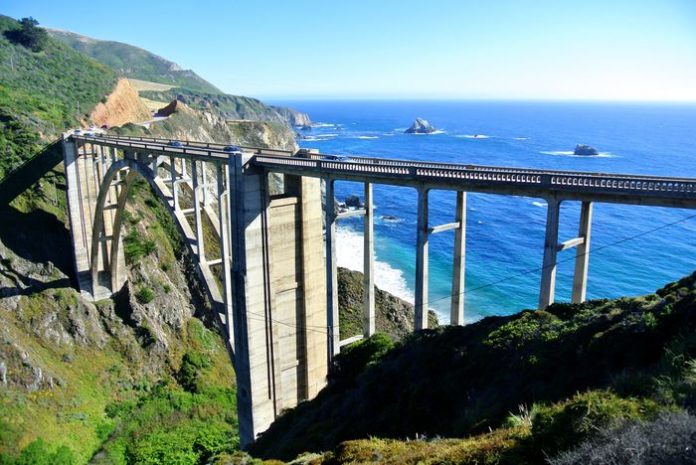 Los Angeles
Who hasn't ever dreamed about the City of Angels, Los Angeles? Simply feeling the Californian breeze while cruising down the 101? Partying next to Justin Bieber? Sipping champagne in Hollywood Hills with the view over the city? I sure had those dreams two years ago, and now I'm living it. Here is my guide to LA, and all my best tips on what to do when you are in the city.
Let's start along the coast.
Santa Monica Pier and Venice Boardwalk are two places you most likely have heard of. For all first timers in LA, I recommend a visit to these two places, although it's usually pretty crowded since they're hot tourist spots. So while there, why not make the best of it and rent pink bikes in Santa Monica and bike to Venice right next to the beach. A perfect Instagram moment! My favourite beaches are Paradise Cove in Malibu, Manhattan Beach, Laguna Beach and Redondo Beach. I like them because they are cleaner, have more character and privacy than Santa Monica or Venice.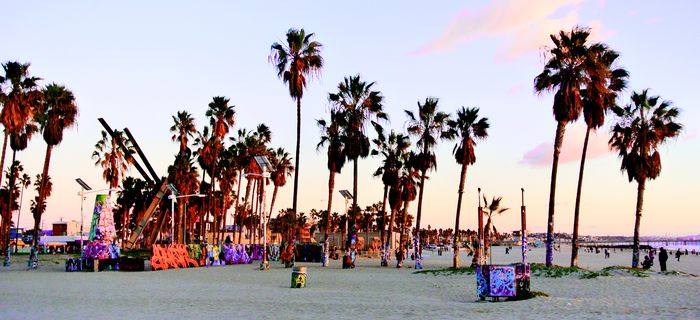 Venice Beach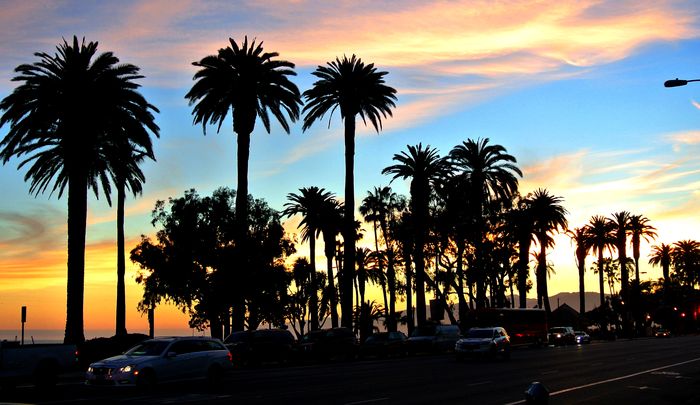 Santa Monica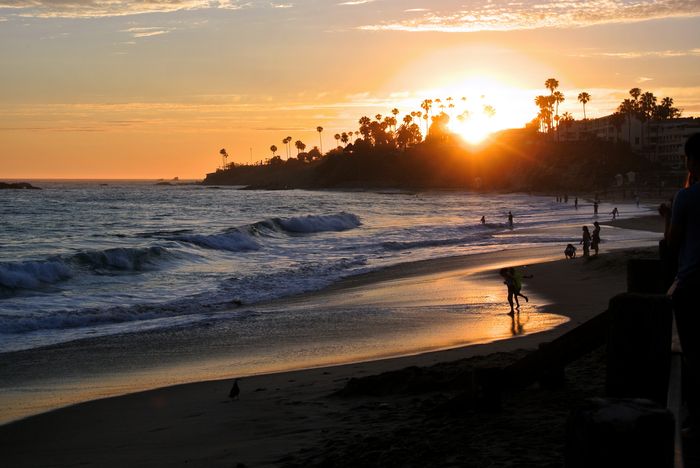 Laguna beach
Road tripping is one of my favourite things to do here in California. There are so many beautiful places to explore. The most amazing thing I've ever done here was driving up along Highway 1, starting from Malibu and going all the way up to Big Sur. You are literally driving right next to the Pacific Ocean and the Californian breeze I spoke about earlier is real here. Once you are in Big Sur you can visit many of the viewpoints there. You can go hiking on one of the hiking trails or enjoy a lovely dinner at one of their many restaurants along the road.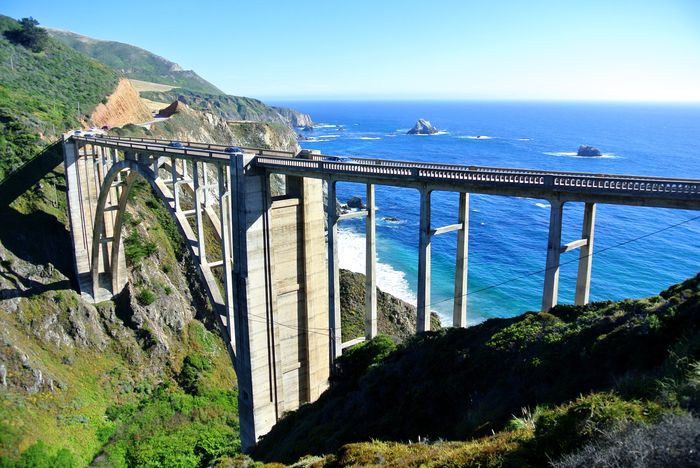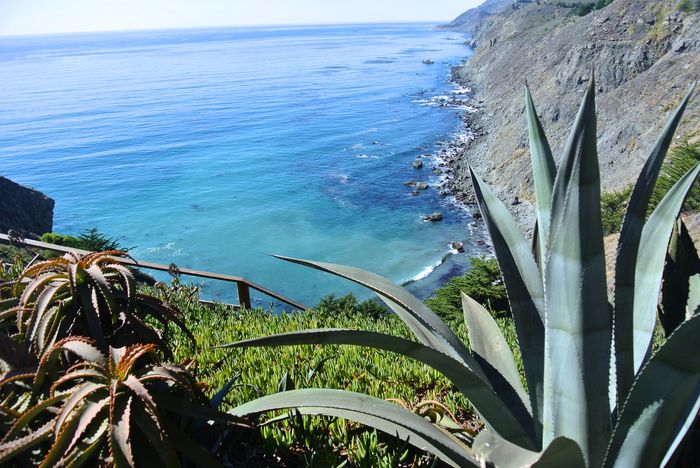 Are you looking for that cool desert experience that you've seen so many times in movies? Then I would definitely recommend you to take a trip to Palm Springs or Joshua Tree. In Palm Springs you could try out one of their many spa's, or check into one of their luxurious hotels and enjoy the desert heat by the pool. In Joshua Tree, it's all about nature, the amazing desert nature. If you are interested in taking cool pictures, Joshua Tree is the place to go. Many people go there to get away from the stressful city life for a while.
 Let's move it to Hollywood, the home of stars…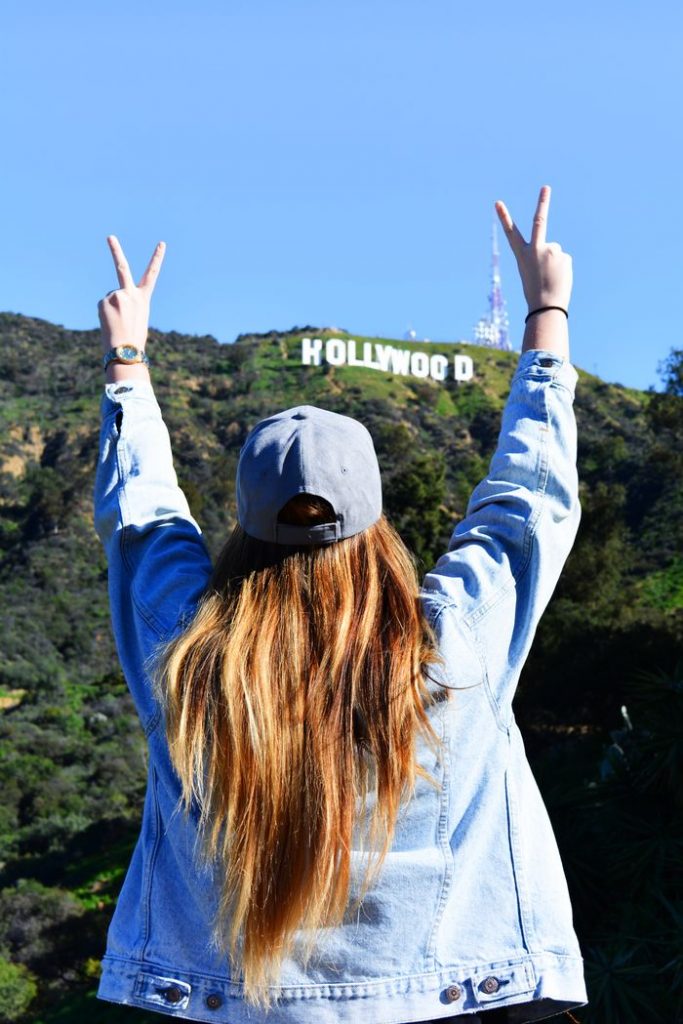 I live in Hollywood and I have spent most of my time in LA, here. It's hard to explain Hollywood to someone who hasn't been walking the streets of Hollywood. It has so much character. Things are always happening and you won't get bored, that's for sure.
One thing that I always tell visitors that are coming here to not have too big expectations about Hollywood. It's just not the same as in the movies, which I know, many are hoping for. Actually, I think everyone's first thought about Hollywood probably would be 'it's dirty' and yes, it sure is, but it also lives up to the word entertaining. Hollywood IS fun! You have all the great clubs here like One Oak, where there's a big chance you might party right next to a big celebrity. The Warwick, which has more of a cosy feeling to it. The Villas, which is Leonardo Dicaprio's go to, and many more great clubs and bars.
I personally also like SkyBar at Mondrian and Ysabel, which are more intimate and sit-down-with-a-glass-of-chardonnay type of venues. Hollywood also has many great Sunday pool parties, such as the pool party at the Roosevelt Hotel and at The W Hotel.
While here, you can't miss the well-known ''Walk of Fame'', which is on Hollywood Boulevard. It's a really fun street and besides finding stars of legends, you will also experience all other kinds of Hollywood craziness. There is just so much entertainment along the street, and if you are lucky there might just be a red carpet event going on which is a big score for celebrity spottings. 
If you're starting to get a bit hungry while on your Hollywood adventure, stop by Fig and Olive or Madera.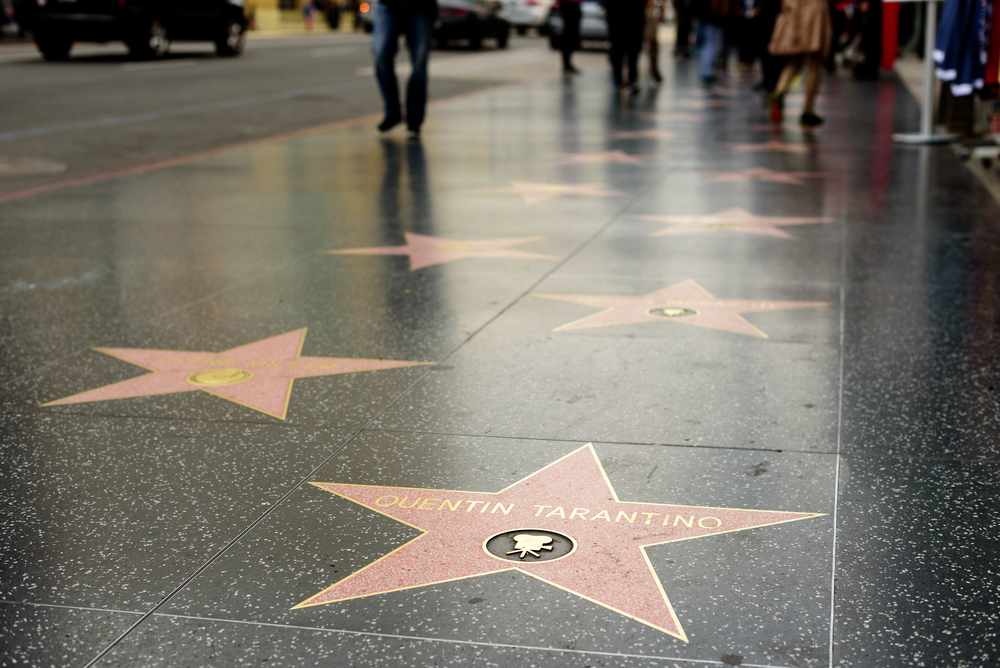 90210, recognise the zip code? If you guessed Beverly Hills then you are absolutely right. This is considered to be the home of the very rich and the very famous. You will also find their favourite shopping street, Rodeo Drive, where you can indulge in all the high-end fashion brands like Chanel, YSL and Gucci. That street is where Julia Roberts goes shopping in Pretty Woman, a very well known scene.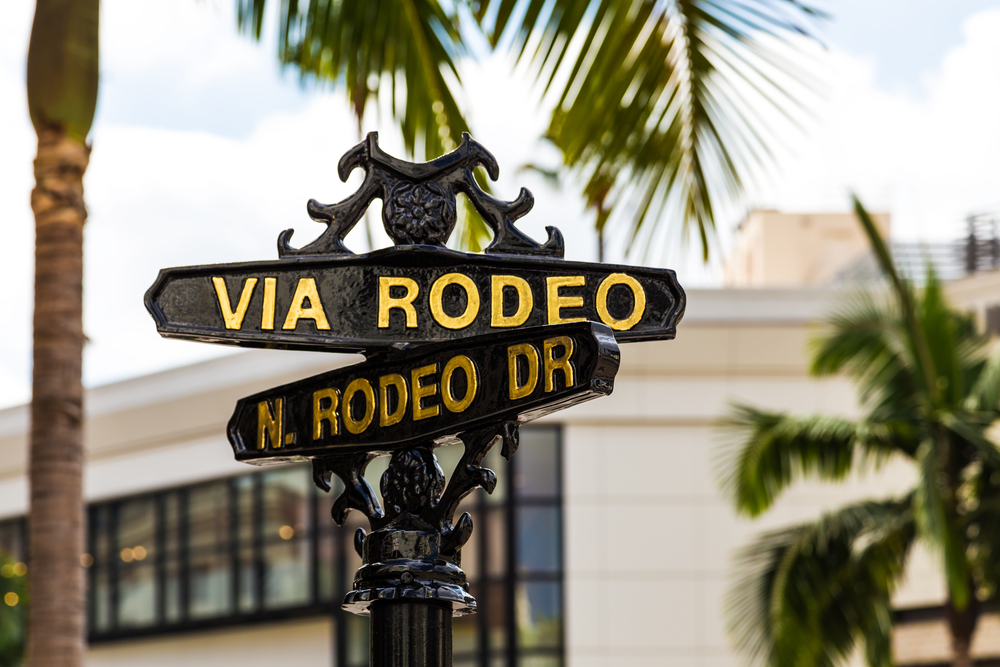 Downtown LA is a part of Los Angeles that many people probably overlook simply because they don't know what to do there. Let me convince you that DTLA is definitely worth a visit. I started liking DTLA more and more when I managed to find the right places there. Unfortunately, many of the streets look pretty sketchy and are not too welcoming. But what I enjoy most about DTLA is the rooftops. I really like the rooftop of the Ace Hotel. You get a great view over the city, white string lights above your head while enjoying a nice cocktail together with great music. I also recommend the Standard Hotel. They have an amazing pool on their rooftop, which gives you this incredible view while enjoying life in the pool.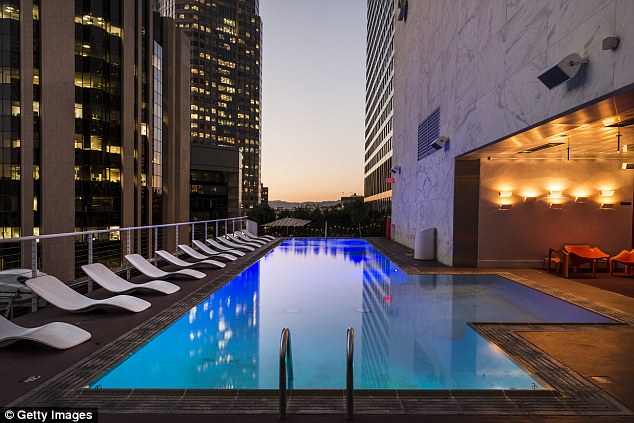 The Standard Hotel

The Edison
One bar that I love down in DTLA is The Edison. It's such a cool place, it's a remodelled Nuclear Power Station and they have kept some machines from it as part of the interior, which looks cool. Downtown also offers a great range of good restaurants and one of my favourites over there are Zinc Café and Market. Best fries in L.A! There are so many more restaurants over there that I haven't tried out yet, but really need to. So not only should you explore more of DTLA, but so should I!
Are you looking for the best view over LA? Then without hesitation, it's Griffith Observatory you have to visit. I personally like the view better when it's dark outside. Have you seen LA LA LAND? If so, then you will recognise Griffith Observatory in a heartbeat. Ryan Gosling and Emma Stone are seen singing and dancing right in this spectacular setting.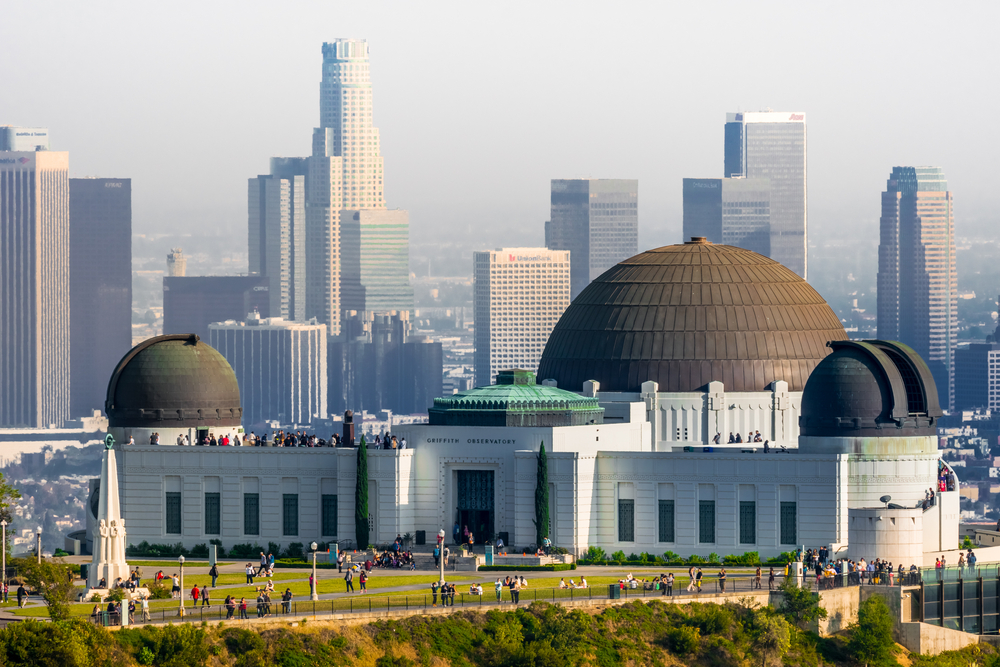 How about the museums? Personally, not a big fan but The Broad in Downtown blew me away. They have contemporary/modern art and street art, which I found to be very cool. They also have this spectacular thing called a rain room that is a perfect setting for cool photos. It is definitely worth going to and this is a recommendation from someone who usually refrains from visiting museums. It's very popular, so you have to reserve tickets beforehand to get a spot.
I love food, so trying out new restaurants and cafés is something me and my friends are always up to. In Venice, you just can't miss out on Butchers Daughter. If you've been to the one in New York, you can understand my excitement when they decided to open a restaurant in LA. To make things even better, it's located on Abbot Kinney Boulevard, which is my favourite street right now, it's so cute! On Abbot Kinney you can also find Greenleaf, which is a great place. I highly recommend ordering their avocado/pesto dip with sweet potato fries. For all the cheese lovers, Forma in Santa Monica is the place for you. It's a cheese bar with everything from cheese platters to very cheesy dishes.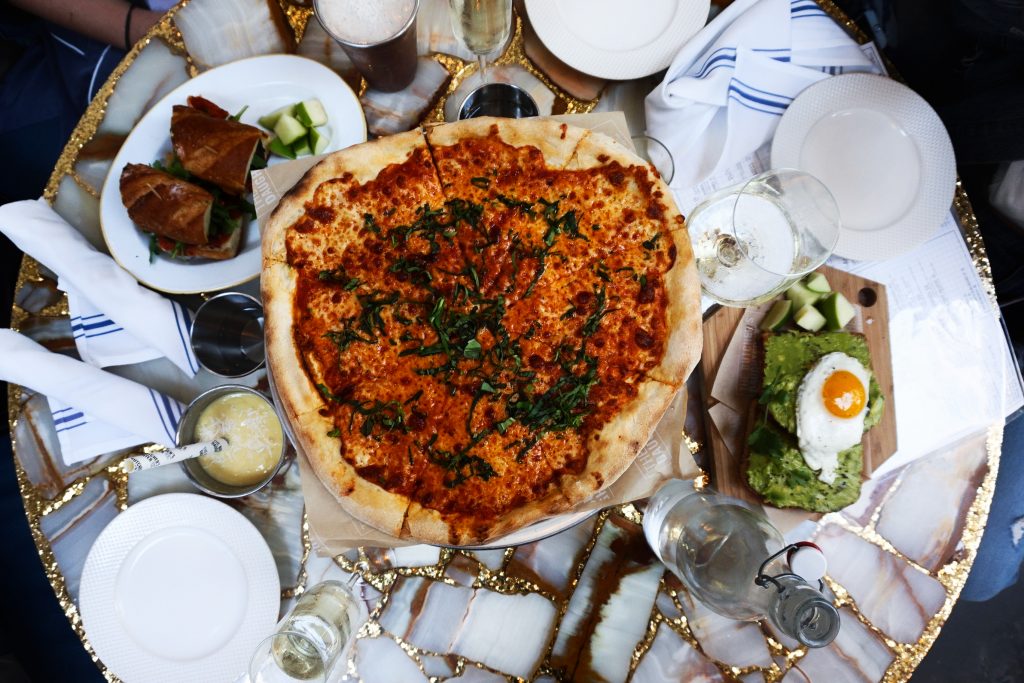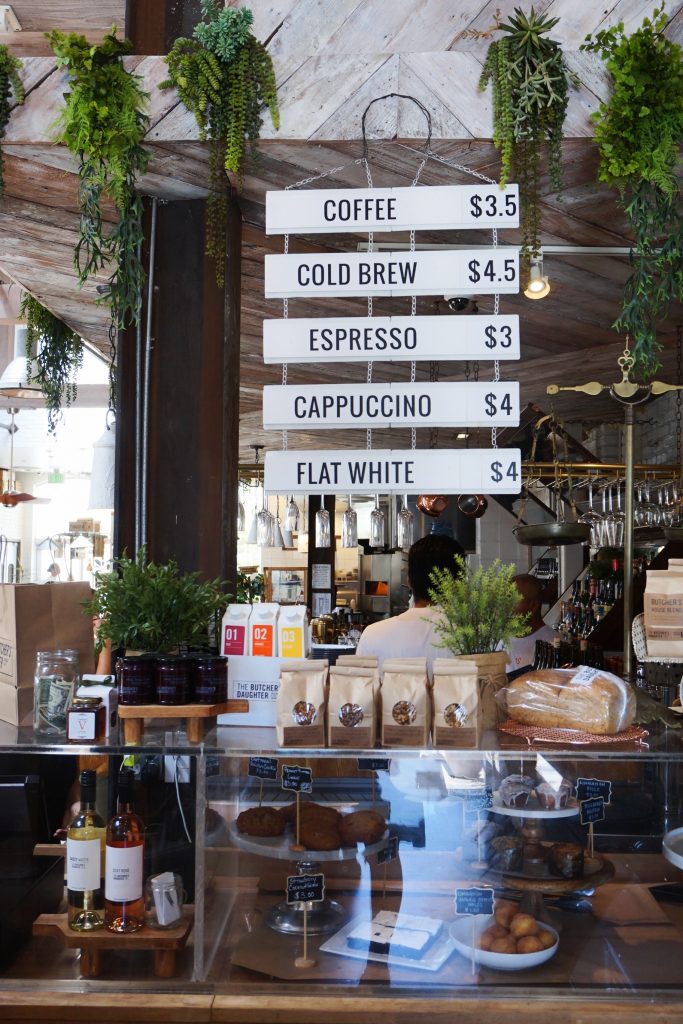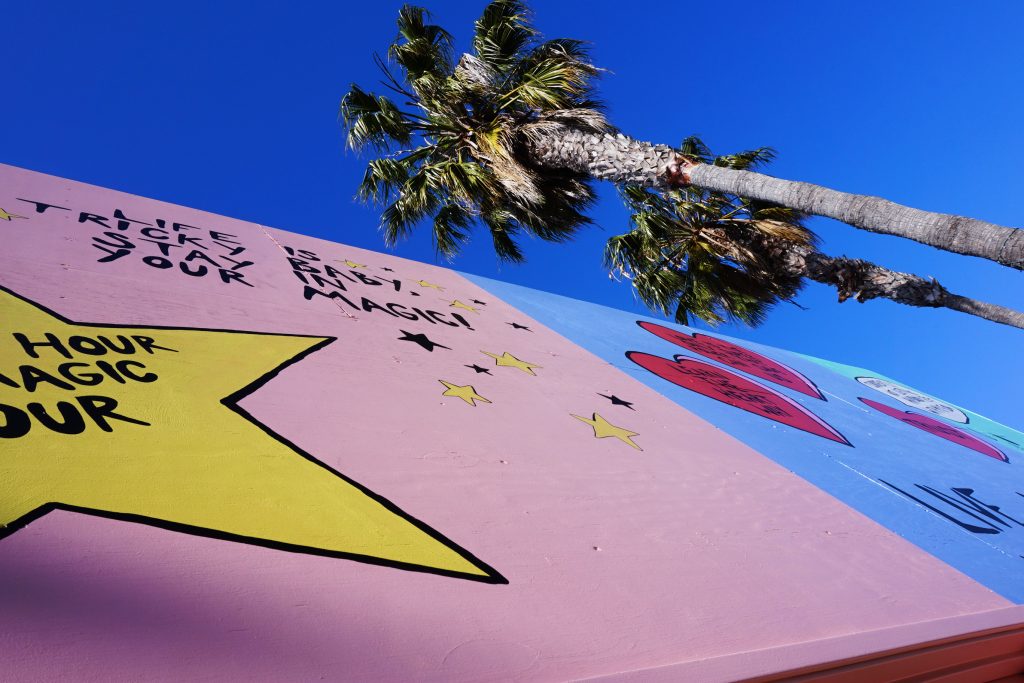 For all my vegan friends out there, I got three great places for you to try. By Chloé in Silverlake, Fala Bar in Venice or on Melrose Avenue and Gracias Madre in West Hollywood. I'm not a vegan myself but I love these places. Their food is amazing!
You haven't experienced the true LA life if you haven't gone hiking in one of their many hiking trails. There's Runyon Canyon in Hollywood where you can spot celebrities hiking, Solstice Canyon in Malibu which has a great view of the Pacific Ocean and Griffith Park, which is the hiking trail up to the Hollywood Sign. If hiking isn't your thing but you still want to see the Hollywood sign then you make your way to Lake Hollywood Park which is the location in front of the sign instead of behind it, which is where you'll end up if you are doing the hike.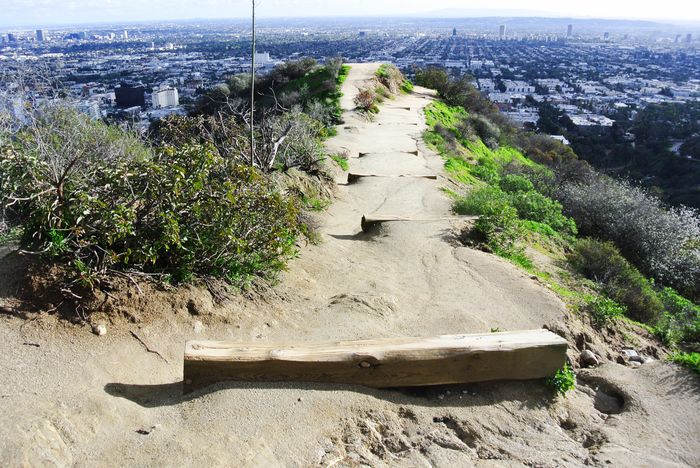 Get the inside look of the movie recording studios by going on a Universal Studios and Warner Brothers Studio tour. I'd say do both because the tours are very different from one another. Universal Studios is more of an amusement park. You can see stuntman shows and more. Here you will need to schedule a whole day for your visit usually because it's very crowded. Warner Brother Studio Tour is different but just as fun. You get to go on a tour inside the Warner Brother Studio, where they record all the big movies and TV-shows. They show you places where certain movies or TV-shows has been recorded and a tell you a bit about how recording works. The coolest thing you get to do is sit on the actual couch from the TV-show FRIENDS. Well, at least that was the coolest part for me since I love that show. Remember that every tour is different, so even if you would do it twice they would be entirely different. Good to know if you didn't get enough of the first time!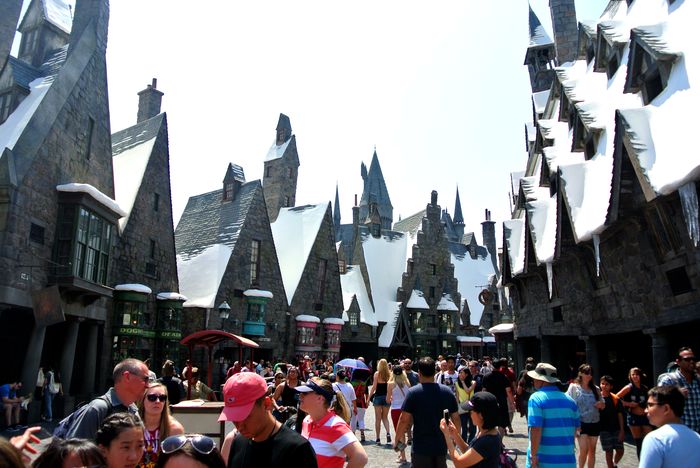 We all come to Los Angeles wanting to experience different things. Some people enjoy the typical touristy things, some want to experience the life of the locals and some want to mix it. I personally like to mix it. Which is why I've tried to give you the best of both worlds in this guide. The number one recommendation from me is to rent a car here, otherwise, you will feel kind stranded and it adds to the LA experience to drive here. I hope I managed to spark even more excitement about Los Angeles and that you have everything you need to make this trip your best so far. Then my job is complete!