The Swedes have been eating crayfish since the 1500's and today our crayfish parties are one of our most beloved traditions. From our schnapps songs and silly party hats, to the way we eat our crayfish. Attending a crayfish party at least once in your life is a must! Don't believe me? Take a look at this video from Nordstjernan. Big thanks to all the SACC organizations for keeping our fun traditions alive so far away from home!
SACC New York

When: September 14th, 2017 – starting 7pm
Where: Hudson Terrace, 621 West 46th Street New York, NY 10036
Cost: 295 USD
For more info & tickets: http://www.saccny.org/wp-content/uploads/2017/08/Crayfish-Invitation.pdf
SACC Chicago

When: September 16th, 2017 – starting 6pm
Where: Wilmette Harbor Club (Old Sheridan Shore Yacht Club), 20 Harbor Dr. Wilmette, IL
Cost: 90 USD
For more info & tickets: http://myemail.constantcontact.com/You-re-invited-for-the-Crayfish-Party-2017-.html?soid=1102731551453&aid=_1-GJ5jl39o
SACC San Francisco

When: September 8th, 2017
Where: Swedish American Hall, 2174 Market Street
For more info & tickets: To be announced.
SACC Seattle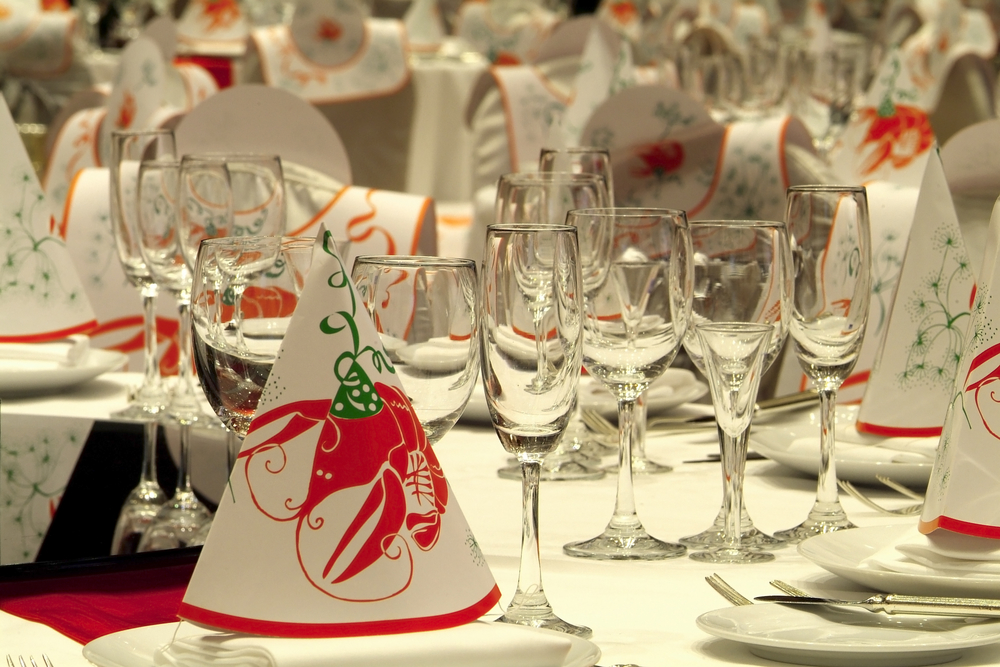 When: September 9th, 2017 – starting 6pm
Where: Swedish Club, 1920 Dexter Ave N. Seattle
Cost: 75 USD
For more info & tickets: http://sacc-seattle.org/events/kraftskiva-crayfish-party/
SACC DALLAS
https://www.facebook.com/SACCDallas/photos/gm.404748986585947/1239153826195621/?type=3&theater

When: September 23rd, 2017 – starting at 6:30 pm
Where: Church of the Holy Cross, 4053 Herschel Ave, Dallas, TX
For more info & tickets: SACC and SWEA are co-hosting this event, so there will be plenty of opportunities to meet new and old friends of the Swedish-American community! Adults only on this event please.
More information TBA
SACC WASHINGTON D.C

When: September 6th, 2017 – starting at 6:30pm
Where: House of Sweden, 2900 K St NW, Washington, D.C
Cost: 60 USD (75 USD for non-members)
For more info & tickets: https://events.r20.constantcontact.com/register/eventReg?oeidk=a07eegdqyw0148eeb2a&oseq&c&ch
Want to know more about the tradition? Here are some useful links:
http://www.nordstjernan.com/news/traditions/1638/