The Swedish National Day is here!
No matter how and where you might be celebrating, we hope you do it well. As with many of the Swedish celebrations, the Swedes know how to celebrate them, but not always why. That, however, does not apply to the national day. This day is celebrated first and foremost thanks to Gustav Vasa, Sweden's first real king, and you better believe the Swedes know it and know it with pride.
THE HISTORY
The history of Sweden's National Day dates back all the way back to the 1500s. It was on June 6, 1523, that Gustav Vasa rode into Uppsala Domkyrka to be crowned king and subsequently liberated Sweden from the Kalmar Union, which at that time was comprised of Denmark, Sweden, and Norway.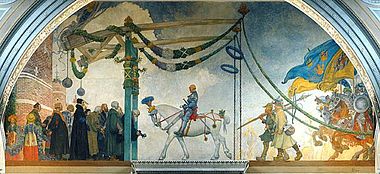 It was also on the 6th of June 1809, a few hundred years later, that Sweden adopted a new constitution restoring political power to the Riksdag.
The earliest known national celebration came as an idea from Artur Hazelius, who founded Skansen, the oldest open-air museum in Sweden. He first started celebrating the 6th of June in the 1890s. Till this day, Skansen is the go-to for many Stockholmers and the Swedish Royal Family to celebrate June 6th.
It wasn't until Sweden dissolved their union with Norway in 1905, having to create their own flag as a result, that Swedes started calling the 6th of June the "Swedish Flag Day" in 1916. But it would take almost 100 years for the Swedish parliament to recognize the day as an official holiday. In 2004, the parliament finally voted on the 6th of June to become the Swedish National holiday.
HOW TO CELEBRATE
As one might expect of any independence day or national day, there are plenty of celebrations all across the country. The most famous celebration takes place at Skansen, near Stockholm, where the King and Queen of Sweden celebrate along with the rest of the Swedish people. Some Swedes may even dust off their national costume and wear it to the festivities!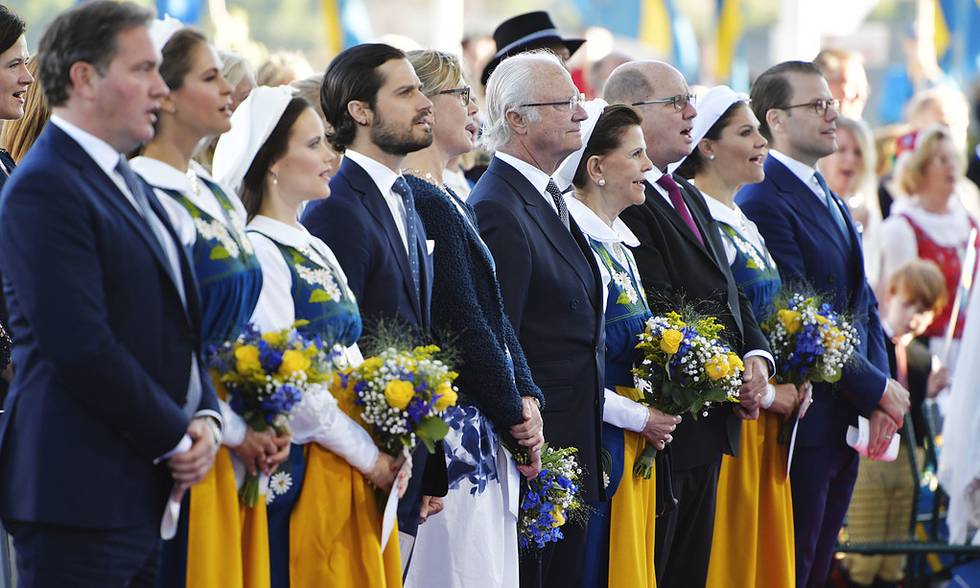 Another fun fact about Sweden's national day is that it's also when thousands of people are sworn in as new Swedish citizens and receive their certificate of citizenship. In 2017, more than 47,000 people were invited to citizenship ceremonies across Sweden.
Are you planning to celebrate Sweden's National Day? Let us know how you celebrate in the comments below, and Glad Nationaldag!
This article was originally published on June 6, 2020.