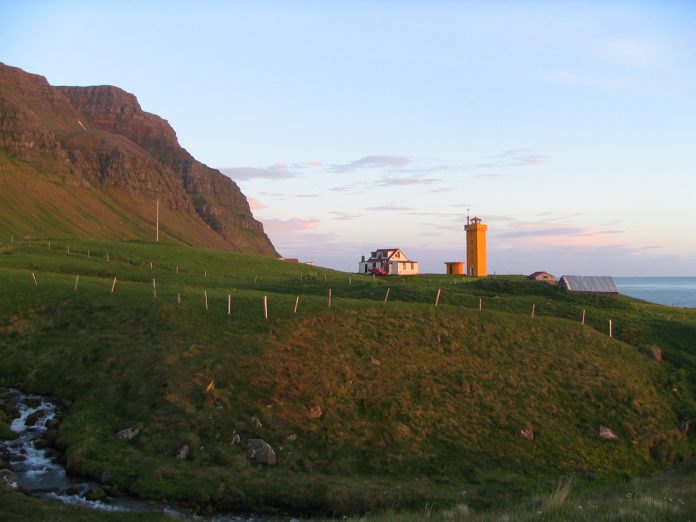 Ever felt the desire to leave everything behind to embark on new adventures somewhere else? Say, in Iceland? If so, take a look at these houses and apartments to help you get started (or just to fuel your daydreams)!
Since you loved our article featuring Swedish homes for a million dollars, we decided to continue the series with Iceland. 
READ: What Million Dollar Homes Look Like Across Sweden 
A Horse Farm
This farm is located in peaceful Hróarstunga in eastern Iceland, close to the Ring Road. The farm has one big farmhouse as well as three summer houses which can be rented out to tourists passing through.
House facts
Location: Hróarstunga
Price: $687 427
Rooms: 9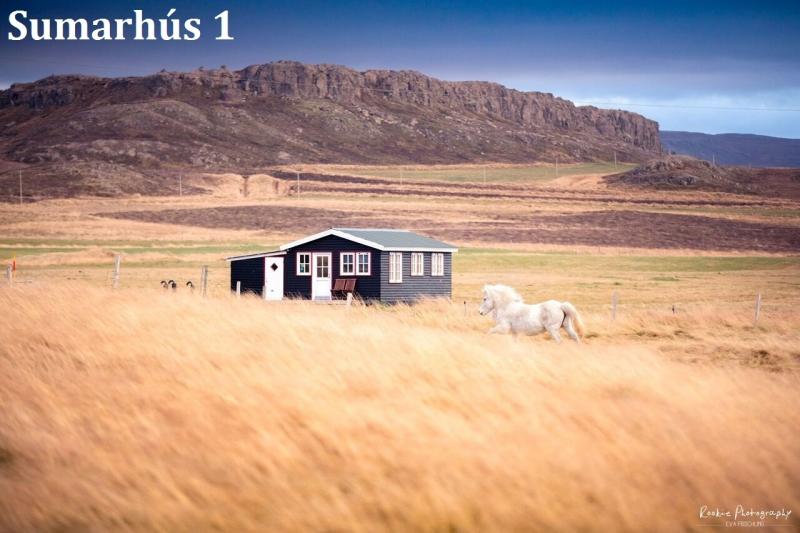 A Lighthouse Keeper's House
Keflavík is an isolated town with a population of about 8 000 and is popular with musicians and artists, which will make sense as soon as you lay eyes on the beautiful surroundings. This house is facing the sea and is located next to a government-operated lighthouse and comes with 600 hectares of land. Hiking enthusiasts will be happy to hear that are several hiking trails of varying difficulty around Keflavík.
House facts
Location: Keflavík
Price: $1 145 669
Rooms: 3
Built: 1920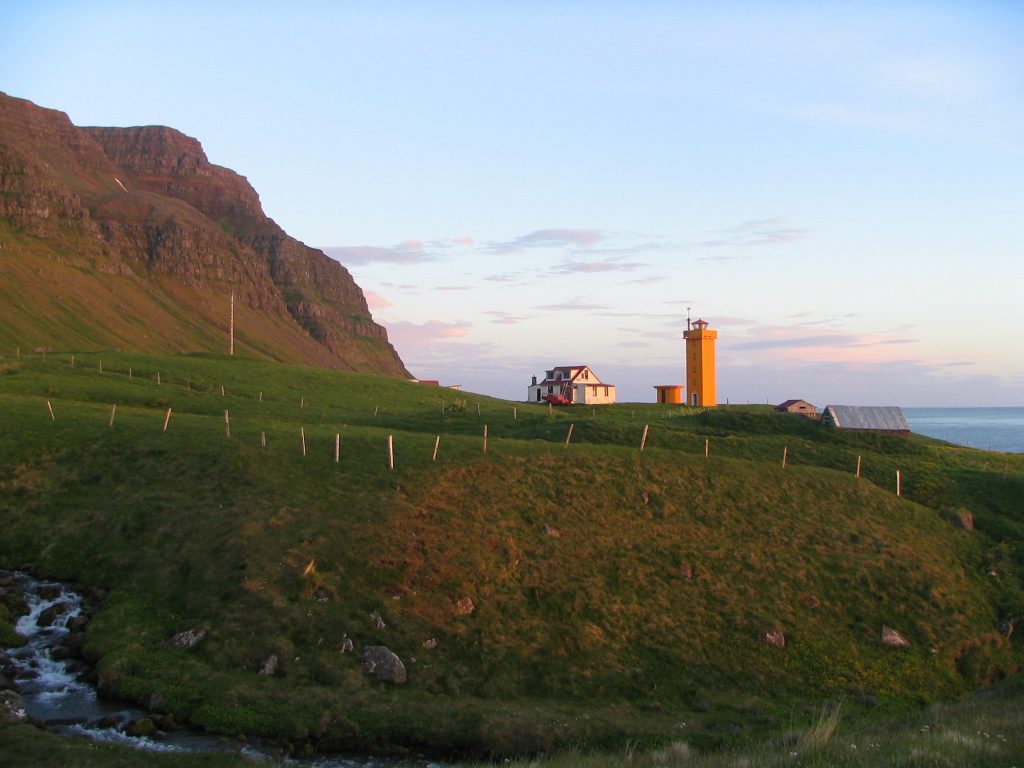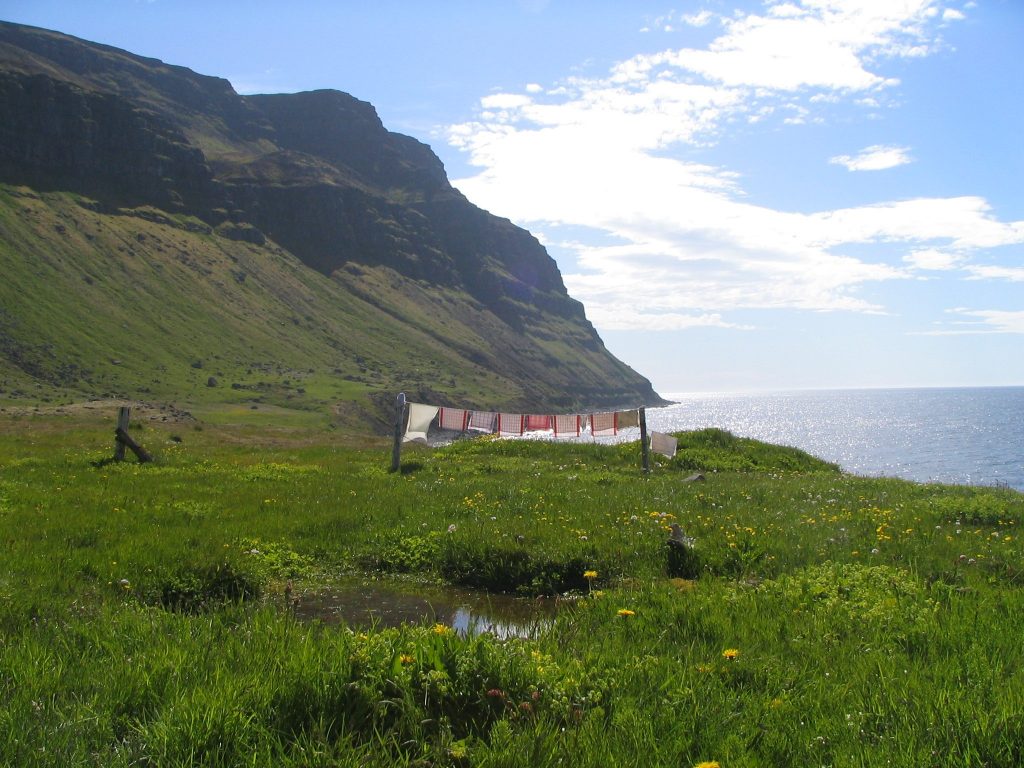 A Villa with a Volcano View
This 5-room villa has a view unlike any other as it overlooks both the sea and Snæfellsjökull, a glacier-capped volcano in western Iceland.
House facts
Location: Garðabæ
Price: $910 229
Rooms: 5
Built: 2005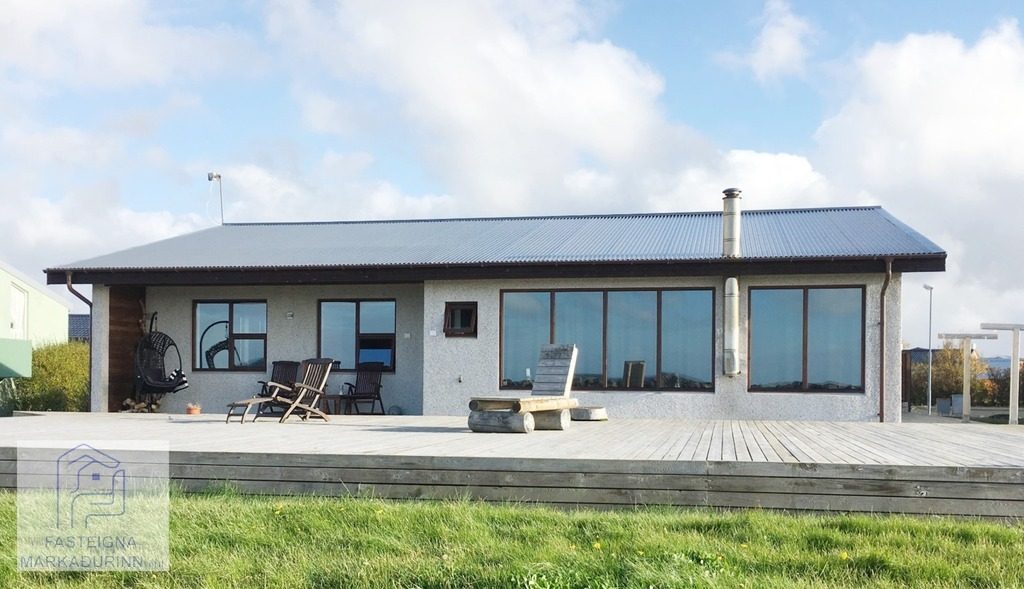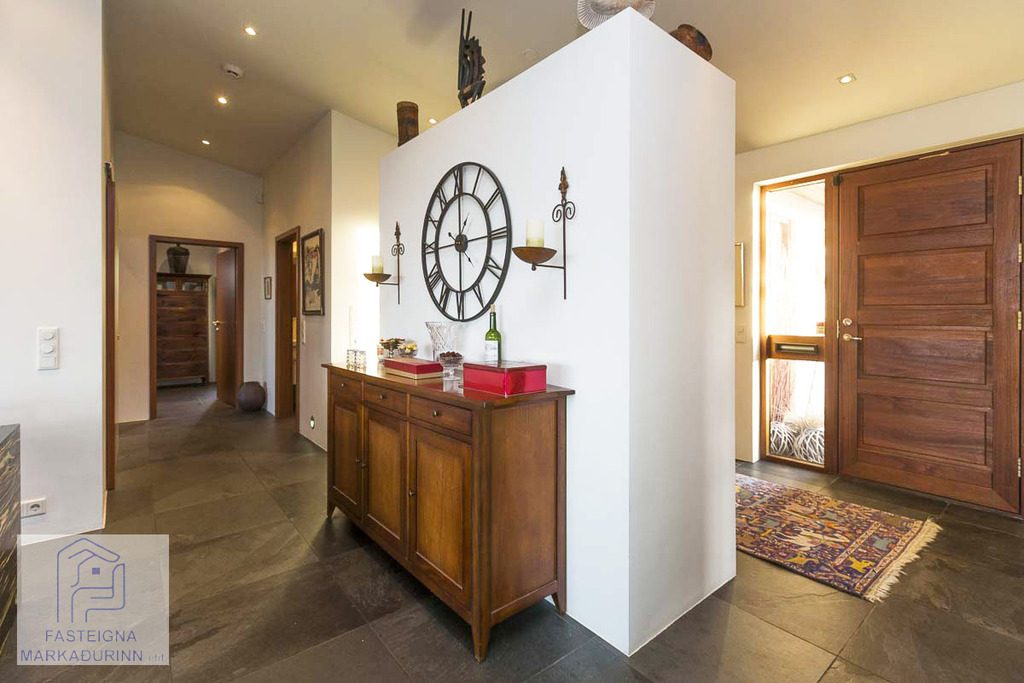 An 8-room House At the Border of Reykjavik
Thought it was impossible to find a large house with a view, in a central location, complete with a sundeck and jacuzzi? And for a reasonable price on top of that? Think again, because this house has it all!
House facts
Location: Austurbær
Price: $1 084 681
Rooms: 8
Built: 2014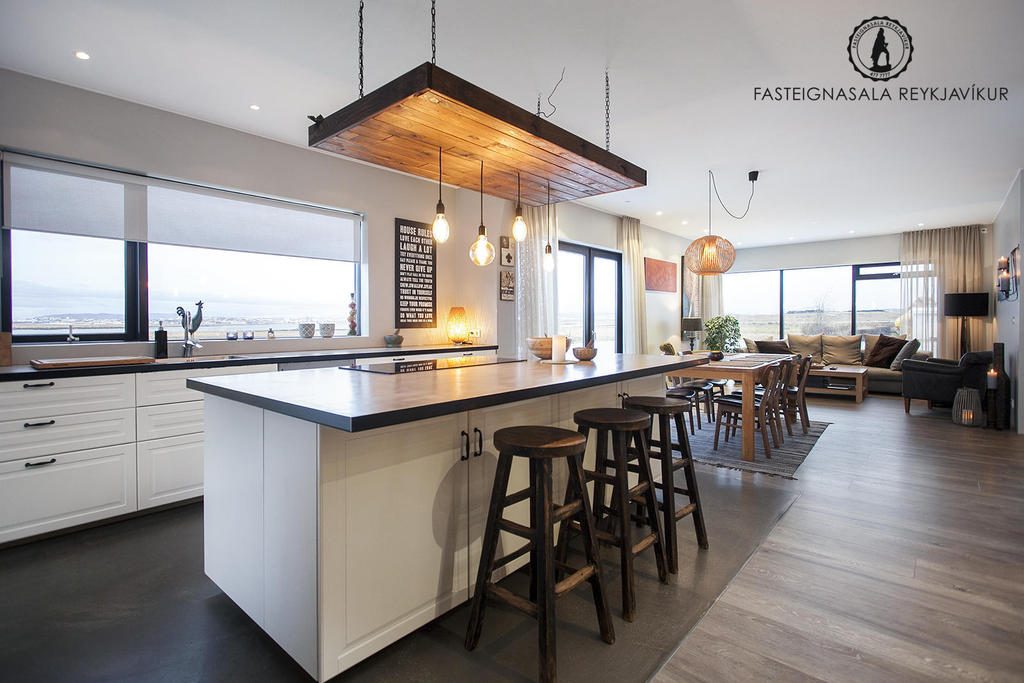 A Massive Kitchen and a Huge Backyard
If you have a passion for cooking, this just might be the house for you. The kitchen is newly renovated and equipped with an oven, double fridge, dishwasher, and all the counter space you could ever need. When it's time to eat, make sure to take advantage of the green backyard and have dinner outside.
House facts
Location: Ásbúð
Price: $830 845
Rooms: 8
Built: 1976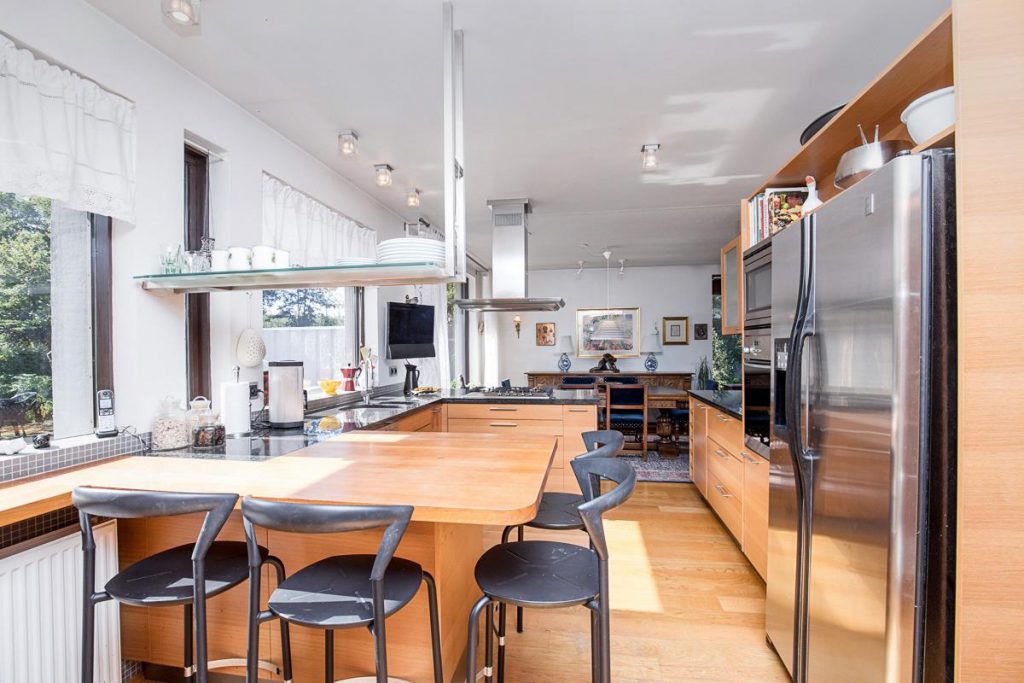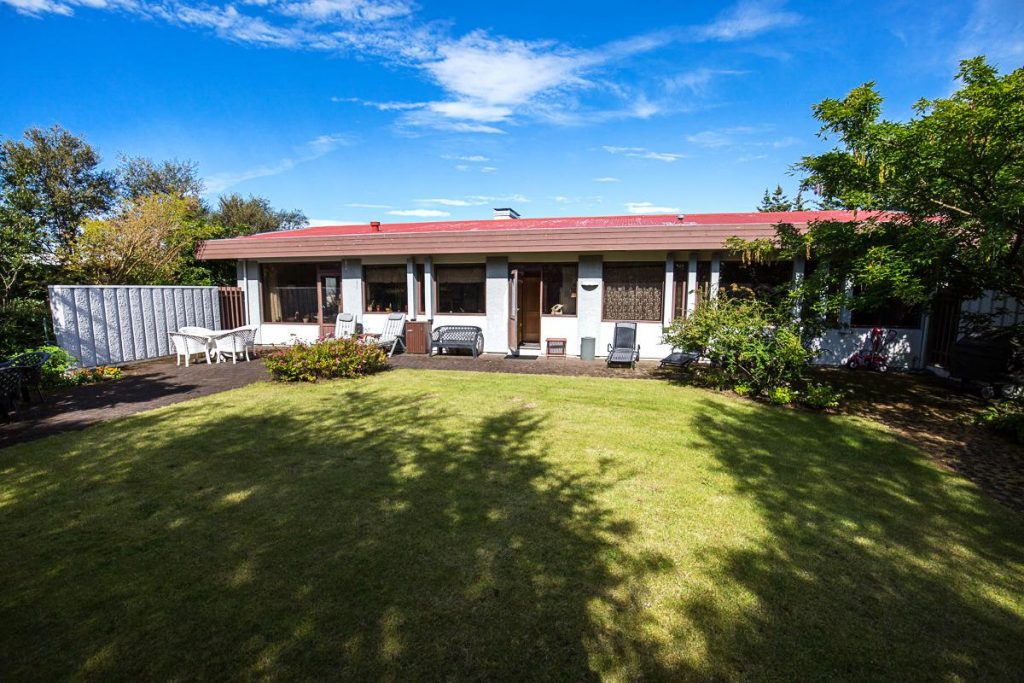 A Newly Built Bright Apartment in Urriðaholti
The apartment is spacious and modern looking with an open floor plan. There's plenty of natural sunlight coming in through the many windows, and the large balcony provides an excellent opportunity for some outdoor relaxation or socializing.
House facts
Location: Urriðaholti
Price: $832 508
Rooms: 6
Built: 2017


7 Apartments in One
Maybe you didn't have plans on starting a B&B before, but you'll surely consider it when you see this building for sale for less than a million bucks. The six apartments on the bottom floor can be rented out while you get the entire top floor to yourself. There's also an outdoor area with a jacuzzi and room for a BBQ set-up and outdoor furniture.
House facts
Location: Seyðisfirði
Price: $918 483
Rooms: 11
Built: 1981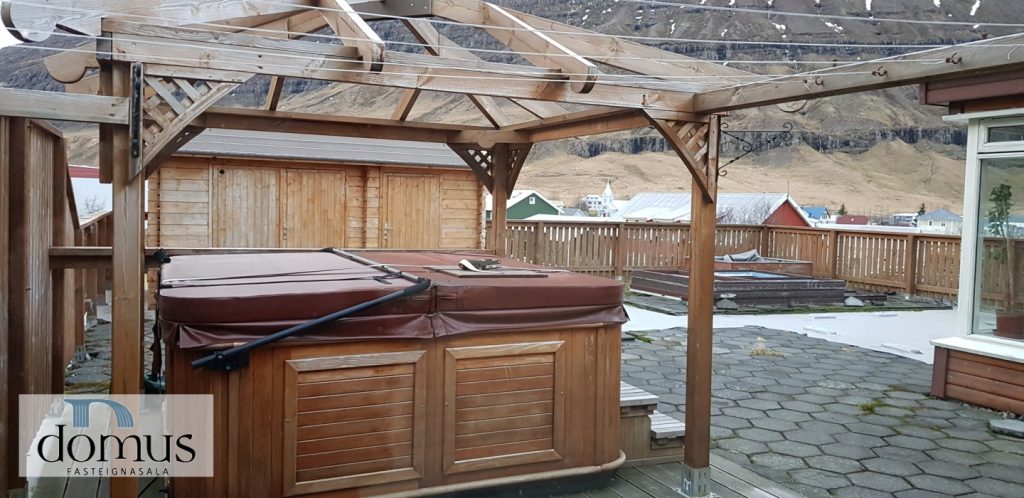 A Holiday Resort
This is a great deal as you get twelve buildings for the price of one! There is a residential building along with 9 cottages as well as the main building and reception building for operating the resort. The main building was built in 1927 to be used as a school and has a large dining room and a cozy fireplace.
House facts
Location:
Hvolsvöllur
Price: $868 423
Rooms: 24
Built: 1927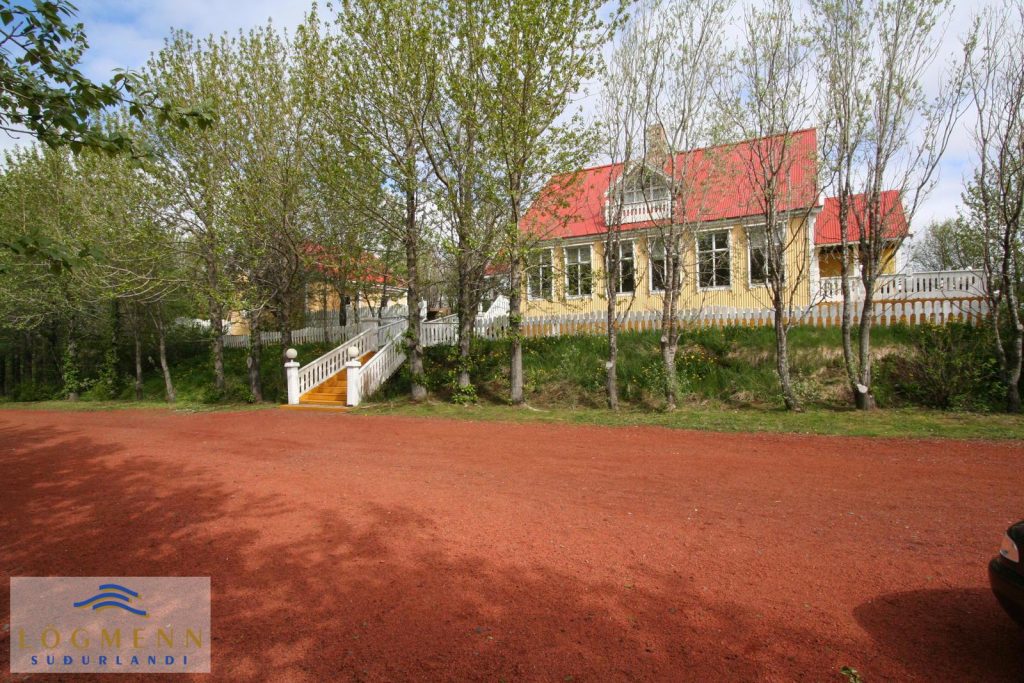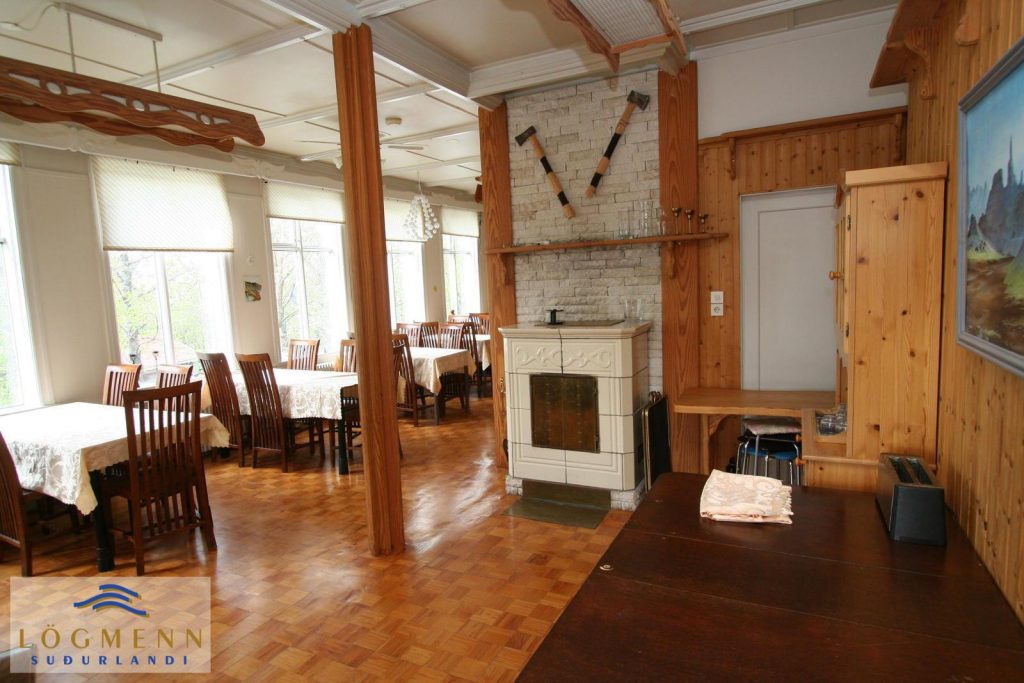 A Gorgeous House with a Fantastical Looking Garden
The garden looks like it belongs in Narnia, and the glassed-in patio allows you to experience it all year long.
House facts
Location: Kópavogur
Price: $1 101 291
Rooms: 7
Built: 1973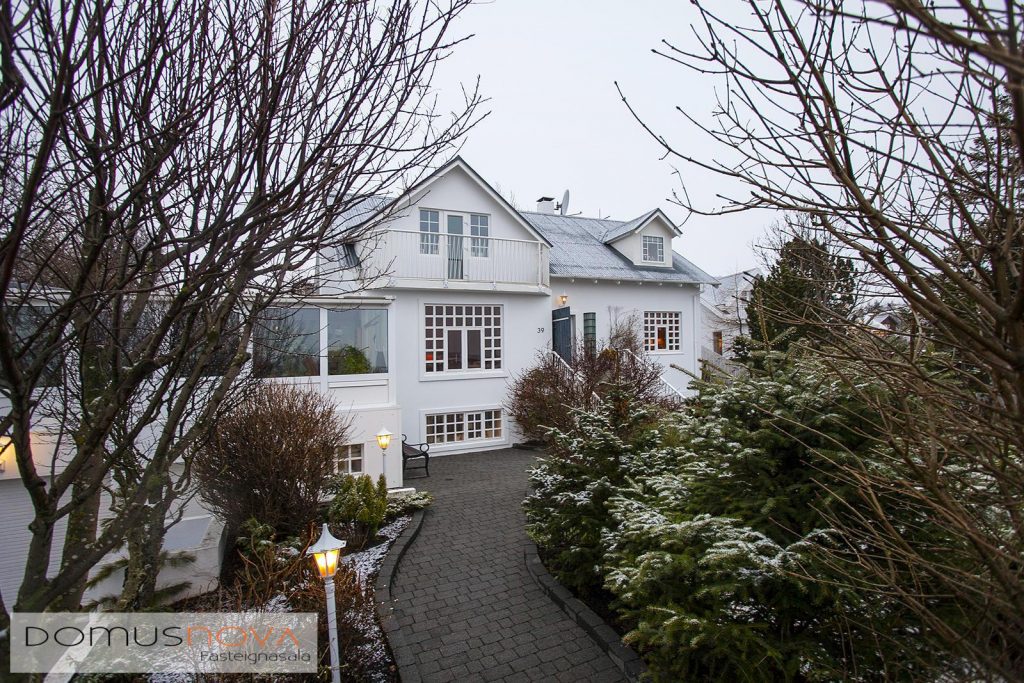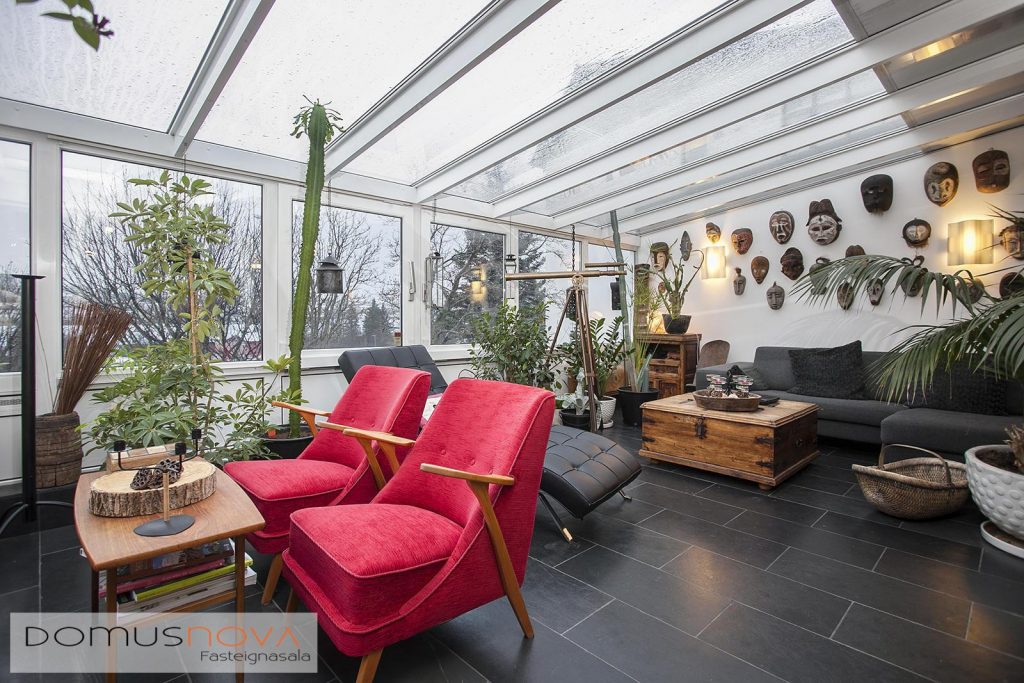 Modern Luxury
This home has lots of angles and interesting layouts. It also comes with a large garage and a view of the Hafnarfjörður fjord from the balcony.
House facts
Location: Hafnarfjörður
Price: $830 843
Rooms: 6
Built: 2003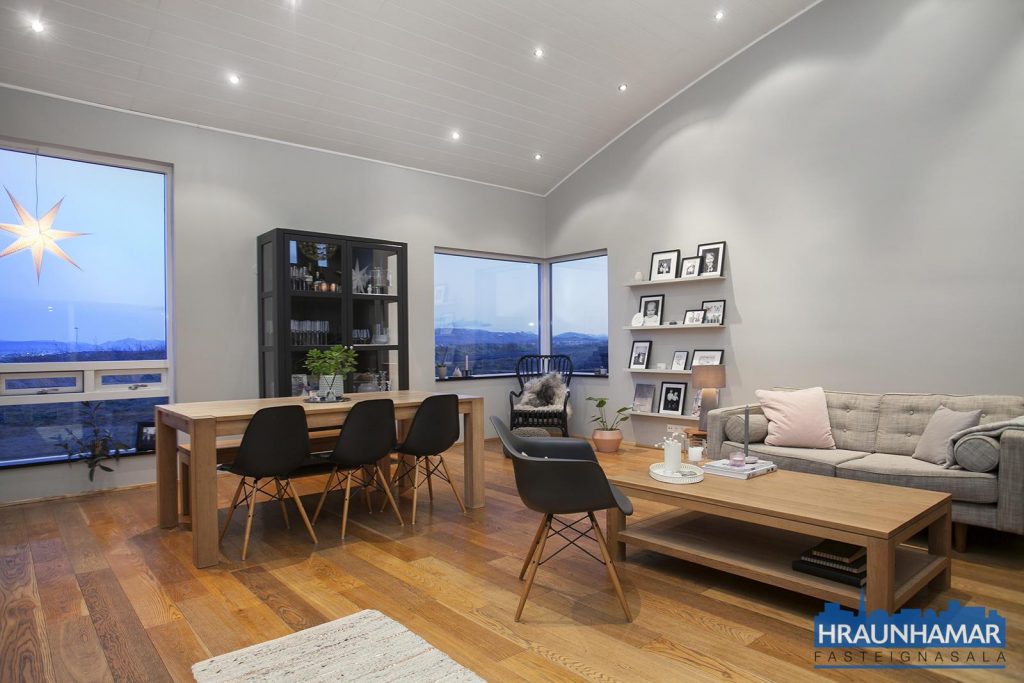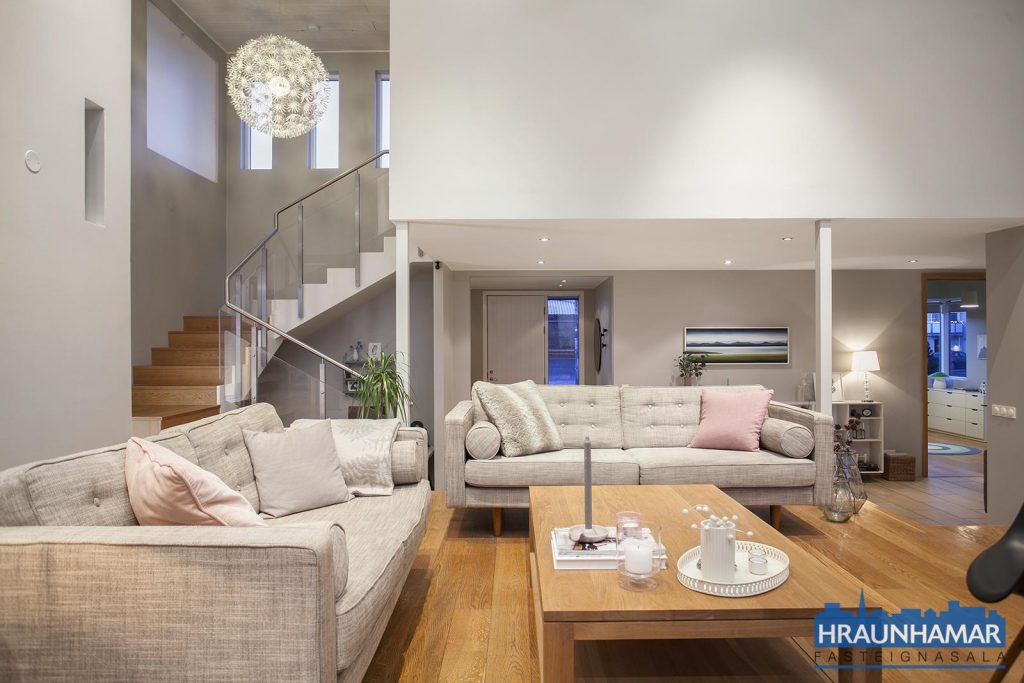 This article was originally published on February 12, 2019.