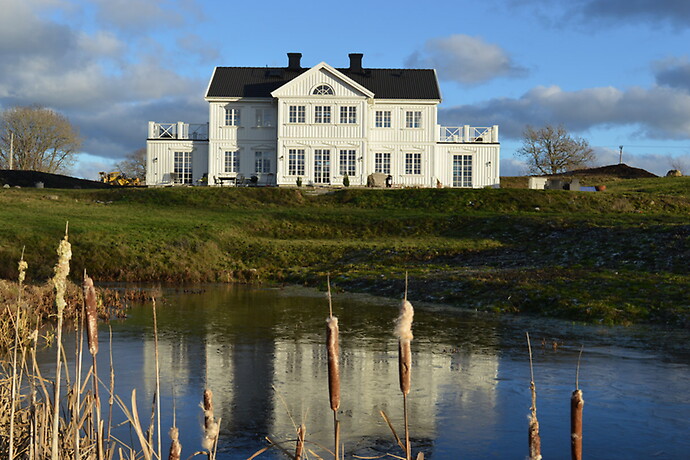 Ever wondered what you would do if you had a $1 million dollars to spend freely? We have a couple of suggestions below, like a mansion in Sweden with 10 rooms! Check out what you can get for $1 million dollars  on the Swedish real estate market.
A modern cabin with a gorgeous mountain view
Åre is a famous ski resort in the north of Sweden. Just put on your skis, walk out the door and you're ready to hit the slopes.

House facts
Location: Åre
Price: $967 744
Rooms: 7
Built: 2010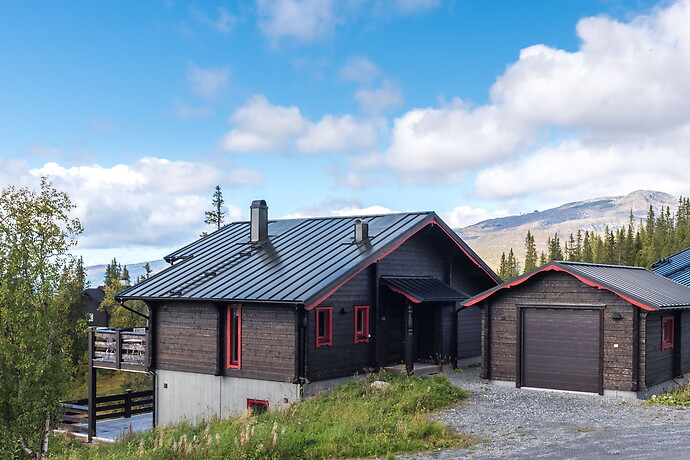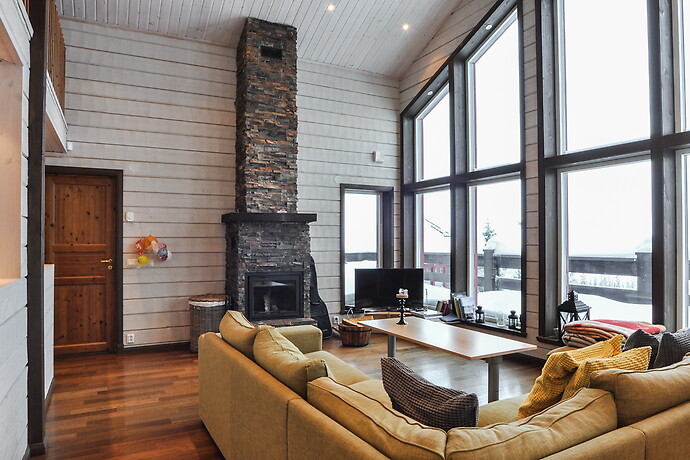 A lakeside villa
The gorgeous house comes set with your very own private beach AND saltwater pool. You will never have to fight for a spot to set up your parasol and deck chair again.

House facts
Location: Säffle
Price: $895 855
Rooms: 8
Built: 2003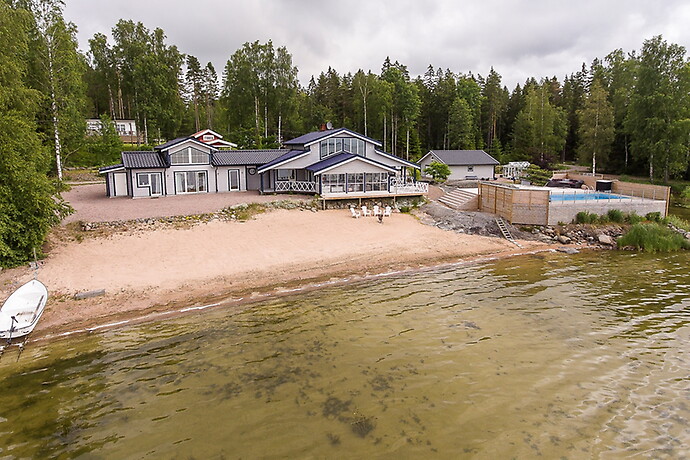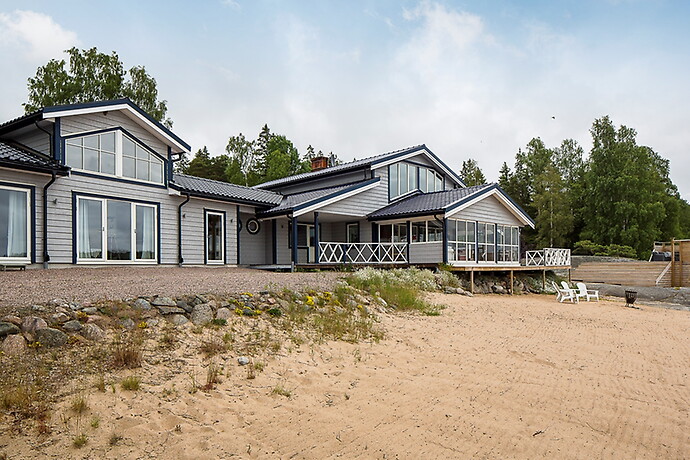 Contemporary design with a castle-like garden
If you're the kind of person who finds normal boring, this eccentric house with its impressive garden should be perfect for you.

House facts
Location: Kungsbacka
Price: $1 103 782
Rooms: 11
Built: 1936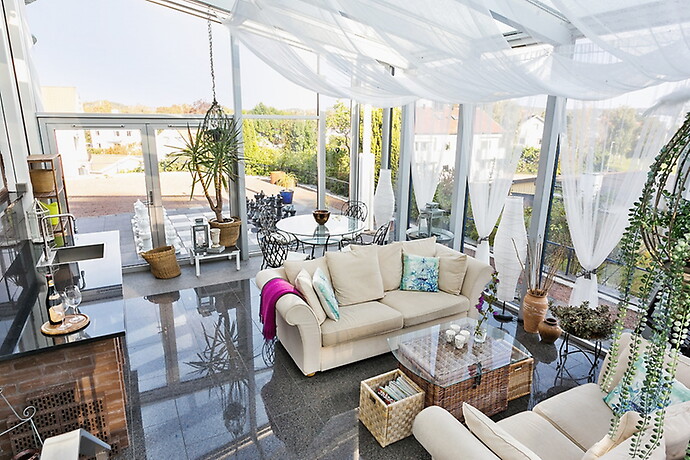 An entire farm
Well, it used to be a farm. The barn has been turned into a spa with a sauna, shower, and jacuzzi while the main building received a complete makeover in the '70s. The third building could be used as a guesthouse, or be rented out for some extra income.

House facts
Location: Umeå
Price: $934 565
Rooms: 7
Built: 1820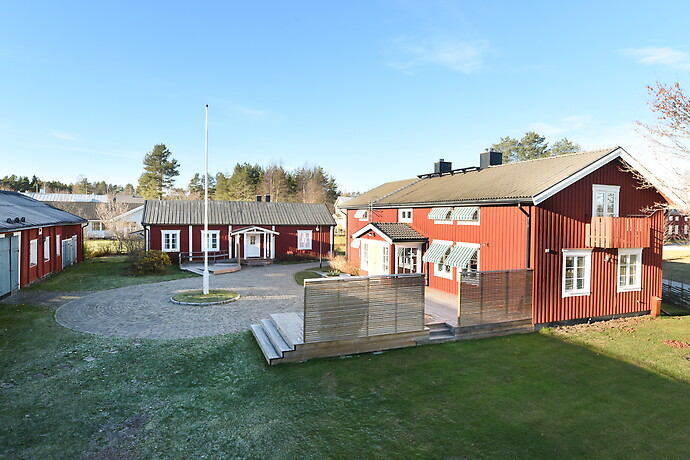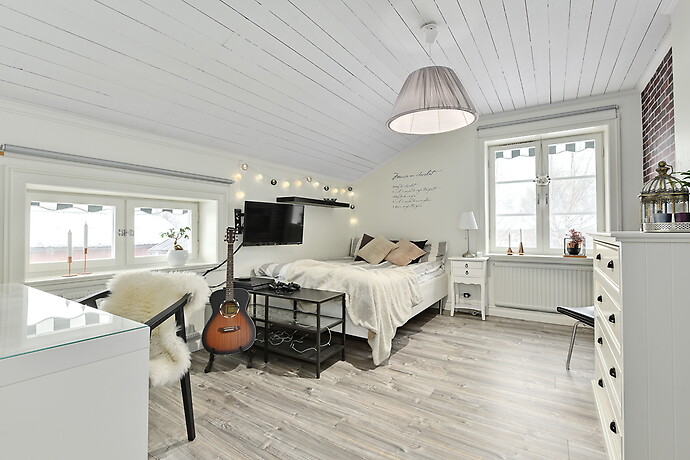 A luxury apartment in Stockholm
This apartment is intended to be a live-in office. Who doesn't want an office with a chandelier, spacious kitchen, and sun-roof?

House facts
Location: Stockholm
Price: $994 841
Rooms: 7
Built: 1912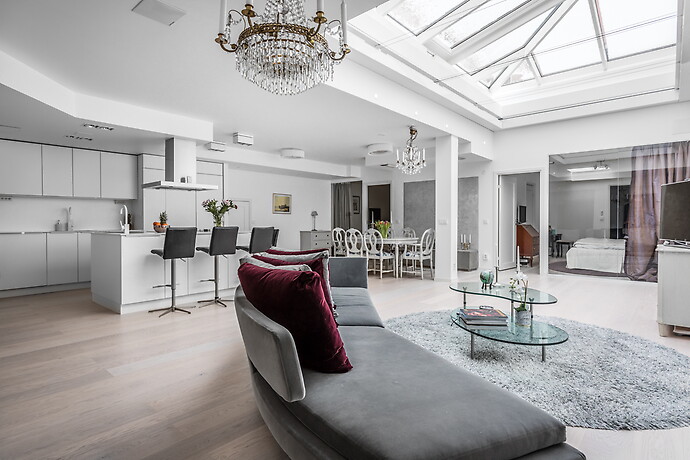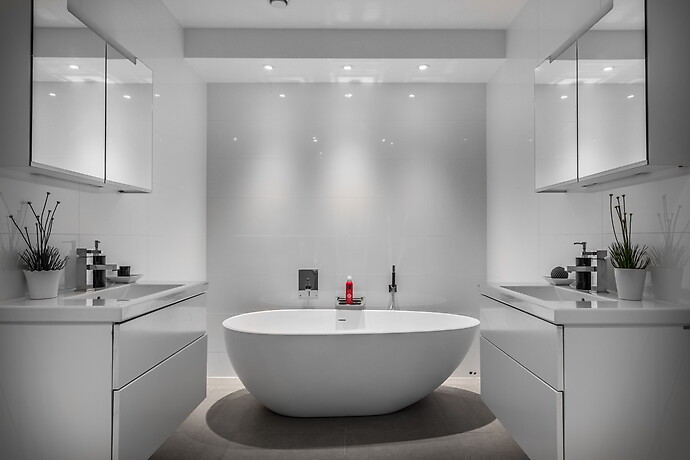 An inviting home by the harbor
The balcony offers a harbor view, and a short walk will bring you to the town's restaurants and shops. Enjoy the sea breeze and scent of roses from the garden.

House facts
Location: Kungälv
Price: $967 744
Rooms: 4
Built: 1909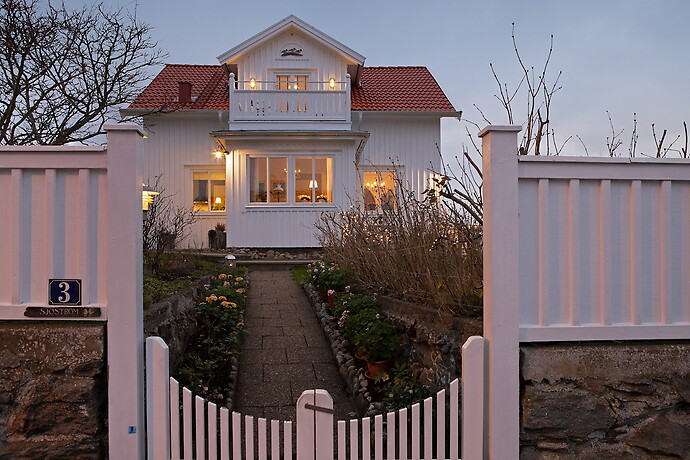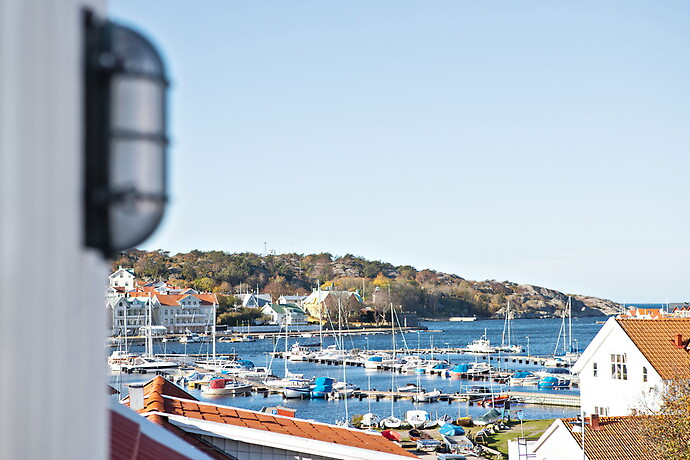 A remodeled school
Your awkward memories of primary school will fade away as soon as you step into this school-turned-home. The sports hall on the third floor has a five-meter high ceiling and could be turned into an art studio, or a spacious living room. The possibilities are endless! Previous owners used to run a bed and breakfast, an antique shop, and a café in the building.

House facts
Location: Höganäs
Price: $884 795
Rooms: 9
Built: 1927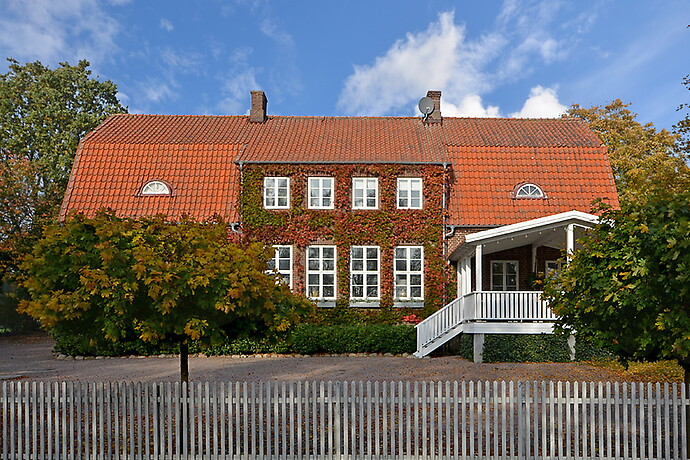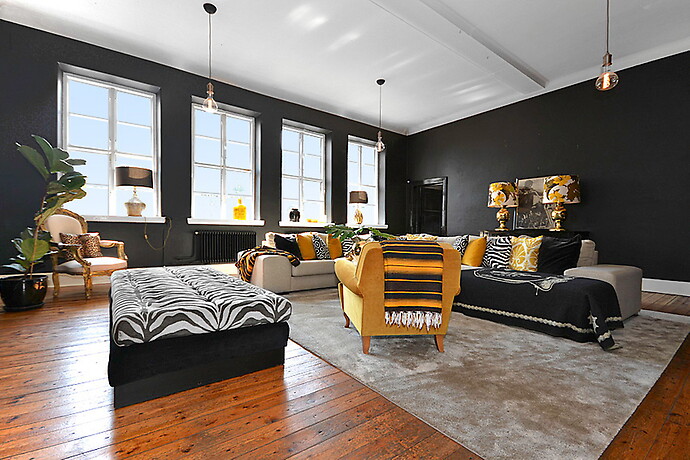 Rustic feel with business potential
Enjoy the peace and quiet while reading a book in the courtyard, or turn the space into a quaint little café.

House facts
Location: Kullabygden
Price: $989 864
Rooms: 8
Built: 1737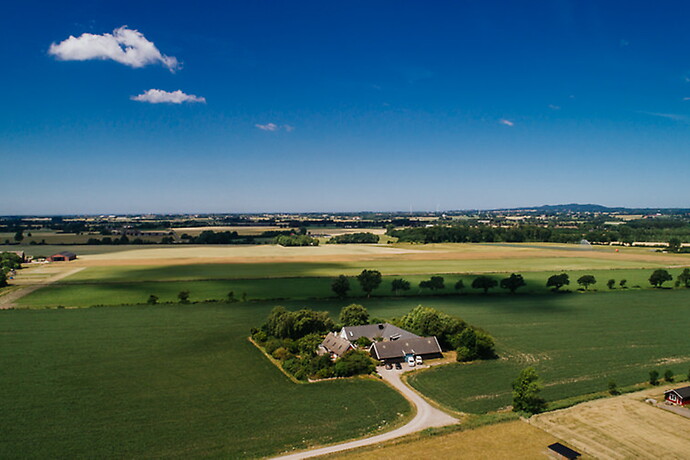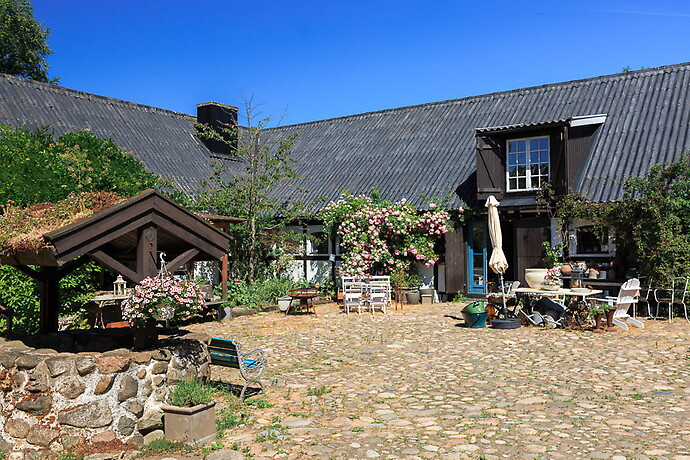 A mansion
This newly-built Scanian mansion is surrounded by nature giving the impression of almost complete isolation from civilization. But, you can enjoy the peace of mind brought about by the tranquil surroundings while knowing that the conveniences of the city are within comfortable reach.

House facts
Location: Skurup
Price: $967 744
Rooms: 10
Built: 2015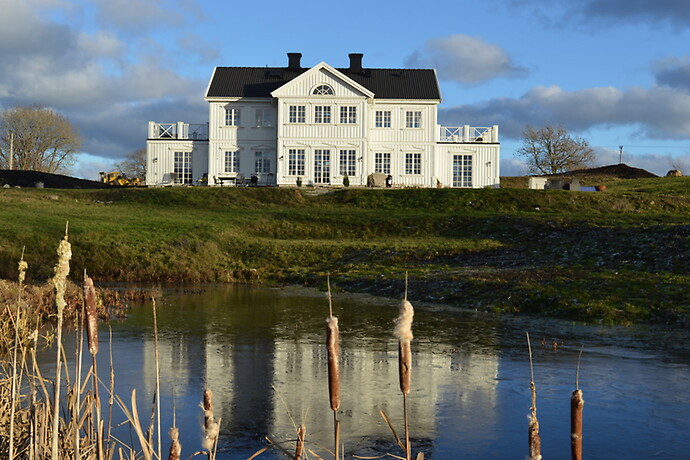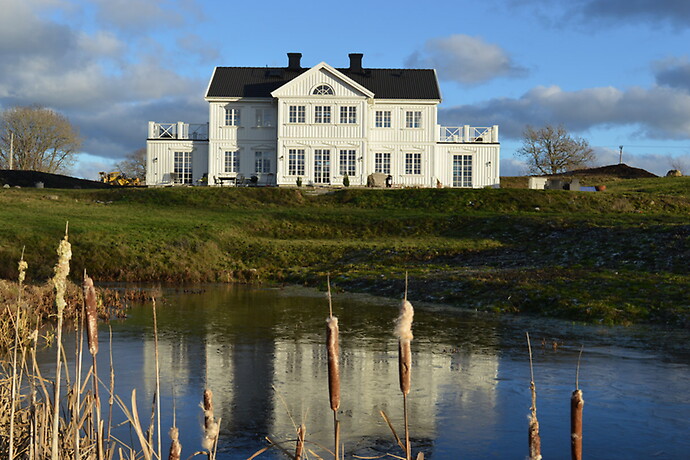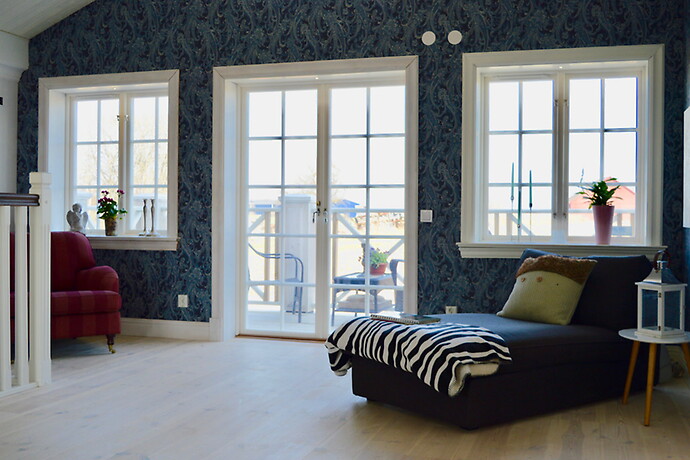 A house big enough to be separated into three residences
Rent part of it out, share it with your friends and family, or fulfill your childhood dreams of having a gaming room, a home theater, and/or anything else you could think of.

House facts
Location: Kalmar
Price: $1 103 229
Rooms: 11
Built: 1909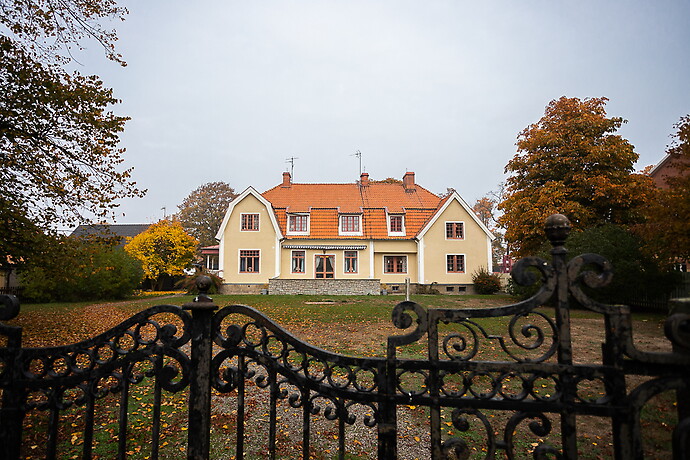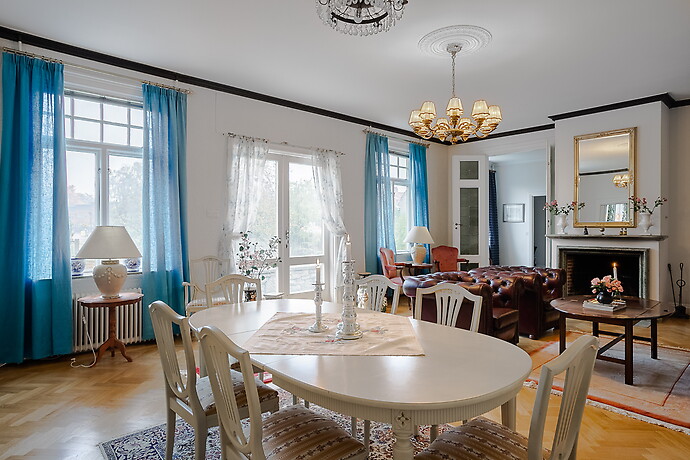 Originally published on January 14, 2019.