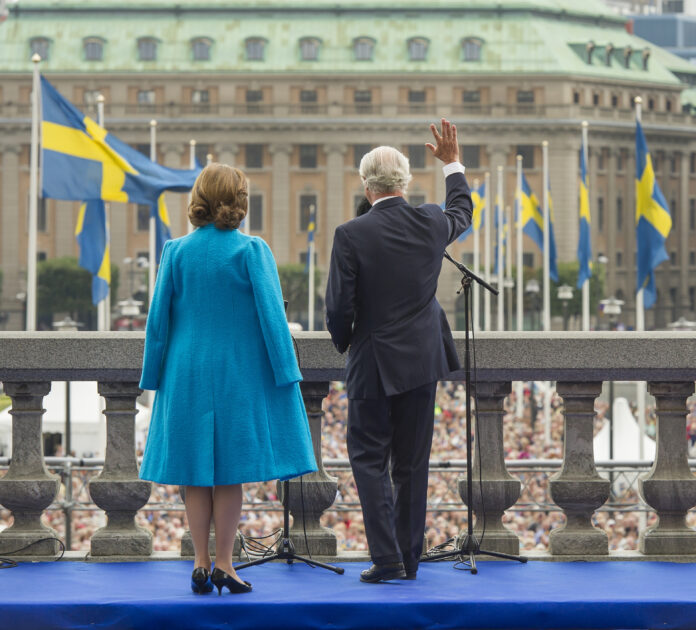 The Scandinavian monarchies are among the oldest in the world. In fact, the Norwegian monarchy dating as far back as 885 AD.
READ: These Nordic Monarchies Are Among The Oldest In The World
But apart from being some of the longest-standing monarchies in the world, the Scandinavian royal families are also among the richest royals in Europe. And while the British royal family with Queen Elizabeth at its spear, holds the top spot as wealthiest monarchs in Europe, let's take a look at her Scandinavian counterparts.
Featured image: Alexis Daflos, The Royal Court, Sweden
Norway
You'd think that being the monarch of one of the richest countries in the world, King Harald and his wife Queen Sonja would top the list as the wealthiest royals in Scandinavia. But with an estimated net worth of around 30 million USD, which is still a whole lot of dough, the Norwegian Royal family are in fact the least wealthy royals in Scandinavia.
According to Business Insider, the Norwegian family
 

 

View this post on Instagram

 
Denmark
Queen Margrethe is the main figure of the Danish Royal family. The beloved Queen has been on the Danish throne since 1972. She is closely related to Sweden's King Carl XVI Gustaf and a distant relative to the late Prince Philip, Duke of Edinburgh.
READ: How Prince Philip was connected to Denmark and the Danish throne
She is estimated to be worth around 40 million USD and is said to have an impressive art collection which is included in her net worth.
 

 

View this post on Instagram

 
Sweden
Coming in at the top as the richest royal family in Scandinavia is the Swedish King Carl XVI Gustaf, who is reportedly worth a staggering 70 million USD.
As a part of the King's private estate, you will find the family's summer residence, Solliden palace, which is located on the island Öland in Sweden.
 

 

View this post on Instagram