Featured image: Linda Broström/The Royal Court of Sweden
Today, Sweden will be celebrating two holidays.

First, the century old tradition of Valborg, which also happens to fall on the King of Sweden's birthday every year.

To commemorate King Carl XVI Gustaf's 76th birthday, we decided to compile a list of 10 not-so-known facts about the royal:
He is the longest reigning king in Sweden
The young prince ascended the throne at 27 after his grandfather, Gustaf VI Adolf, died on the 15th September 1973. He will be celebrating 49 years as King of Sweden this year.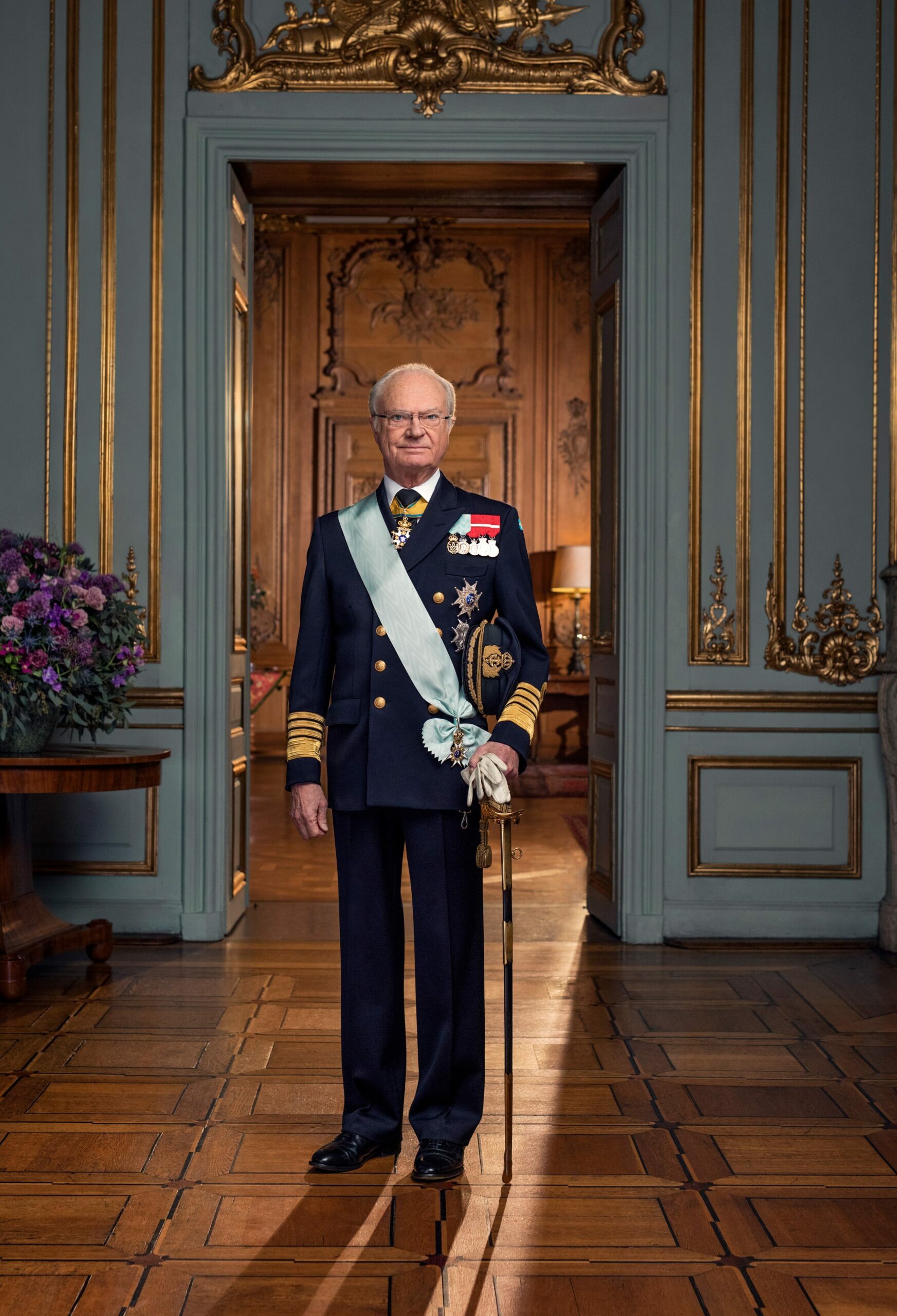 His father died when he was only nine months old
His father Prince Gustaf Adolf died in a plane crash in Denmark on the 26th of January 1947. His mother, Princess Sibylla of Saxe-Coburg and Gotha survived the crash. The Prince was not told about the death of his father until much later when he was seven years old.
He is related to Queen Victoria of the United Kingdom through both his mother and his father
The famous 'Grandmother of Europe' is both the great grandmother of his mother, Princess Sibylla, and his father, Prince Gustaf Adolf. His mother's paternal grandfather and his fathers maternal grandfather were brothers.
He plays the harmonica, which he started playing at only three years old
Gustav III is his favourite king throughout Swedish history
He is the first regent to marry a non-royal in over 400 years
The last king before him being Erik XIV, the son of Gustav Vasa, who married Karin Månsdotter in 1568. Karin Månsdotter was the daughter of a prison guard, and had no royal or noble blood.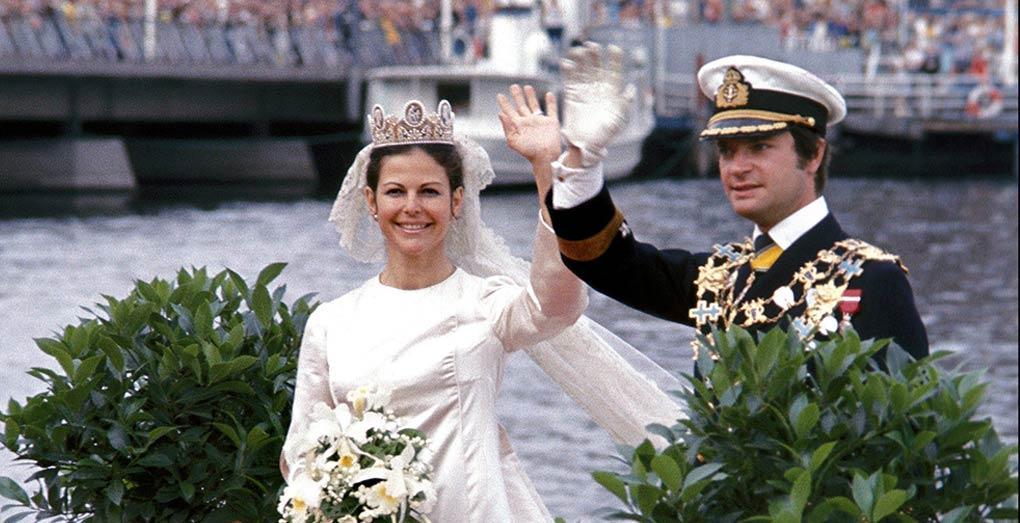 He likes to retreat with the Queen to Stenhammar Castle,
While at Stenhammar Castle, the King and Queen prefer to not have any staff on duty. They have multiple times said that they prefer to live 'normally' when on vacation. He also has around 300 cows on the land which he feels especially passionate about.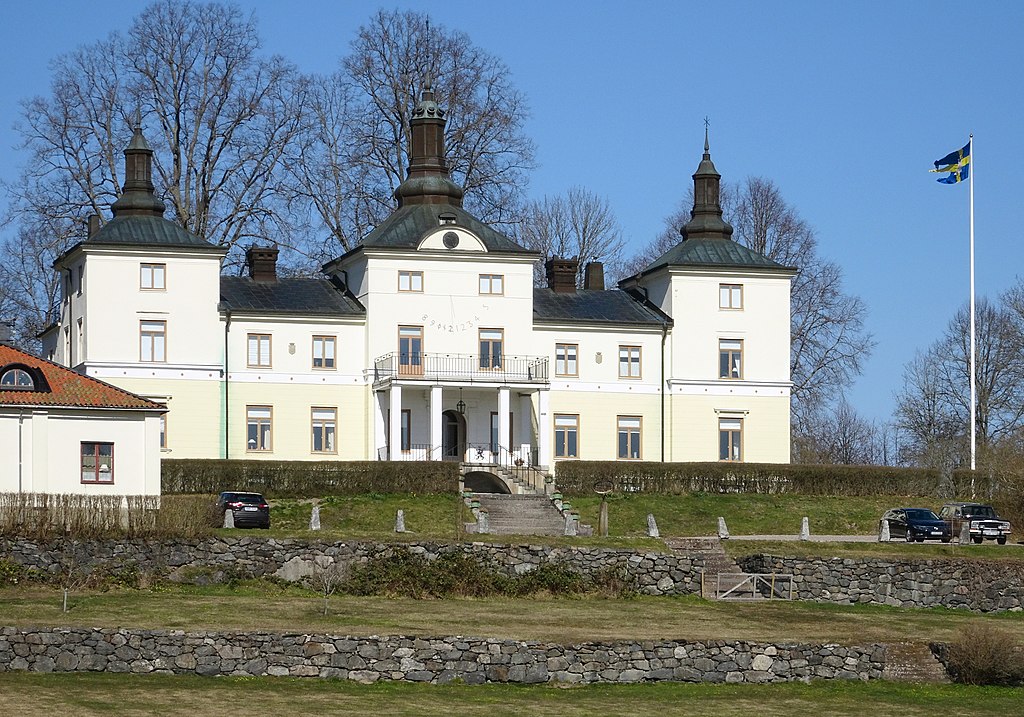 He has dyslexia
King Carl XVI Gustaf and two of his children, Crown Princess Victoria and Prince Carl-Philip are famously known to have struggled with dyslexia growing up.
He was the first regent in the world to adapt a premogeniture succession meaning that the eldest child of a monarch, regardless of gender, would inherit the crown.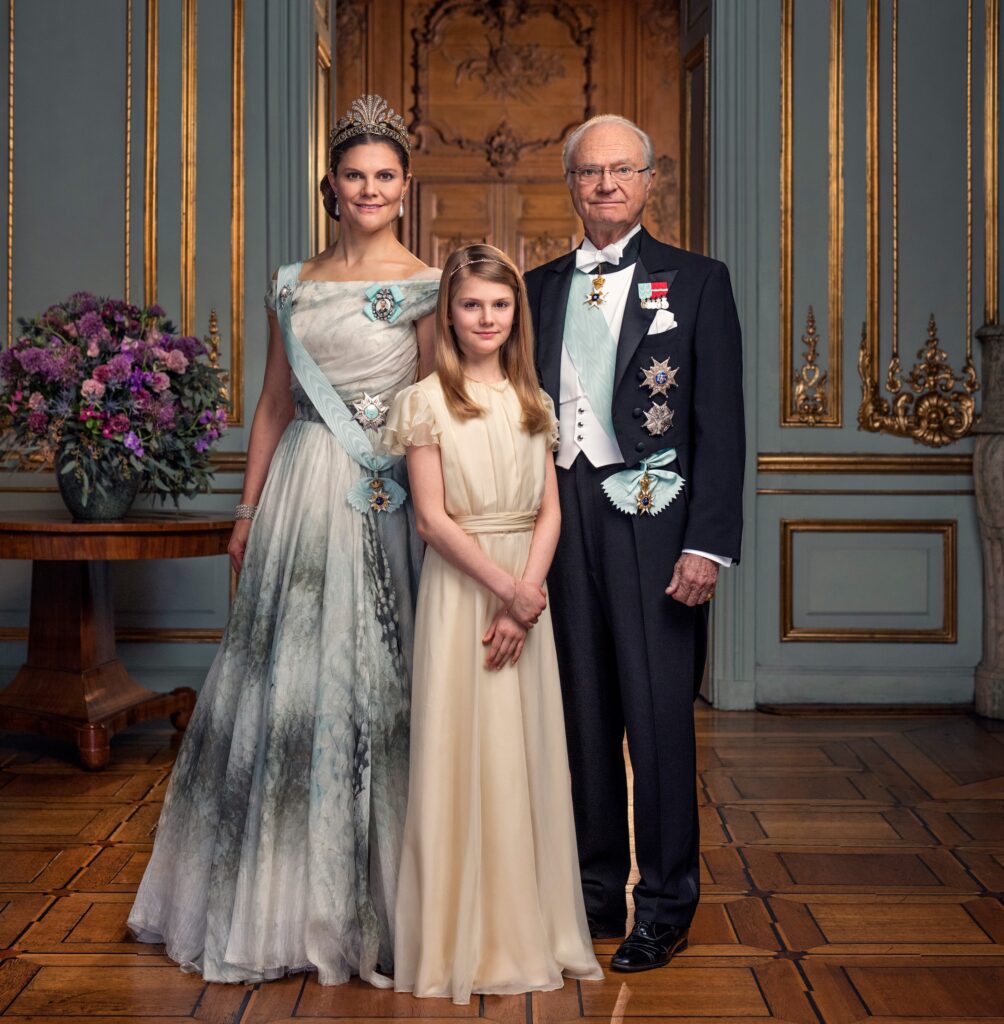 His favorite bands are Pink Floyd, Bruce Springsteen, Stevie Wonder, Tomas Ledin and Gyllene Tider

Latest posts by Swedes in the States
(see all)