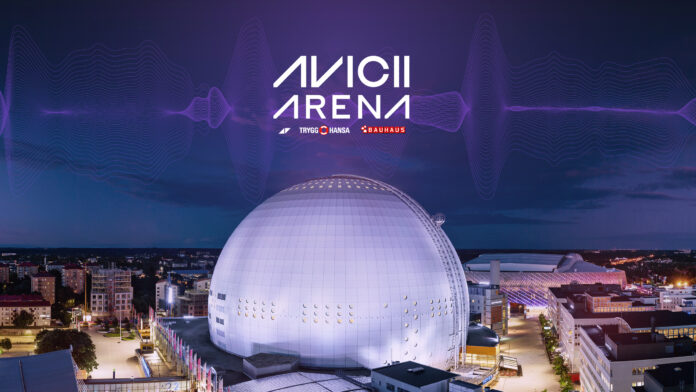 Three years have passed since the Swedish producer and DJ, Tim Bergling, better known as Avicii, left the world in shock and grief after it was announced that he had died from suicide during a trip to Oman.
Since his death, Tim Bergling's parents, Klas and Anki Bergling have worked tirelessly to change the stigma surrounding mental health and suicide among young people, through the Tim Bergling Foundation. In a post made on Avicii's Instagram in 2019, a year after his death, they revealed the purpose of his then newly launched foundation, saying:
"@timberglingfoundation will advocate for the recognition of suicide as a global health emergency and promote removing the stigma attached to the discussion of mental health issues. The foundation will also support issues for which Tim had a passion such as climate change, preservation of endangered species and global hunger."
 

 

View this post on Instagram

 
The Tim Bergling Foundation has now taken its important work to new heights, by coming together with sponsors to rename the famous Stockholm landmark Globen, also previously known as Ericsson Globe, to Avicii Arena.
The name, however, is not the only thing that will change. The venue is still to be used for music and sporting events, but it has also been given a new purpose. From today forward, it will also function as a forum for mental health issues and suicide prevention among the youth.
The new plans and name change was announced in a video released by the Tim Berling Foundation on Instagram. In it, Tim's father, Klas Bergling says:
"The world knows him as Avicii, for me, he is always Tim, my son. It is three years now since he left us, far too young. He took his life. And since that day, my wife and I, want to help and give hope to young people who are struggling with problems in their life and help them to find a way out of despair and dark moments."
Klas Bergling goes on to highlight some grim statistics, pointing out that suicide is indeed a global health emergency:
"Globally suicide is the second most common cause for death among the 15-29 age group. These highly distressing statistics must be changed. It is only together that we can find the strength to make a difference… for a better day. This arena shall now become the meeting place and a hub for sharing ideas and host activities with the focus of young peoples mental health."
You can see the full video below:
 

 

View this post on Instagram

 
Featured image: Stockholm Live
If you or someone you know might be at risk of suicide, here are ways to help:
Call 1-800-273-8255to reach the National Suicide Prevention Lifeline. It provides free and confidential support 24 hours a day, seven days a week for people in suicidal crisis or distress. You can learn more about its services here, including its guide on what to do if you see suicidal language on social media. You can also call 1-800-273-8255 to talk to someone about how you can help a person in crisis.