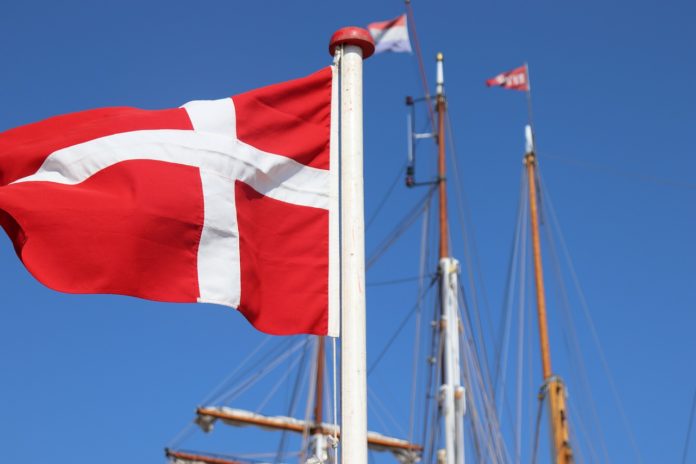 5th of June has arrived, and it is Denmarks Constitution Day!
On this day, 1849, the first constitution, which would establish Denmark as a constitutional monarchy, was signed by King Frederik VII. Father's Day is also celebrated on June 5 in Denmark.
There are many reasons to love Denmark but the day in honor, we decided to list our five favorite things about the Scandinavian hub of design and food.
The food scene
From the Michelin star restaurants like Noma, Alchemist, and Geranium to the many bakeries and famous danish pastries – anyone who has been to Denmark will mention the food scene, the desserts and the bakeries as one of their top favorite things about Denmark.
 

 

View this post on Instagram

 
Denmark currently has 25 Michelin star restaurants, according to Visit Denmark – so if you are looking to gastronomic experience from breakfast till dinner, Denmark is your place.
2. The sustainable way of life
Copenhagen has frequently been ranked as one of the greenest cities in the world, and the Danes are famous for biking everywhere. Sustainability and eco-friendliness are deeply steeped in Danish culture and the Danish government is constantly pushing initiatives to help its population live a healthier lifestyle while also ensuring Denmark as a whole is more climate positive.
READ: Copenhagen healthiest city in Europe
3. The Danes are among the happiest people in the world
Although having been bumped down by Finland to the 2nd spot in 2020, the Danes are constantly ranked as one of the happiest people in the world. Much of this is thanks to their healthcare system, governmental support, free education, and all-around well-functioning society with a high focus on taking care of the individual.
 

 

View this post on Instagram

 
The happiness museum in Copenhagen closely looks into the factors that contribute to happiness and examines why Denmark is considered so happy.
4. Danish design and architecture
IKEA in all glory but let's not kid ourselves, Denmark is the design capital of Scandinavia. From their timeless classic furniture pieces that can be found across the globe, to the very architecture of their beautiful old cities. A mix of modern glass buildings with old marble churches and stone houses along cobbled streets. Denmark is all in all a vision to the eye for any design lover.
Not to mention the countless fashion brands that have emerged from Denmark to bless the world with its simplistic, sustainable and comfortable style.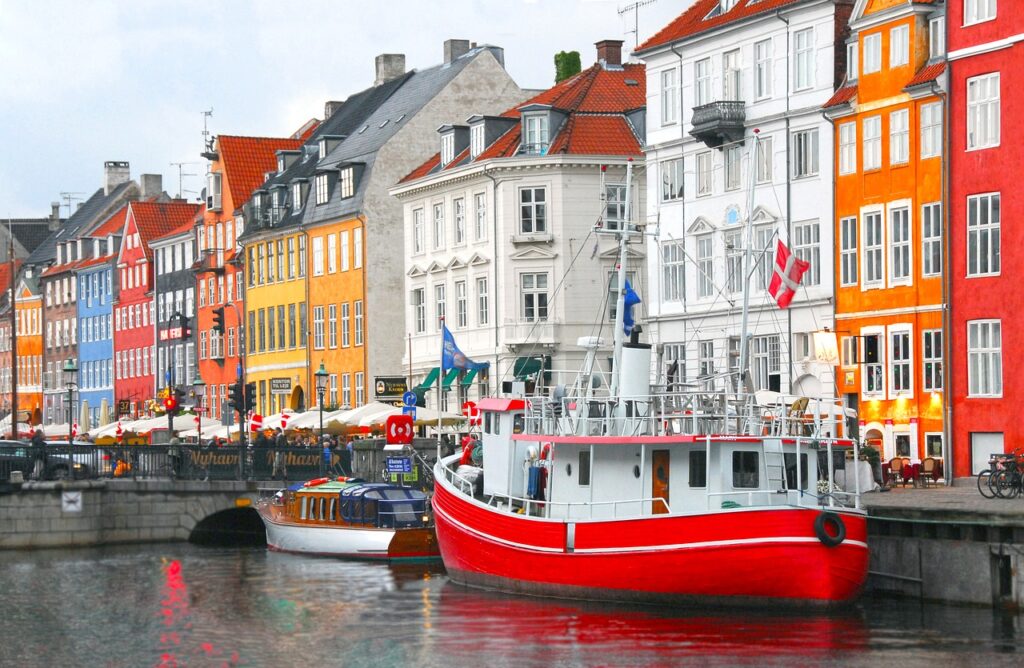 5. Hygge
We know, we know – this word might seem a bit worn out and not very special to most Scandinavians, as it is to the rest of the world. In Sweden, they call it 'mysigt/'mysa', in Norway they call it 'koseligt'. Whichever the term, the Scandinavians' ability and need to take time to kick back and relax with friends, family, or a loved one in a cozy setting, without feeling guilty or lazy is something we should all be inspired by.