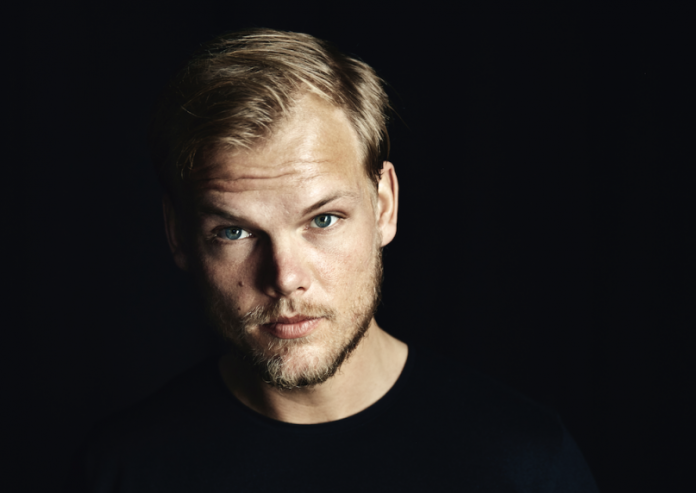 It has been more than 3 years since Swedish music producer and DJ, Tim Bergling, more famously known as Avicii, died from suicide.
READ: Swedish landmark Globen changes name to Avicii Arena
Since the shattering news of his death, fans have scrambled to understand what went on behind closed doors, in hope of getting a picture of who the man behind the superstar was. A biography about Tim's life, set to be released in November, will offer a personal, up close portrait of the Swedish producer – both before and during fame. The biography is authored by the Swedish journalist, Måns Mosesson, winner of awards like Stora Journalistpriset, Sweden's most prestigious award for journalists.
According to Aftonbladet, the book is set to follow in Tim's footsteps, from his childhood in Stockholm to his life in Los Angeles and tours in Ibiza and Miami. Mosesson has also interviewed family and friends of Tim Bergling to get an as accurate picture of his life as possible.
In a press release by Albert Bonnier Publishing House, Kerstin Almegård said about the upcoming biography:
"It is hard to phantom how great of an influence Tim Bergling had on both the music industry at large and his fans across the world. The author Måns Mosesson has traveled in Tim's footsteps around the globe, from his childhood streets in Stockholm to Miami, Ibiza, and Los Angeles, to give a deeper and more complex image of Tim's life and work"