Want to get married in true Nordic fashion? Get inspired by Elisabeth and Rune Dalseth who decided to go the untraditional route and tie the knot in a way no one has done in over 1,000 years… the Viking way!
Rather than having a classic church wedding, the couple opted for a more unconventional celebration: a Viking wedding. Instead of reciting their vows in front of a priest commencing the service, Elisabeth and Rune decided to walk down the aisle wearing Viking inspired robes, having a "Gothi" officiate the ceremony and arriving in a longboat that they had built themselves.
After having met at a bar in 2016, Rune introduced Elisabeth to the Viking lifestyle.
"Rune completely opened up a new world for me, and I soon fell in love with the people and the spirituality of it … I arrived with my father, one of the few bits of modern tradition that we observed. I was also in a white dress, but not a princess dress. Before we said our vows we did the 'blot' ritual. This is when a cauldron of blood is put on top of a pile of stones. The blood is then drizzled over little figures of the gods and then across the forehead. It is supposed to symbolize the union of gods and people," she said to VT.com.
After the ceremony, the newly wedded couple and their 130 guests quenched their thirst with honeyed mead and feasted on a wild boar. According to the bride, the whole ordeal was a success, even for the guests that were skeptical at first.
"We stayed up very late afterward, into the following morning. We danced and sang and listened to old stories about the gods. Some of the people who came were a little skeptical about it at the start, but by the end, they could all feel the energy and the love that we generated. I think if you go to a wedding like ours, you will definitely think differently about what it is to be a Viking."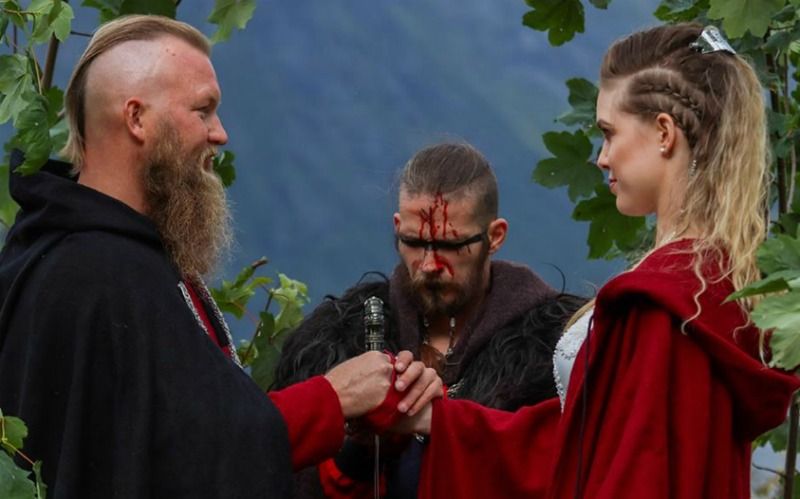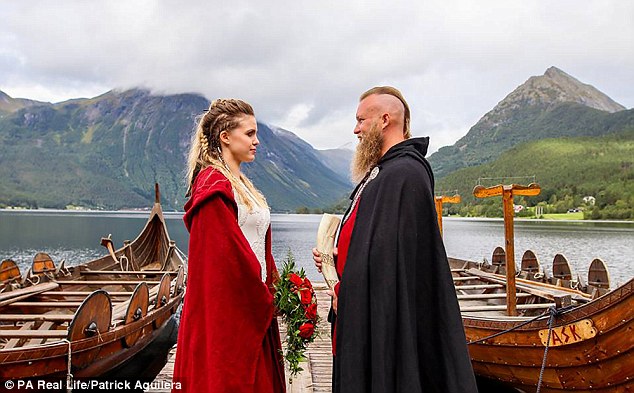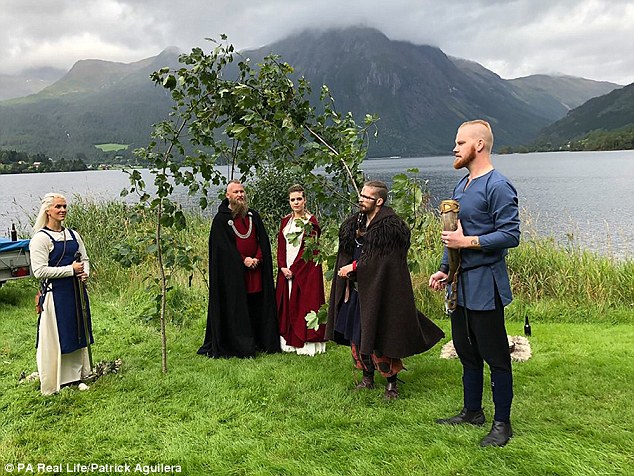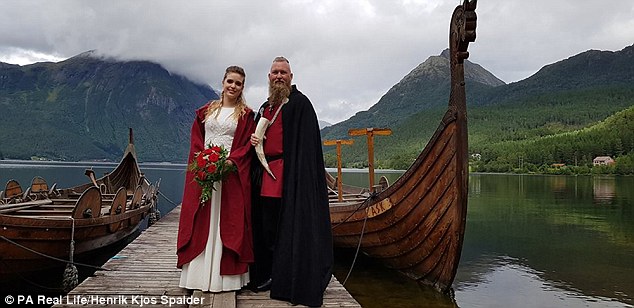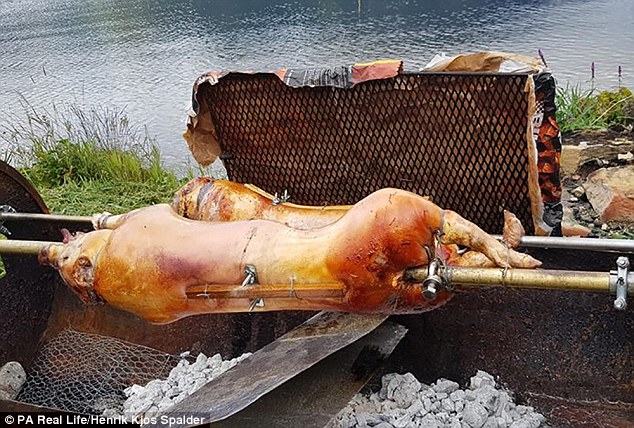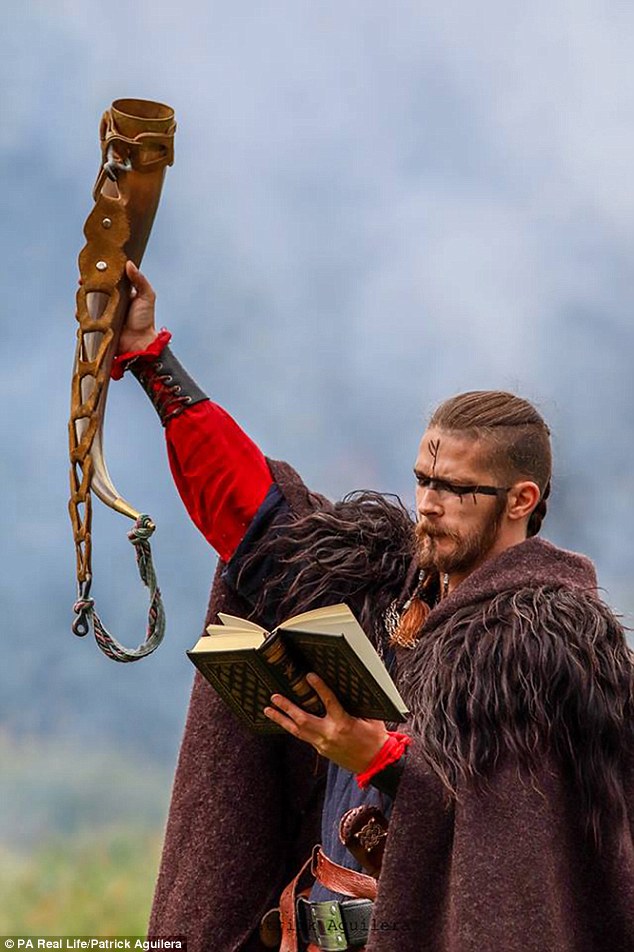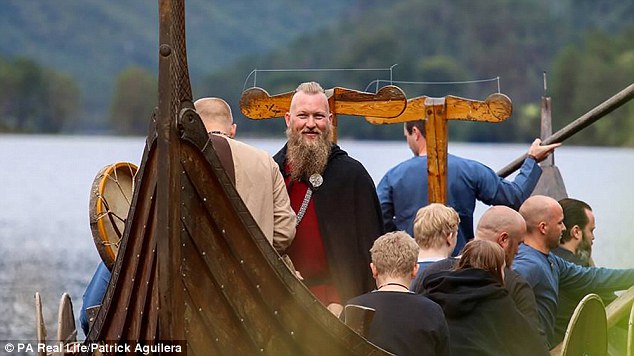 Best of luck to the newlyweds. We can only guess what their honeymoon looked like, but we're guessing it was probably as Viking inspired as their wedding!
 This article was originally published on September 21, 2018.