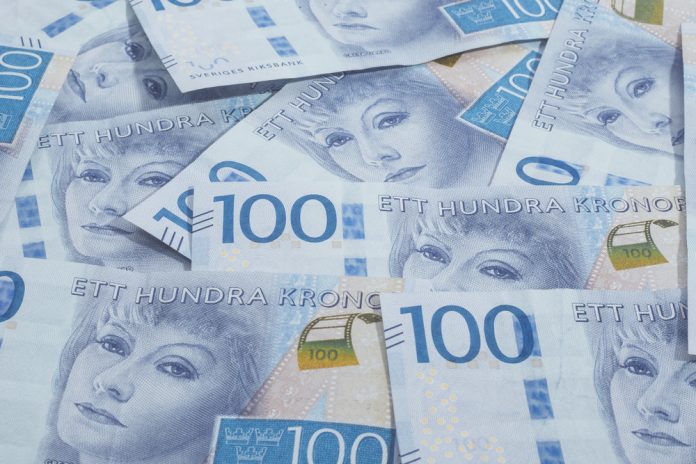 Sweden has a lot on its plate right now: from surviving the hottest summer on record, to competing against Tesla, the country is constantly on the news for something.
Thanks to the upcoming elections, this time the Swedish krona is on everybody's mind – and not in a good way. Over the last five days, the krona fell around 1% (pegged against the Euro) before finally rallying on Thursday. This is a bigger trend in the krona's decline this year. According to Bloomberg, "the Swedish currency's losses this year [is] more than 8 percent against the euro."
The question on everybody's mind: what happened to the krona?
There are three main reasons. The first is that Sweden's central bank, the Riksbank, is scheduled to make a decision about interest rates on September 6. The central bank allegedly wants to start raising the rate once they find out if inflation is currently on track. However, this is nothing new: most currencies tend to act the same way once news breaks of rate hikes.
The second reason is all of the commotion from Sweden's upcoming election, which is scheduled for September 9. This year's election is already dramatic thanks to the different candidates and political backgrounds of each party.
Finally, Economists warn that the combination of an unstable new government and a potential a shift from Sweden's current export-heavy economy will plunder the Swedish krona even further until it becomes stable again.
"We see the Swedish krona as very vulnerable in the current environment as both domestic and external factors point to more krona weakness," notes Petr Krpata, a Strategist at ING.
What does the future look like for the krona? Only time will tell, but experts believe that the krona will have a few more months of decline before eventually leveling out.