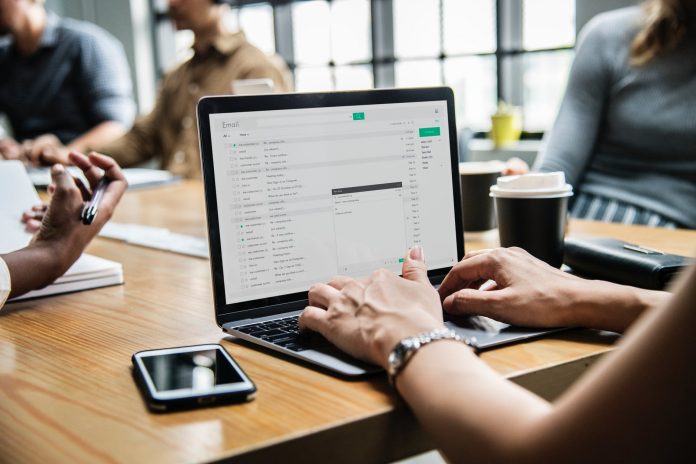 If you've been keeping up with the startup world, you already know about some of the pretty amazing Scandinavian startups. The most popular companies, such as Spotify and Truecaller, are from Sweden…But there's a new country making its impact on the scene: Norway!
According to a recently released research from The Nordic Web, Norway now has the fastest growing startup scene in the region. More than $185.8 million has been invested this year alone, from 67 different venture capitalist firms.
Neil Murray, the founder of the Nordic Web, praises Norwegian startups: "Norway has finally reached the point where it can be well regarded as one of the most active ecosystems for investment in the Nordics."
So, why was Norway so successful in jumpstarting its startup ecosystem? Let's take a look at some of the key points:
A Strong Level of Support
In the startup world, support can be the difference between success and failure. Thankfully, Norway has a culture of helping each other grow, whether it's from venture capital investments, advice, contacts, or even networking. There are dozens of startup incubators popping up all over Norway, including popular ones like Angel Challenge, 500 Nordics, MashUP Norway, Norselab, and Startup Sauna.
Government Assistance
The Norwegian Government's most important contribution to the startup world is Innovation Norway, a service that helps stimulate innovation and development in the industry. It offers mentoring services, classes, networking events, and service development. There are even "startup grants," which range from 50,000 to 100,000 NOK ($6,000~$12,000 USD) depending on the project.
Nordic Ingenuity
Living in harsh conditions (have you seen Norwegian winters?) for hundreds of years has given Norwegians a special type of ingenuity. Case in point: Kahoot helps children learn key concepts with fun games; Graphiq handpicks designers and matches them with companies and projects; Diffia made a mobile app for doctors and nurses that keep all patient data at their fingertips. Each of these Norwegian startups is trying to a solve common problem and make the world a better place.