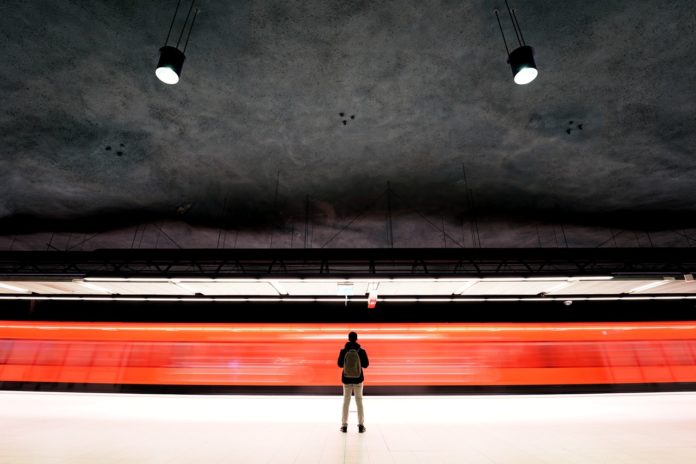 Big news for frequent travelers: Sweden has just introduced a game-changing new route that will make travel across Europe easier and eco-friendlier.

Trafikverket, also known as Sweden's Transport Administration, recently unveiled plans for the future of overnight sleeper trains. Under the new proposal, these trains will run from Malmö to Cologne, Germany, before connecting onward to other European cities.

One of the most promising routes unveiled by the Trafikverket is the Sweden-England route, where the train would leave Malmö at 7:40 pm, pick up passengers in Copenhagen an hour later at 8:40 pm, and then arrive in Cologne at 6 am. Current connections would allow passengers to arrive in London at 11:57 am in time for a lunch meeting. Other connections include Amsterdam by 9:28 am, Munich by 11:08 am, and Paris by 10:05 am.

"As a first step, we propose to proceed with a connection between Malmö and Germany, preferably Cologne," said Anna Fällbom, a senior official at Trafikverket.
"Travel time on the route is reasonable and there is a good opportunity for continued connections from Cologne."

The service, which is set to start in 2022 or 2023, is part of a train expansion proposed by the Swedish government to provide a better alternative to short-haul flights, which are rapidly contributing to climate change. In fact, 2019 saw the rise of "Flygskam" in Sweden, which means flight shaming those that take flights instead of trains.

Would you take this new route? Let us know in the comments!