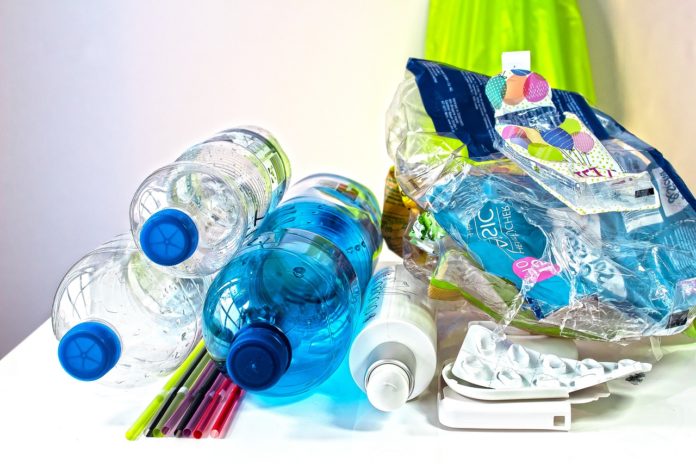 State of Green recently reported that Denmark had a record-breaking year in recycling. In 2019, there were more than 1.4 billion bottles and cans recycled around the world, saving the Earth from more than 150,000 tons of CO2. Out of those bottles and cans, 62 million were recycled in Denmark last year — or 92% of the entire circulation of bottles in the country. The year before, 89% of bottles were recycled.
"The Danish [recycling] system is one of the best in the world, not the least because the Danes support the system. Therefore, the record high return percentage we experienced in 2019 is also something that all Danes can be proud to have contributed to," noted Lars Krejberg Petersen, the Managing Director of Dansk Retursystem, in a press release.
One of the most recycled items is plastic bottles specifically, where 94 percent are returned and recycled.
"We are getting better and better at recycling the materials for the benefit of the environment and the climate," continued Lars Krejberg Petersen.
The Dansk Retursystem program was created 2002. In its inaugural year, 41.2 million empty bottles and cans were returned and recycled. Nowadays, recycling machines can easily be found all around the country. In the majority of Danish supermarkets, these large machines take your empty bottles and give you cash as an incentive for recycling. This program has become so widespread that it is now an inherent part of Danish consumer life.
One of the secrets of its success? An enticing incentive.
In 2019, Dansk Retursystem's net revenue shot up to 2.2 billion DKK (about 290 million Euro), which came from bottle and can deposits, sales of recyclable materials, and fees. Many of these recycling fees are passed onto the consumer when they 'sell' back their used plastic bottle or can. 
Doing good and getting money? That's a win-win! 
This article was originally published on May 3, 2020