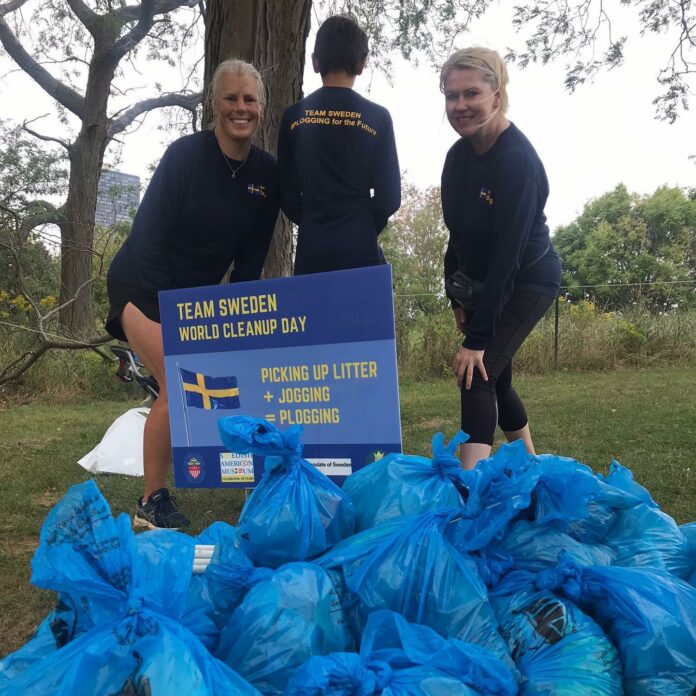 A few years ago, we covered the emerging trend Plogga – which originated in Sweden. The concept is simple: go out for a jog and pick up trash while you're at it!
READ: Plogga – The Swedish Trend That Will Save The Planet
Last week, on World Cleanup Day, the Swedish-American Chamber of Commerce in Chicago took the sustainable Plogga trend to the lakefront in Chicago for World Cleanup Day. The global event has gathered more than 50 million volunteers across 180 countries over the past couple of years.
Sweden hosted 128 similar events across the country, many that involved the concept of Plogging.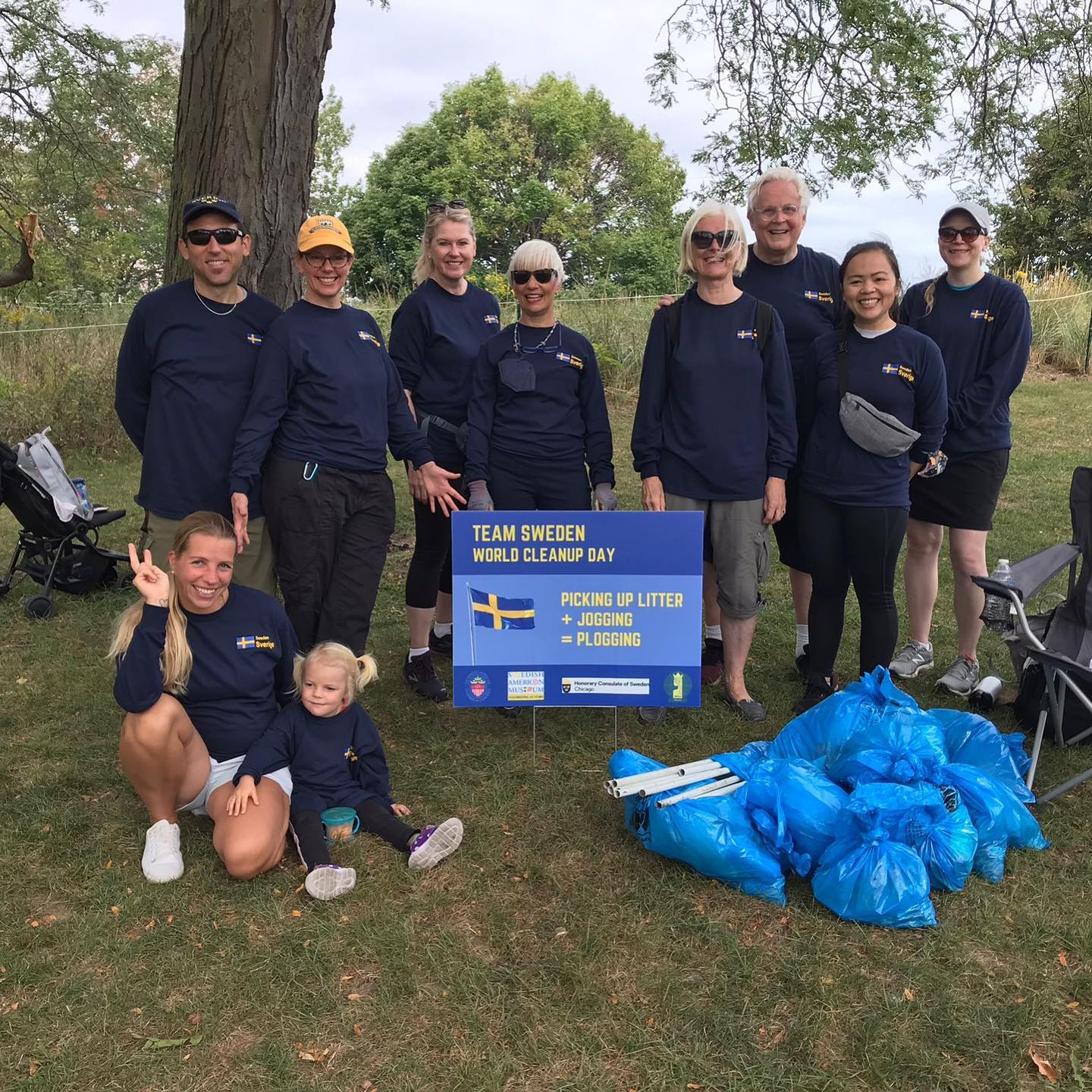 SACC Chicago together with SWEA Chicago, the Swedish American Museum in Chicago, and the Honorary Consulate in Chicago joined forces under the name 'Team Sweden'. Gathering a group of Chicago Swedes, the team met on Foster Beach and made their way along the lakefront.
Look at the amount of trash they managed to clean up!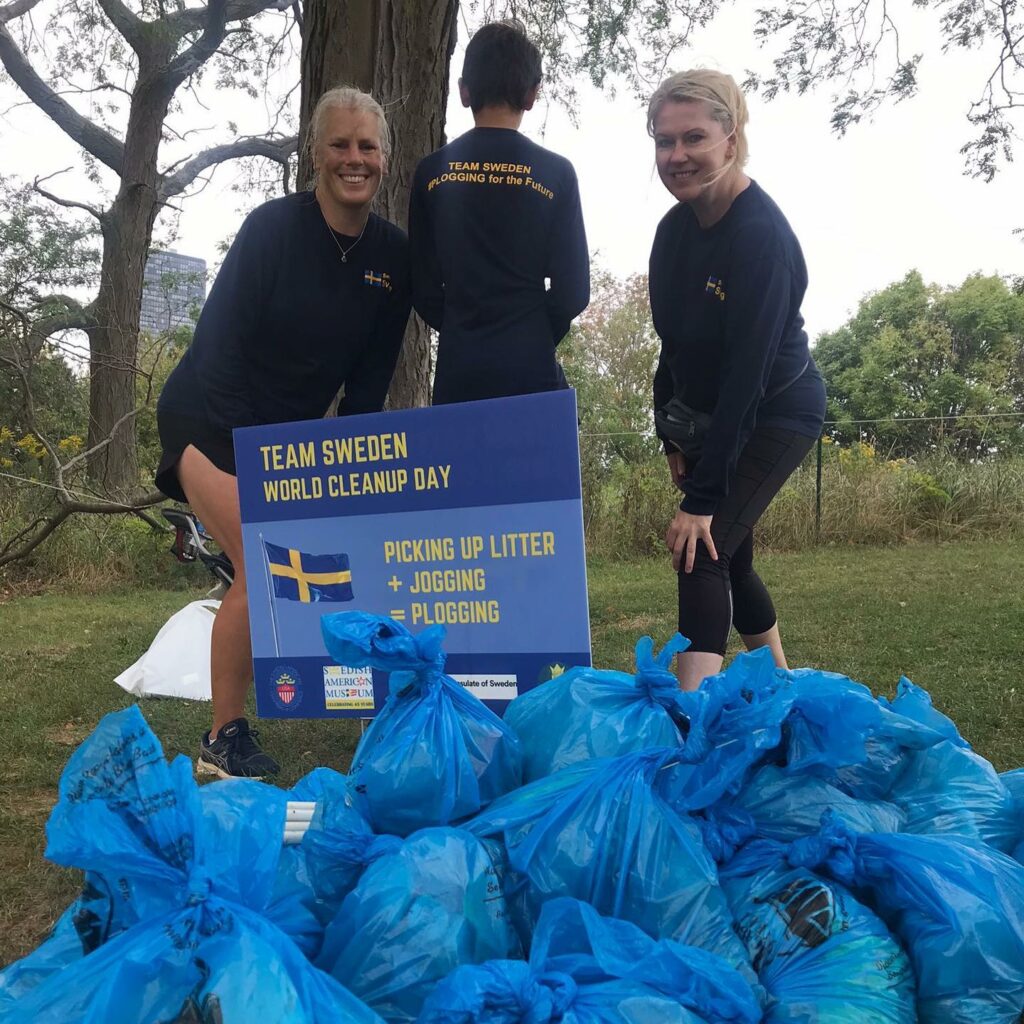 Even the kiddos decided to do their part for a healthier planet.
View this post on Instagram
A round of applause to Team Sweden in Chicago!
All images are borrowed from the Swedish-American Chamber of Commerce.