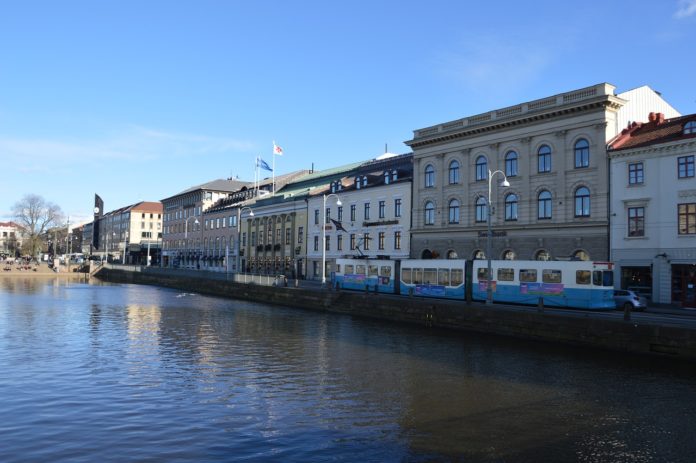 When you think of sustainability, what city comes to mind? Oslo? Zurich? San Francisco?

While these are all excellent answers, the actual answer is situated off the Göta Älv river on the west coast of Sweden… namely Gothenburg!

The results of the Global Destination Sustainability Index were recently published and Gothenburg clinched first place for the four year in a row. This magnificent city started its streak in 2016 and continues until today.

Gothenburg got a 90% on the sustainability index, beating out Copenhagen (88%) and Zurich (85%). Other Swedish cities that made the index include Malmö (76%), Uppsala (74%), and Stockholm (69%). 

One of Gothenburg's mottos is "We care for the planet, our city, and the people who live here."

Let's check out how they do it!

TRANSPORTATION — Since Gothenburg is a small city, everything is within easy walking distance. However, if you still need to get from Point A to Point B quickly, there are over 1,000 eco-friendly city bikes that you can rent! Likewise, 65% of all public transport in Gothenburg runs on renewable energy and this number is expected to climb higher.

TRAVEL — Almost 100% of hotels in Gothenburg have environmental diplomas, which are only awarded to hotels that have "a certain level of environmental awareness" and have put eco-friendly practices in place, such as recycling, conserving water, and more.

FOOD — All meat that is served by the Gothenburg municipality must be organically farmed. There are also hundreds of businesses, such as Gothia Towers, that have sustainable practices regarding food and recycling. In fact, Gothia donated over 6,000 portions of food to Gothenburg Rescue Mission back in 2018.

In just a few years, Gothenburg transformed from an industrial port town to the world's most sustainable city – and it's only getting better from here. What will they think of next? We'll have to wait and see!

This article was originally published on January 10, 2020