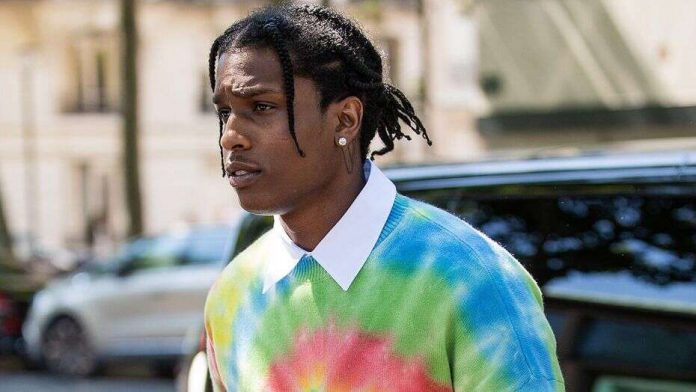 It wasn't long ago A$AP Rocky was detained in Sweden on assault charges, with many prominent voices in the music industry standing up for the artist, promising that they would never set foot in Sweden again.
Turns out, not even A$AP Rocky was willing to go that far.
The rapper is now planning another visit back to Sweden to headline a show on December 11, in Stockholm. Live Nation said in a statement,  "After an outcry of support from his Swedish fans, he will return to Stockholm to deliver a triumphant show for all his supporters,".
READ: Donald Trump Bashes Swedish PM on Twitter as Former PM Steps In To Teach Him A Lesson In Democracy
The case, which was closely followed by the world, and even had the President of the United States, Donald Trump, plunge into a twitter feud with Swedish politicians, began when Rocky and two members of his entourage were jailed following a physical altercation after being harassed by two men.
Rocky and his friends were found guilty but were given conditional sentences. He was released on August 2, following a month-long incarceration. A$AP later stated he was "disappointed" by the verdict.
READ: A$AP Rocky Found Guilty Of Assault By Swedish Court
Tickets to the concert, which will benefit the Swedish Network of Refugee Support Groups (FARR), started going on sale on November 12, and can be bought on Live Nation's website.