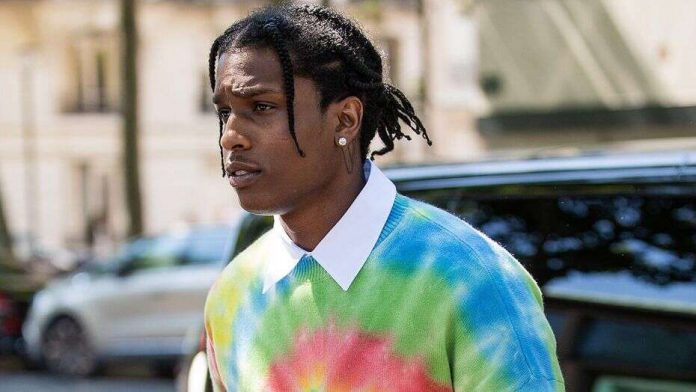 The A$AP Rocky in Sweden saga has finally come to an end. In a shocking turn of events, the American rapper A$AP Rocky was found guilty for assaulting a teenager after his concert in Stockholm. 
After spending nearly a month after the assault in custody, Rocky was freed just recently and was able to return back to the United States. 
The news of the verdict came shortly after A$AP Rocky performed at the Real Street Festival in Anaheim, California this past Sunday, where he said "I'm so happy to be here right now. That was a scary, humbling experience, but I'm here right now."
Rocky was given a two-year suspended sentence, which means that as long as Rocky commits no further crimes during a two-year probation period, he will avoid prison. Two members of his group, Bladimir Corniel and David Rispers, were found guilty of the same charge.
"The assault has not been of such a serious nature that a prison sentence must be chosen," the court said in a statement. "The defendants are therefore sentenced to conditional sentences."
Rocky and his co-defendants stated they were acting in self-defense against two men who had been following their group. However, the court said the three were "not in a situation where they were entitled to self-defense" and wrote in the verdict that they "assaulted the victim by hitting and kicking him as he lay on the ground.
"The artist has also thrown the victim to the ground and stepped on his arm."
The court awarded damages of 12,500 Swedish Krona ($1,300 USD) to the 19-year old victim "for violation of his integrity and pain and suffering."
Rocky seems to have predicted his verdict days before it happened, when he said, "Hopefully with God's will, I'm not guilty and shit. I get the verdict on Wednesday… Hopefully, we ain't gotta go back to jail or nothing like that, nothing crazy. I don't got nothing against Swedish people."