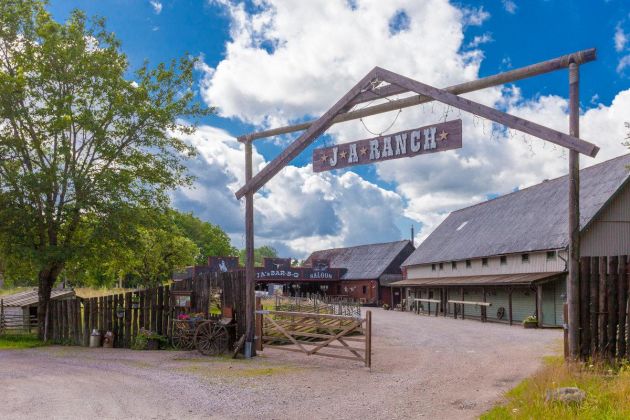 A saloon, a stable, a native American village, a hotel with 14 rooms and a dwelling house. This Western Ranch is a cowboy's dream come true.
This unique property is located in Markaryd, Småland, Sweden and is 114,000 square meters big. The saloon comes with its own restaurant, bar, and outdoor patio, and of course, it also comes with a barbeque grill.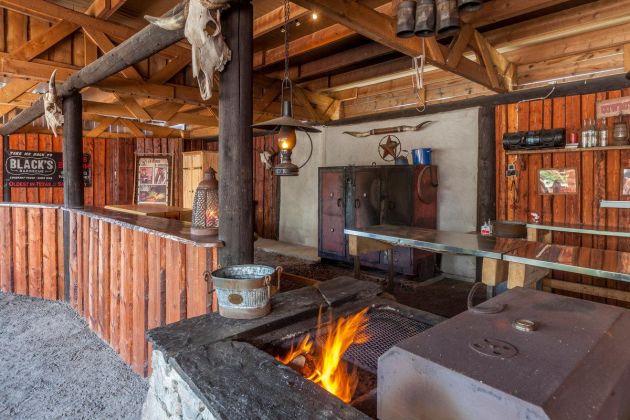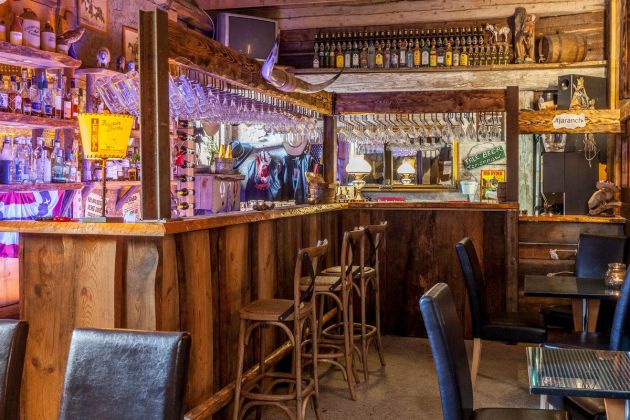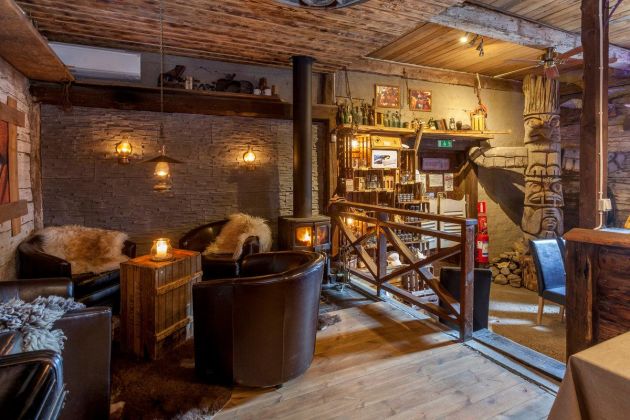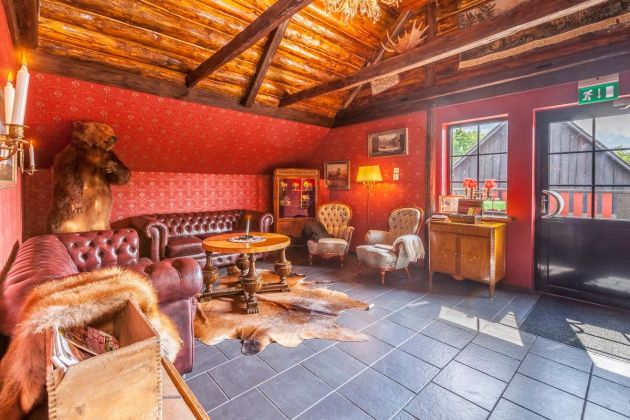 No ranch is complete without a stable, and this one could make anyone weak in the knees!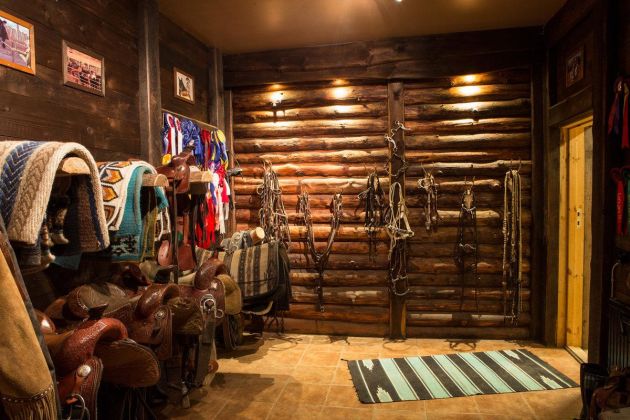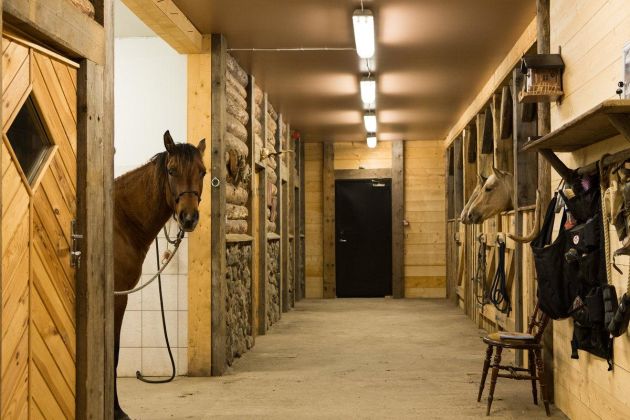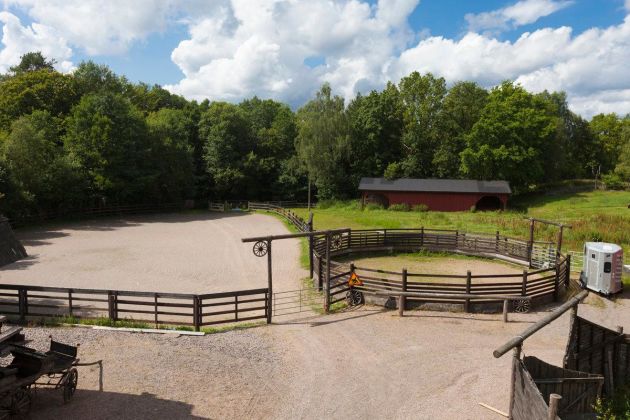 Is this Sweden, or Wild West? Who knows.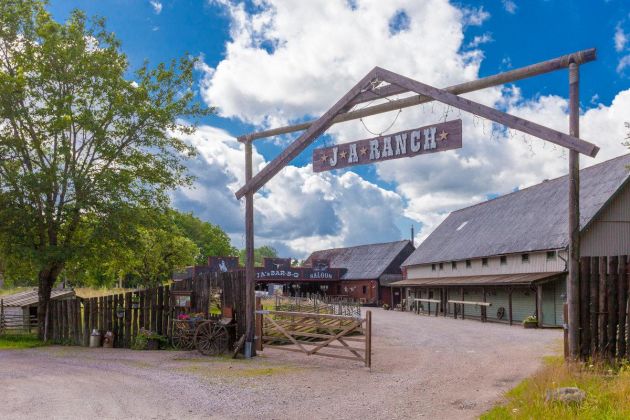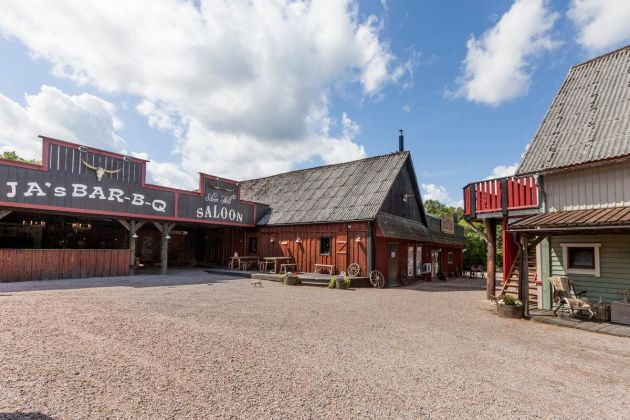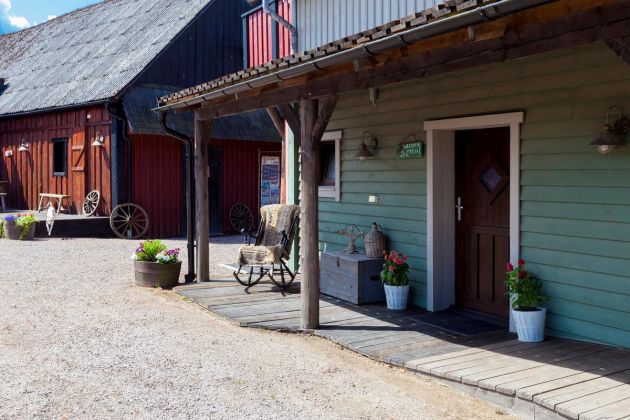 The hotel section of the ranch (located on top of the stable) comes with 14 unique rooms, with names such as "Mexico", "Longhorn" or "Cowgirl".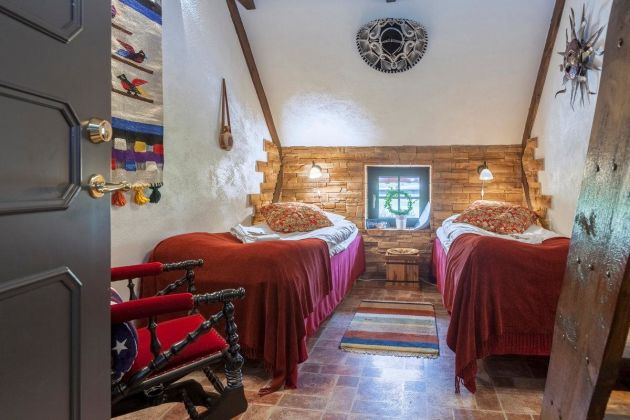 The dwelling house where the lucky new owners can reside in what is heavily inspired by the American Southern style. The house is 200 square meters large and has 5 bedroom
And now you're probably wondering about the price for this amazing piece of property. It's listed at just below 9 million SEK (around 1 million USD). A total bargain, if you ask us!