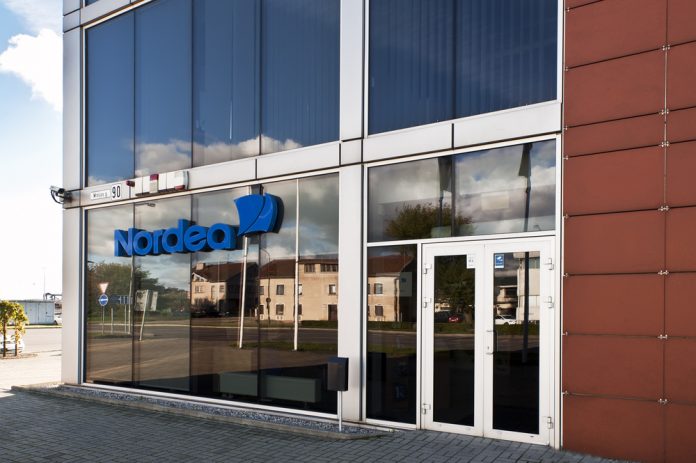 Nordea Bank, the largest financial institution in Scandinavia, has found itself in quite a pickle after being caught in a money laundering scandal following an investigation into foul-smelling money transfers from two banks in Lithuania and Estonia.
According to the Finnish publication, Yle, The Swedish Economic Crime Authority (Ekobrottsmyndigheten), received reports about the money laundering scandal which also seems to be closely related, if not entirely intertwined with the money laundering scandal at Danske Bank. A scandal that might, or might not, result in a 7 billion euro fine for the Danish bank. Although a large sum, it's hard to compare to the 200 billion euros that are considered suspicious in the investigation against them.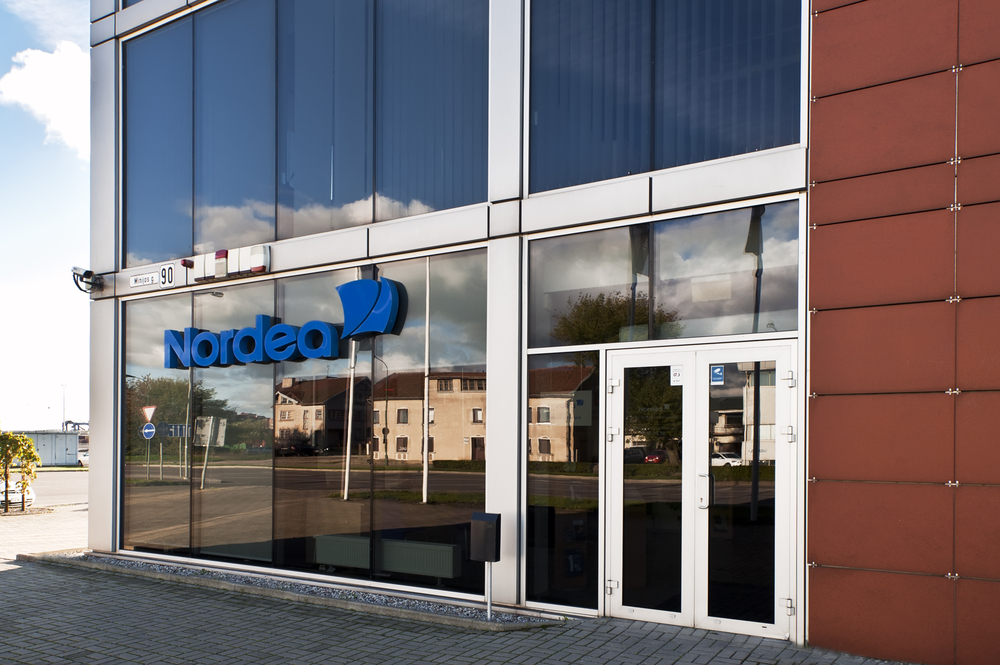 With Nordea now being investigated, reports from Swedish media outlets claim that more than 365 personal Nordea accounts received transfers of over 150 million euros, about $171 million, from shell companies suspected to have been running illegitimate businesses. On top of that, prominent Kremlin critics have publicly claimed that Russian tax frauds have been made through Nordea bank accounts. 
The scandals at Danske Bank and Nordea ironically comes shortly after both banks were known to advise clients and employees to avoid Bitcoin due to money laundering implications. Nordea also went so far as to strictly prohibit their employees from buying and trading cryptocurrencies because of it's unregulated nature.