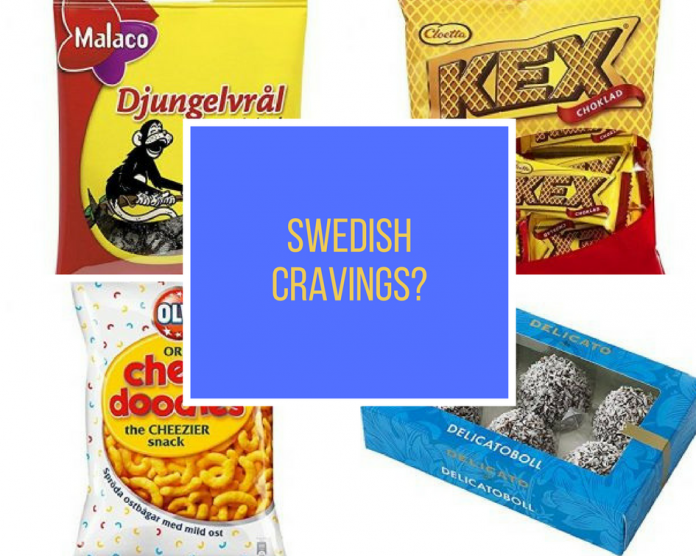 For foreigners living abroad, there's always the constant hassle of dealing with cravings for something homey and familiar.
For the Scandinavians living in cities like New York and Los Angeles, there is the option to visit one of the countless Scandinavian bakeries or candy stores. And then, of course, there's always IKEA. But when you have the convenience of Amazon at your fingertips, why even bother to make that trip when you're feeling lazy? And for you Americans that are curious to know what makes the Swedes go bananas, look no further.
Here's a list of the Swedes 15 favorite snacks that can be at your door in no time. You're welcome.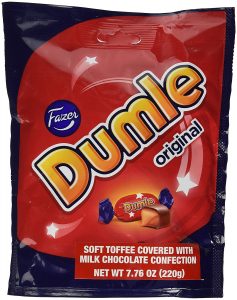 Dumle – Soft Toffee Covered With Milk Chocolate, $8.85/bag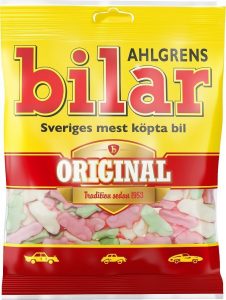 Ahlgrens Bilar – Soft Chewy Marshmallow Cars – 125g, $6.22/bag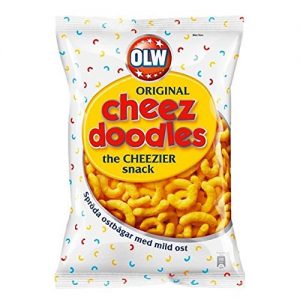 OLW Original Cheez Doodles 160g – $15 for 2 bags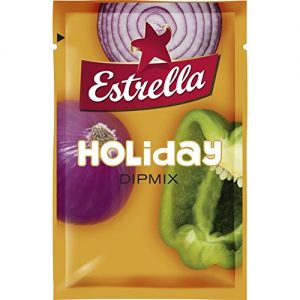 Estrella Dip Mix  Holiday 26g – $3.29/package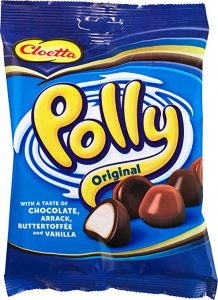 Cloetta Polly Original Swedish Milk Chocolate Candy – $9.39/package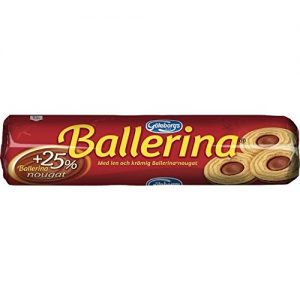 Göteborgs Ballerina Kex Biscuits with Nougat Filling 190g – $7.99/package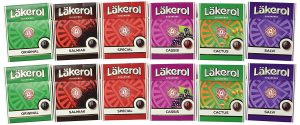 Läkerol Sugarfree Pastilles 6-Flavor Variety – $19.60/12 pieces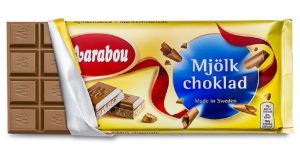 Marabou Mjölkchoklad 200g – $8/bar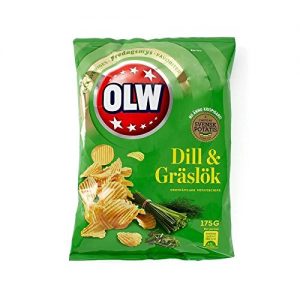 OLW Dill & Gräslok Dill & Chives Crisps 175g – $8.10/bag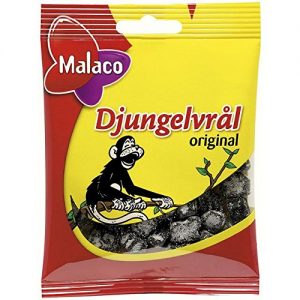 Malaco Djungelvrål Supersalty Liquorice 80g – $6.55/bag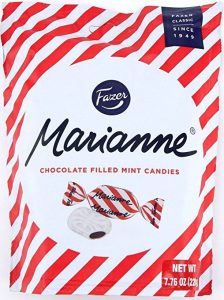 The Finnish candy – Fazer Marianne Chocolate Filled Mint Candies 220g – $8.13/bag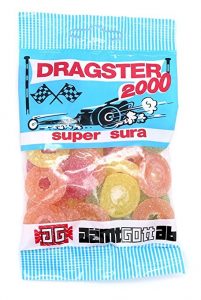 Dragster 2000 Super Sura – $9.50/3 bags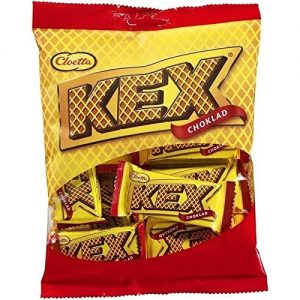 Cloetta Kex Choklad, Chocolate Filled Mini Wafers, 156g – $8.83/package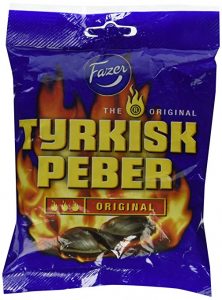 Fazer Turkisk Peppar, Original Hot Salmiak & Pepper Candy, 150g – $7/bag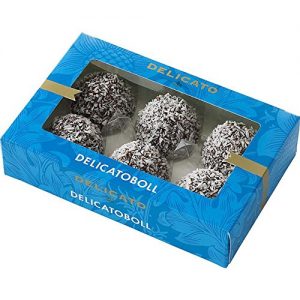 Delicato Chokladboll, Chocolate Mocha Ball – $7.25/6 pieces
   – contains adlinks –
Originally published on March 24, 2019.