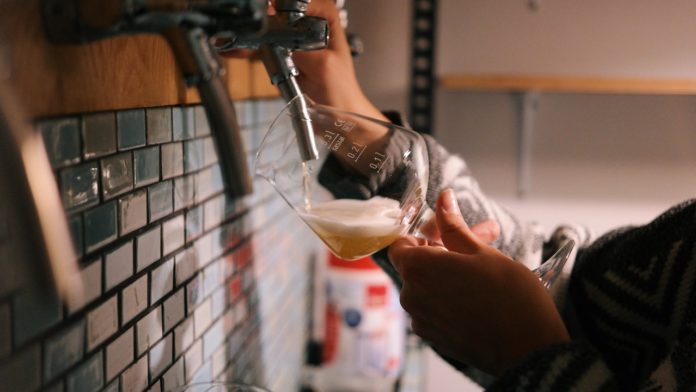 The Scandinavians have a lot to be proud of when it comes to our fine beer. But this year perhaps more specifically the Danes. Danish Mikkeller takes the top spot as the best Scandinavian brewery in the world by the site RateBeer.com.
According to the site, the winners represent a small portion of the top 1% of brewers worldwide.
"All of us in the RateBeer worldwide community are very pleased and grateful for the artisanal contributions of these leading breweries."
All in all, six Scandinavian breweries made it on to the list of the top 100 brewers in the world. Among them was Swedish Omnipollo, which was voted among the top 10 best beers in the world in 2018.
Norway's contribution to the list was breweries Nøgne Ø and Lervig Aktiebryggeri.  
---
Here are the Scandinavian breweries that made it on the top 100 list: 
16. Mikkeller ?? Copenhagen, Denmark
41. To Øl?? Copenhagen, Denmark
60. Nøgne Ø (Hansa Borg)?? Grimstad, Norway
63. Omnipollo?? Stockholm, Sweden
65. Amager Bryghus??Kastrup, NULL, Denmark
100. Lervig Aktiebryggeri??Stavanger, NULL, Norway
---
To see the full list: The Best Brewers in the World – RateBeer.com