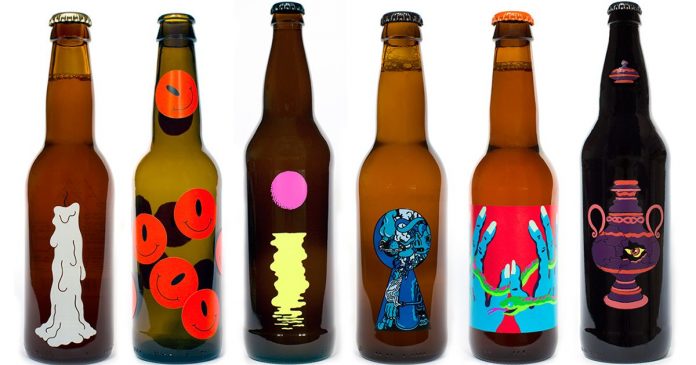 7 Scandinavian Brewers have been voted among the 100 best in the world, according to the world-renowned site Ratebeer. Swedish brewers Omnipollo made it into the Top 10 together with the Danish brew Mikkeller, as the only Scandinavians at the very top.
Other Scandinavian brands that made onto the list are Dugges from Landvetter, Stigbergets bryggeri, Amager Bryghus, To Øl and Warpigs Brewpub from Copenhagen.
"We're humbled, honored and happy. Upwards and onwards!", Dugges write on their Instagram account.
The Top 10 Brewers in the world (according to Ratebeer)
Hill Farmstead Brewery
Cloudwater Brew Co
Trillium Brewing Company
AleSmith Brewing Company
Cycle Brewing
Omnipollo (Swedish)
Other Half Brewing
Cigar City Brewing
Mikkeller (Danish)
Evil Twin Brewing
Find the complete list here.