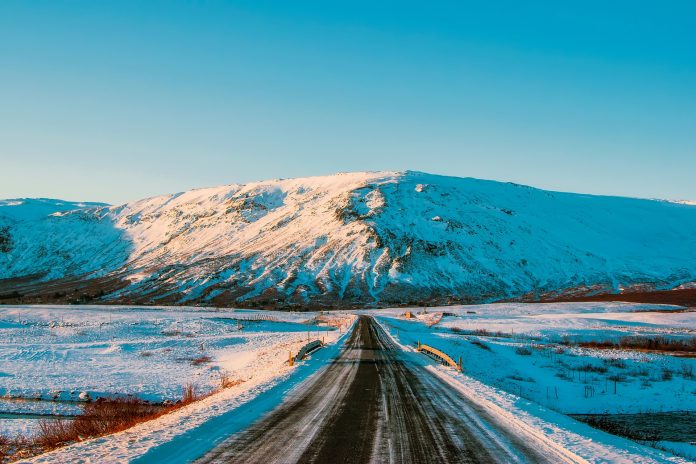 Over the past couple of years, Iceland has been the country on every traveler's bucket list. Unquestionably so. How could you not be struck by the unreal nature or the wild uninhabited lands?
The facts speak for themselves: In 2010, only 500,000 travelers visited Iceland. In 2018, that figure grew to 2.3 million – an increase of 360 percent in just eight years. 
Now, however, it appears that the bubble is about to burst.
The government of Iceland is already predicting a downturn in tourism just halfway into the year. For all of 2019, the number of visitors could drop 17%, according to forecasts from the Keflavik Airport's operators. 
Hotel owners are already feeling the pressure, with overnight stays falling an annual 5% in April, as well as an increase in employee layoffs in May. 
"We are prepared for the possibility of a deeper recession, and the numbers we are getting on tourist arrivals seem to indicate that that may happen," Governor Mar Gudmundsson said in an interview "There may be a fall in tourism numbers […] but hopefully we'll be out of this early next year."
So what seems to be the cause behind the tourism decrease in Iceland?

There are a few main factors.
Icelandic budget airline Wow Air delivered a massive blow to the Icelandic economy by declaring bankruptcy. Thousands of passengers were left without a ticket and had to hastily make changes to their plans. As a result of there being one less Icelandic budget airline, the average price of a ticket to Iceland rose significantly. 
READ: The End of an Era: Wow Air Folds. 
Another, perhaps unexpected, reason was the end of Game of Thrones. There were dozens of filming locations that came from Iceland, such as Hengilssvæðið, Thingvellir National Park, and Skogafoss. After the show ended in May, the demand dropped, and so did tourism.
"May's drop in tourist numbers is larger than what we were expecting," said Skapti Orn Olafsson, a spokesman for the Icelandic Travel Industry Association.
Although 17 percent seems like a large drop, the country remains optimistic: 
"Even though we are going through a slump, we will regain our former strength," said Olafsson at the travel industry lobby. "In 18 to 24 months we will hopefully be back on track."