The Swedish-American Chamber of Commerce in New York had the honor of welcoming H.R.H The Crown Princess Victoria to their latest project Gateway, an Innovation platform, launching this fall to support Swedish companies with their expansion into the New York market.
In addition to the team at SACC New York, which included President Anna Throne-Holst, Leif Pagrotsky, the Swedish Honorary Consul in New York, was there to welcome the Crown Princess.
Today, the Crown Princess will be attending a memorial service in honor of Kofi Annan at the UN headquarters in New York.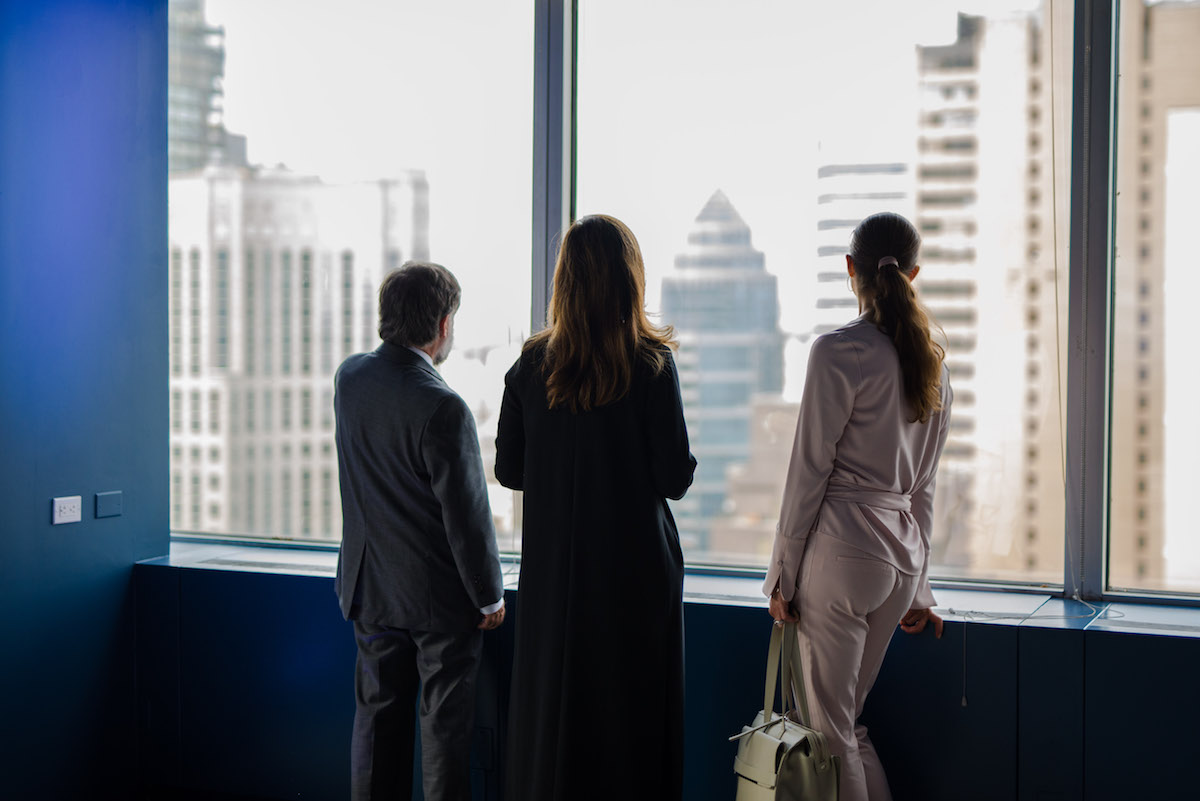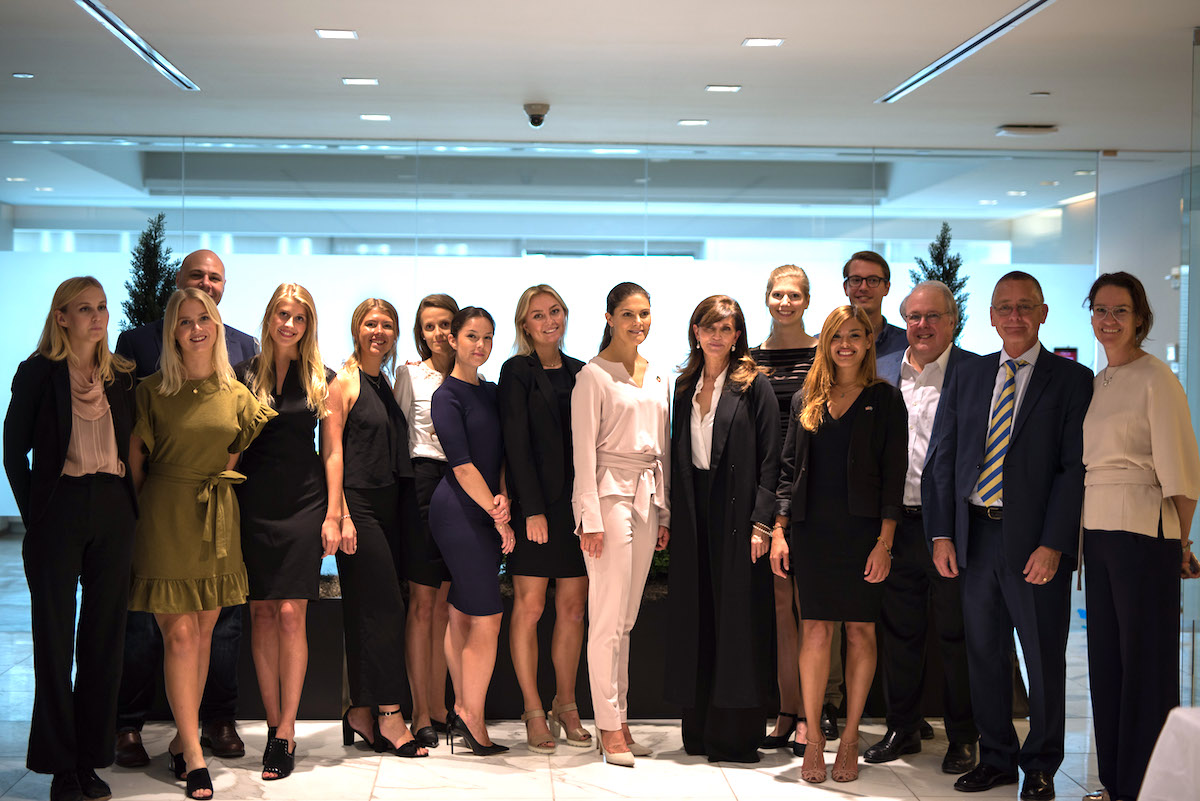 If you've missed the hype about this epic project, you can read our article about the SACC New York – Epicenter collaboration here. 
The office space, located in Midtown, Manhattan, will be offering office spaces in form of private offices, dedicated desks, a co-working space, and even an event space.
To apply for a membership with Gateway, visit https://www.saccny.org/memberships/
(All images are borrowed from SACC New York)