The Swedish sock and underwear brand, Happy Socks, recently revealed their latest collaboration: the Happy Socks x Wiz Khalifa collection.
The brand, which was founded in 2008 in Stockholm as a bold, extravagant and small sock company, has over 100 employees at their Stockholm headquarters alone and products available in over 12,000 locations across the globe.
Happy Socks explains the reason for the newest collab on their website: "like Happy Socks, Wiz uses his creativity to spread happiness across the world. Inspired by his trippy, flower-patterned Party Shirts, this collaboration celebrates our colorful, passionate nature."
We can't other than agree. This collaboration is far from the Swedish "lagom" with their exotic prints and designs!
Have a look at some of the poppin' pieces from the collection below: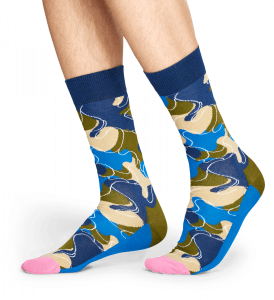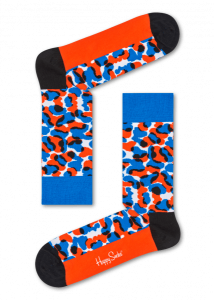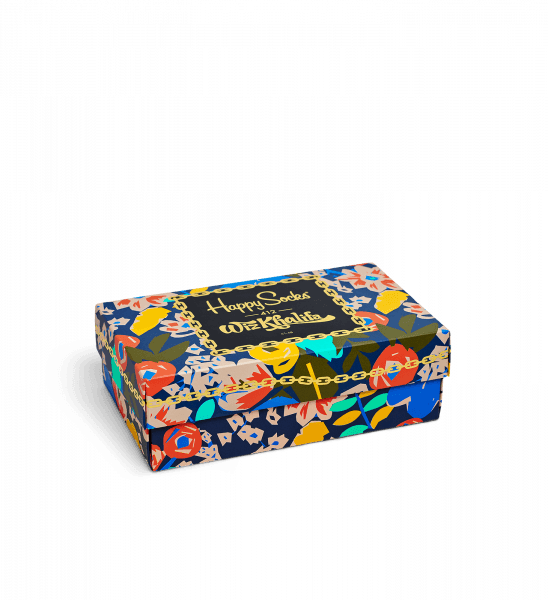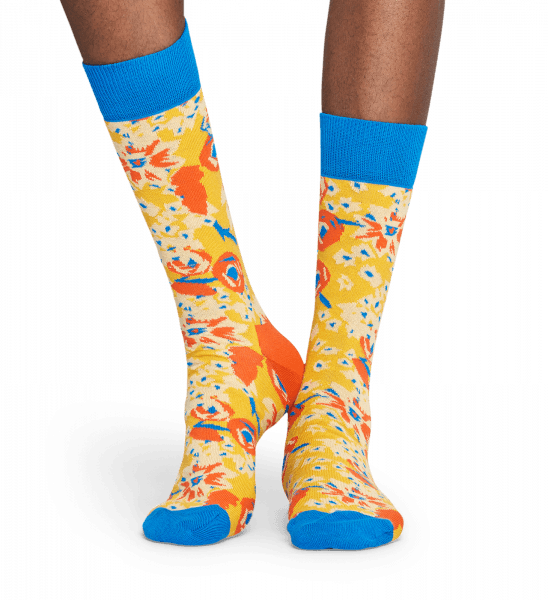 For a look at the full collection, prices, and sizes, visit Happy Socks' website here.