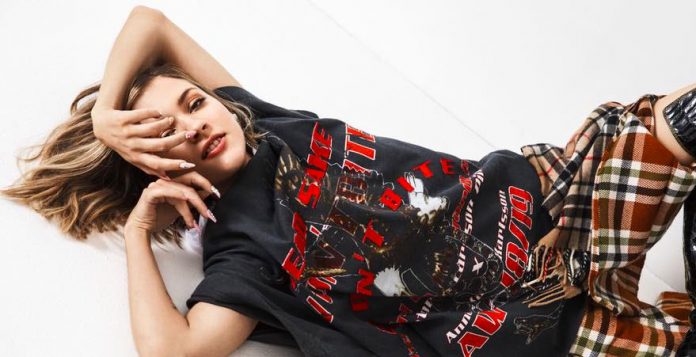 Tove Styrke is on a roll.
Having just ended her tour with Lorde, the Swedish artist is dropping her third album on Friday as well as going on tour with Katy Perry at the end of May. "It's so much fun, I get to do all the things I love doing," said Styrke.
Styrke released her new album, "Sway" on Friday, May 4, and according to the 25-year-old artist, this album will be different from her previous ones. "If you compare it to my last album, "kid" which was kind of extrovert and outgoing, this is almost the opposite. This album is very shaved off, with fever sounds. It is more intimate and personal somehow," she said to Aftonbladet. 
Tove Styrke has worked on "Sway" for the last two years and says she's very excited over the release, "I have worked thoroughly with everything, this album is almost like a gathering of love stories, some are super romantic and some are kind of anti-romantic. Life is not always so pretty," said Styrke.
Her new album is not the only thing that is exciting about her at the moment, in fact, she's going to be the opening act for Katy Perry on her European tour that begins on May, 23 and ends in Globen, Sweden on June 10. " I haven't had any contact with her yet, but I hope I get to meet her. She is such a big star so I don't know how it will work, I can't imagine how it'll be, with all of this being so new. I just have to play it by ear and have fun," said Styrke.
But this will not be the first time she is out on tour.  Styrke recently came home from Australia where she performed a few concerts, and before that, she did an arena tour in the U.S. with Lorde, "It really was one of the best things I've done in my life, so much fun," she said.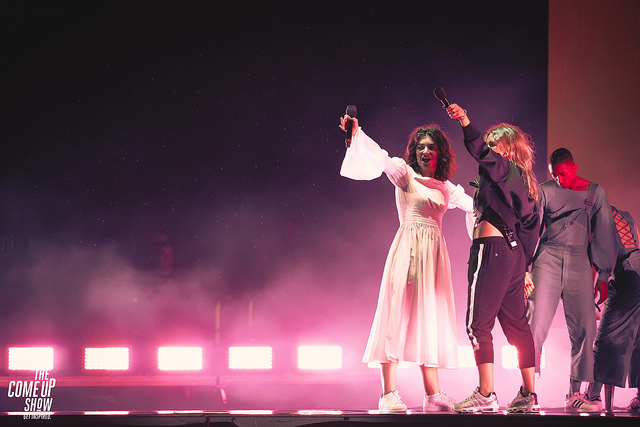 Styrke keeps herself busy, to say the least. "It's so much fun. I get to do all the things I love doing, I get to travel, meet new people and see new places. And I am working on a new video that is gonna be awesome, and I am also working on new music that will be released later this year," she said.