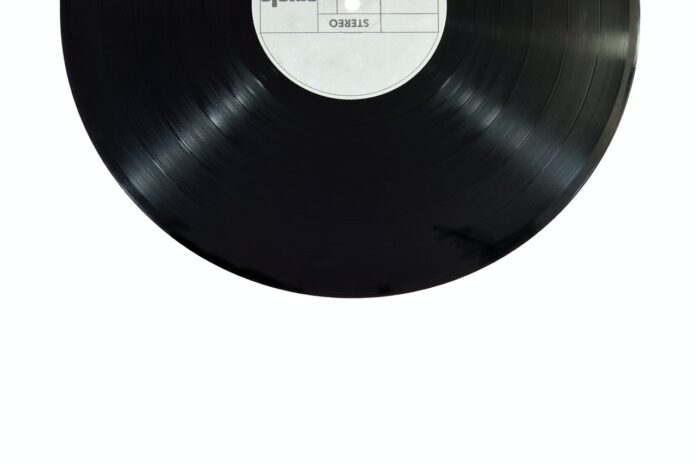 Beyond IKEA and Swedish meatballs, you may be pleasantly surprised to find that some of the most popular sounds in the charts hail from the Nordic nation.
Many Swedish acts have cemented their music into the modern forum. Roby's Dancing On My Own found a second and third wind by being in Rupaul's Drag Race All Stars and getting covered by Calum Scott. Meanwhile, Shellback and Max Martin are behind the most influential tracks released by Britney, Katy Perry, Taylor Swift, and The Weeknd. Feats like this are why the Swedish Performing Rights Society hit a record high of 2 billion SEK in royalties in 2018. Sweden has long produced creators that have been largely responsible for some of the best eclectic sounds ever to grace the music charts. And here are three iconic artists who made a huge imprint on the music scene from the '70s onwards.
ABBA
Finding someone who hasn't heard at least one tune by ABBA is a challenge, as the pop-rock band's vast catalog of music has transcended time. Their songs are already timeless without reintroduction, but their music was introduced to younger audiences once again with the musical Mamma Mia! and its subsequent movie adaptations. Their songs are so good that, according to Gala Bingo, even Queen Elizabeth II (yes, the actual Queen of England) has professed her love for ABBA. Whether you are looking for disco hits or sentimental ballads, the celebrated '70s group has a perfect song.
Ace of Base
Following hot on the heels of ABBA's success, Ace of Base rose to prominence in the '90s and continued their reign into the early noughties. After releasing their first album, it became one of the most successful debut albums of all time and immediately put them into the pantheon of the most successful Swedish groups ever. Modern listeners may immediately recognize their song The Sign because of its appearance in the blockbuster musical-comedy movie Pitch Perfect. Interestingly, one of their biggest hits, Don't Turn Around, was actually originally a Tina Turner song. Showbiz Cheat Sheet notes how Turner never put the original on an album, and the band got a hold of it and changed up the track to fit their unique style.
Icona Pop
Fast forward to the 2010s, and electro house and synth-dance were taking over the pop scene. Thumping beats and bass drops started becoming a go-to for any singer that wanted to hit big audiences, especially as YouTube became a digital medium that musicians could use to their advantage. In this era, electropop duo Icona Pop hit the scene and made waves starting with their biggest single, I Love It. With their songs mixing defiant vocals with rhythms you can't get out of your head, it's no wonder they became staples in the genre. Even as a new decade emerges, Billboard credits the duo as one of the champions that throttled the rise of EDM into popular music.
Aside from the aforementioned great artists, Sweden has a long list of other famous musicians that most people don't even realize are Swedish. With entertainment remaining one of the most lucrative industries for those that do actually make it, it's no wonder that the country is one of the richest in Europe.