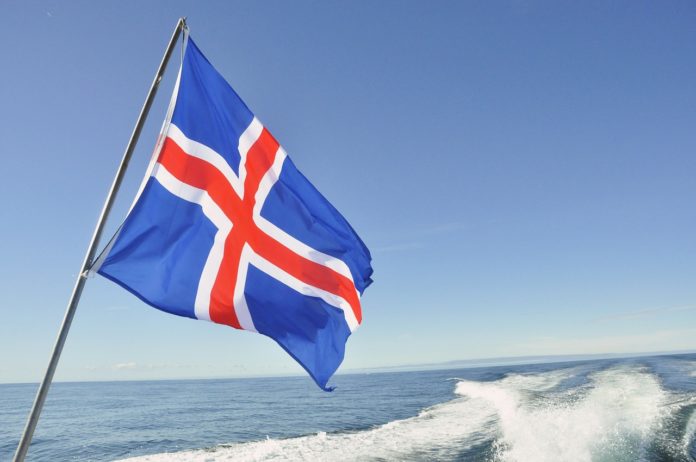 In a move that might offer hope of a world slowly returning to normal, Iceland has decided to open up its borders – to visitors who are vaccinated or have recovered from Covid-19 and carry antibodies.
Iceland has previously only allowed vaccinated tourists from the Schengen-area to enter the country but is now taking the lead as the first country to open the borders to those who can prove immunity either through recovery or vaccination.
In a statement released on the government's website from last Tuesday, Thórólfur Gudnason, the Chief Epidemiologist of Iceland wrote:
"Our experience and data so far indicate very strongly that there is very little risk of infection stemming from individuals who have acquired immunity against the disease, either by vaccination or by prior infection. When people are protected against the same disease, with the same vaccines that are produced by the same companies, there is no medical reason to discriminate on the basis of the location where the jab is administered. Our experience shows that the risk of infection from vaccinated individuals is very small or negligible."
Iceland saw steady growth in tourism before Covid-19 would throw the country into a crisis due to a 75% decrease in tourism in 2020. This devastating drop contributed to Iceland's economy shrinking by 6.6%.
"The world has been through a lot in the past twelve months, and we are all hoping for a slow and safe return to normalcy. This also includes the resumption of the opportunity to travel, which is valuable to culture, trade and enterprise. The decision to apply border exemptions for vaccinated individuals to countries outside the EU/EEA area is a logical extension of our current policy," says Iceland's Prime Minister, Katrin Jakobsdottir in the same statement.
The only vaccines that will get you across the Icelandic border are the vaccines approved by the European Medicines Agency.