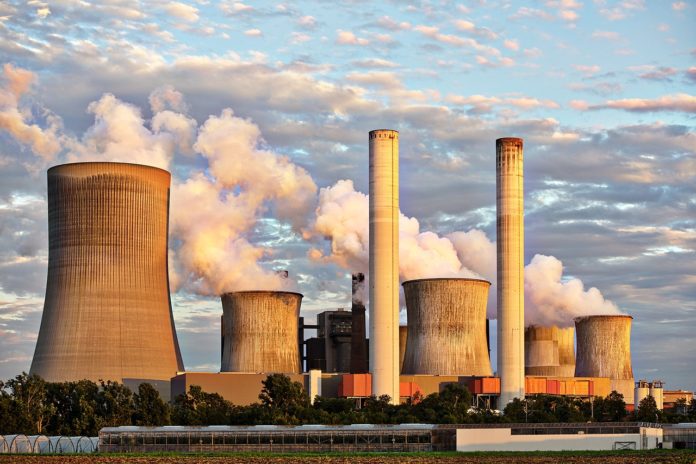 Sweden has officially stepped out of the coal power business by shutting down its last coal-fired power station, two years ahead of schedule.
Joining Belgium and Austria, Sweden becomes the third country in Europe to bid farewell to coal.
According to Stockholm Exergi, the owners of the coal power plant and also a company partly owned by the city of Stockholm, the shut down of the power plant means the C02 emissions of the Stockholm Exergi will be cut in half. This is a huge milestone and a big step towards clean energy in Sweden.
Anders Egelrud, chief executive at Stockholm Exergi said: "This plant has provided the Stockholmers with heat and electricity for a long time, today we know that we must stop using all fossil fuels, therefore the coal needs to be phased out and we do so several years before the original plan."
Sweden, along with Belgium and Austria, are role models for other countries who are planning to do the same. This is evidenced by Europe Beyond Coal's campaign director Kathrin Gutmann, who said:
"With Sweden going coal-free in the same week as Austria, the downward trajectory of coal in Europe is clear. Against the backdrop of the serious health challenges we are currently facing, leaving coal behind in exchange for renewables is the right decision, and will repay us in kind with improved health, climate protection, and more resilient economies."
In fact, six more countries are expected to follow in the steps of Sweden, including France (2022), Slovakia and Portugal (2023), the UK (2024), Ireland (2025), and Italy (2025). Sweden's Nordic neighbors, Finland and Denmark, are planning to suit in 2029 and 2030 respectively.
Nowadays, more than half of the energy used across Sweden is from renewable energy sources. With the way things are going now, we can expect this number to rise.