Fredrik Eklund might be one of the most famous Swedish real estate brokers in the United States. From being on the high performing Eklund – Gomes team at Douglas Elliman, to being one of the stars on Bravo's hit show Million Dollar Listing New York, it is hard to have missed this charismatic Swede.
Being Swedish, it might not be too surprising that Fredrik Eklund also owns one of Sweden's more exclusive real estate agencies, aptly named Eklund Stockholm New York, with offices in Stockholm and Gothenburg.
Recently, Fredrik announced on his social media the addition of Hessle Manor, a Swedish country dream on the market for a whopping 95 million SEK, around $9.7 million. The agent in charge of the listing is Niklas Berntzon, one of the founding partners at ESNY.
This beautiful house dates back to the 1700's and is located less than an hour away from Stockholm. Included in the hefty price tag is a wine cellar, a pool, a gym, and surprisingly – a jazz club.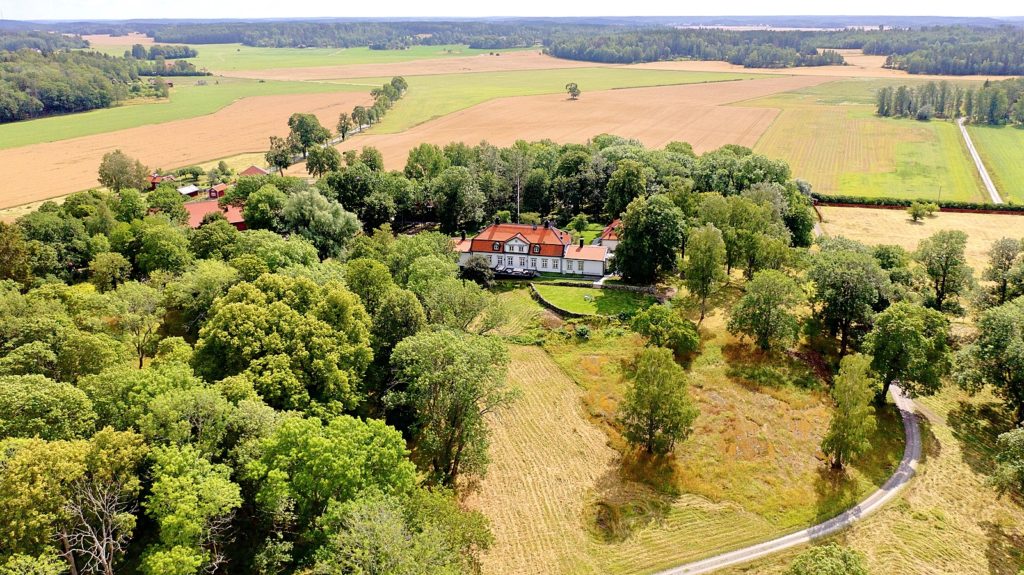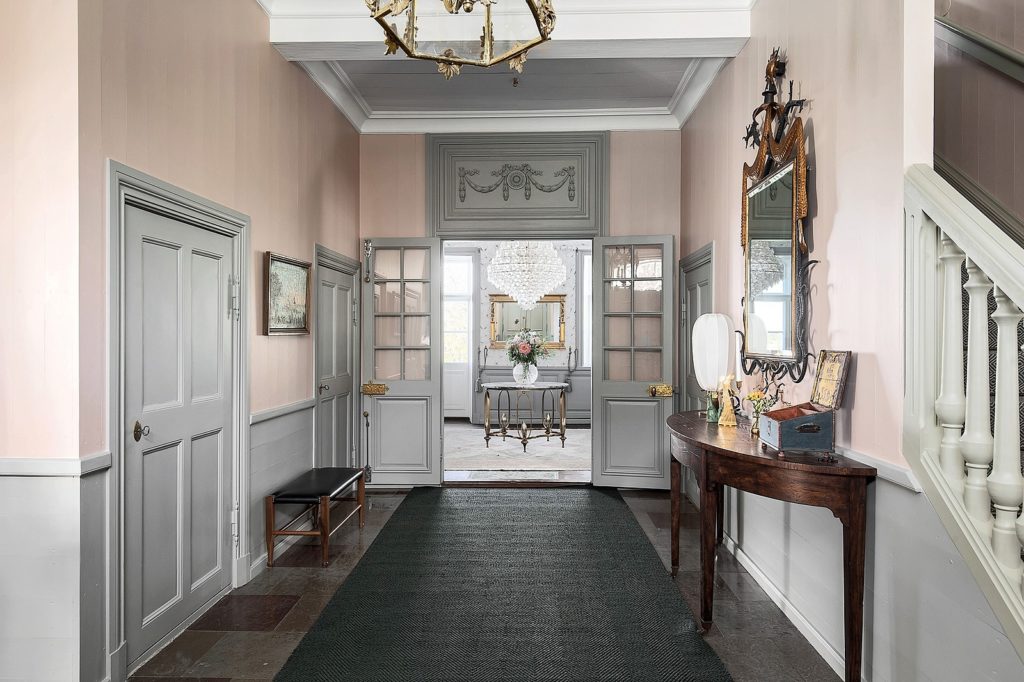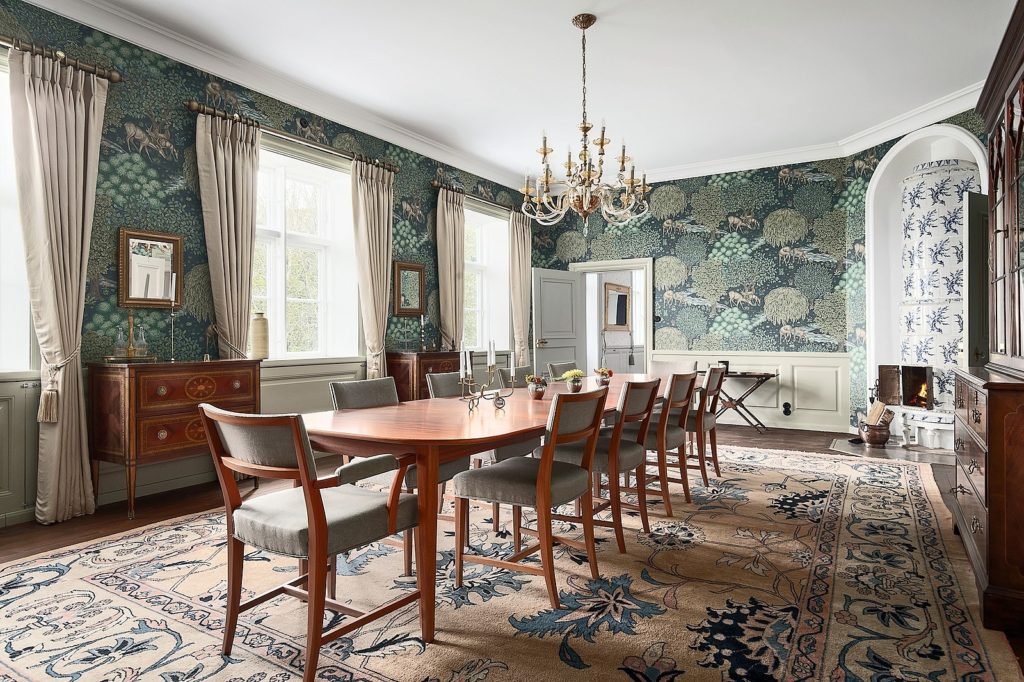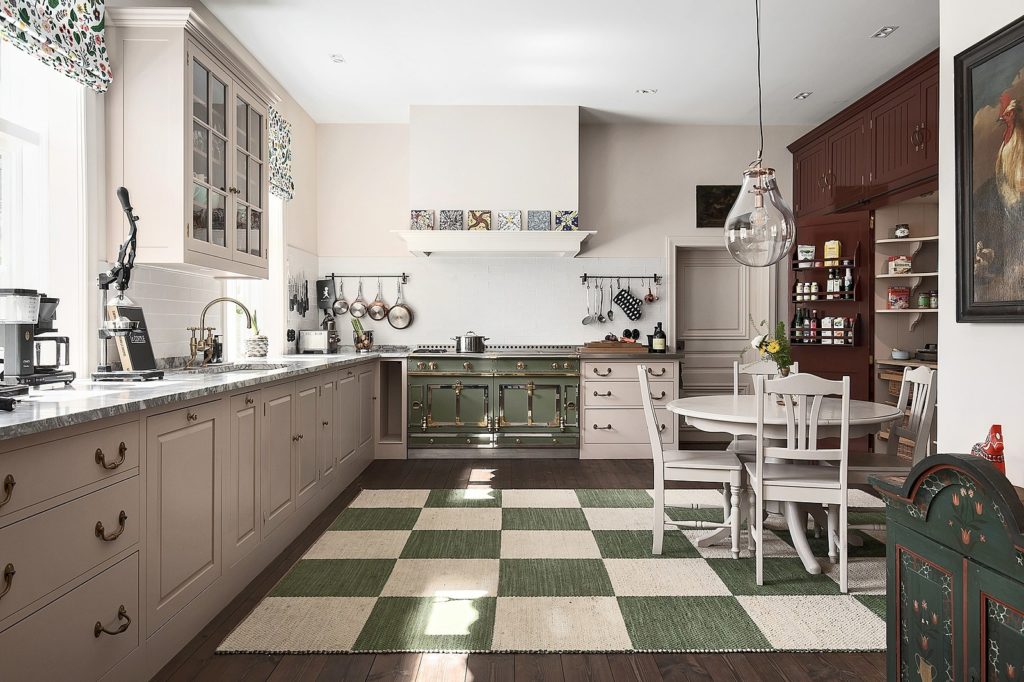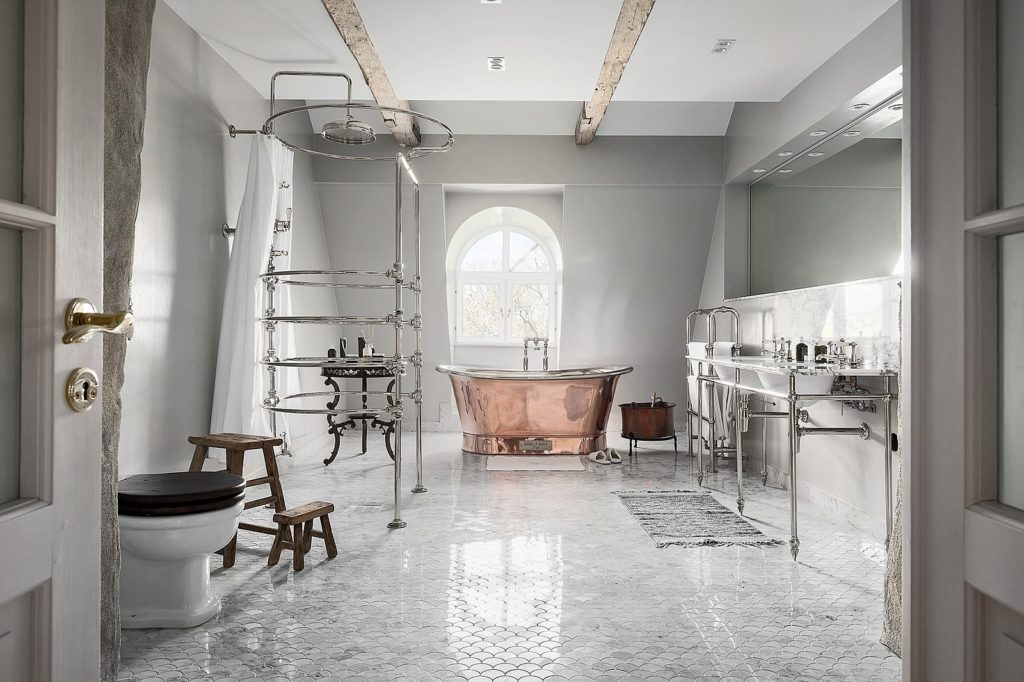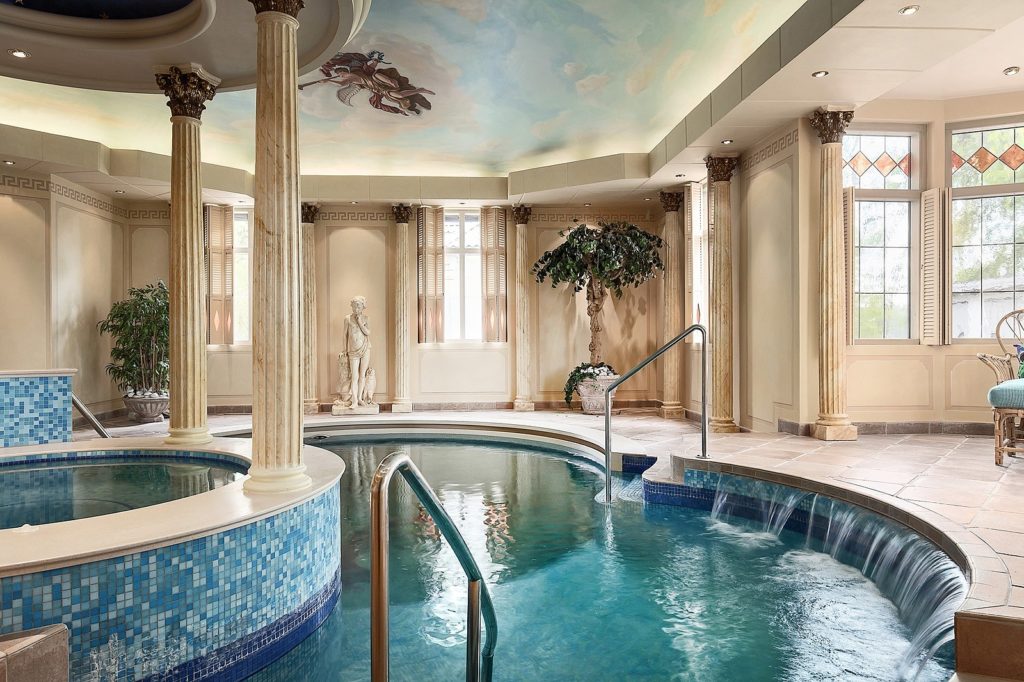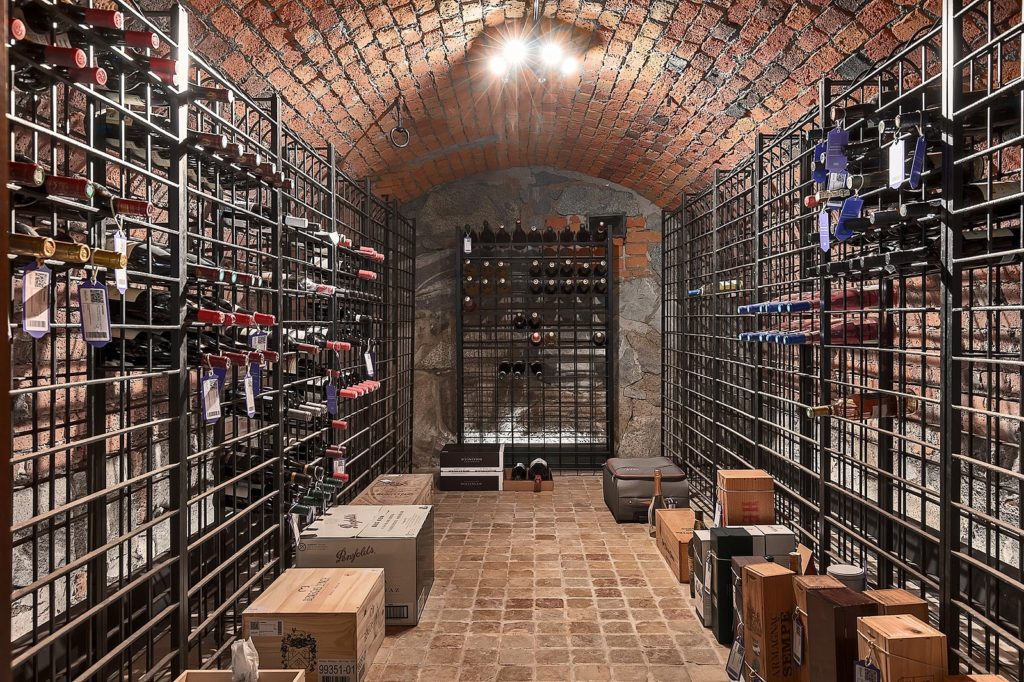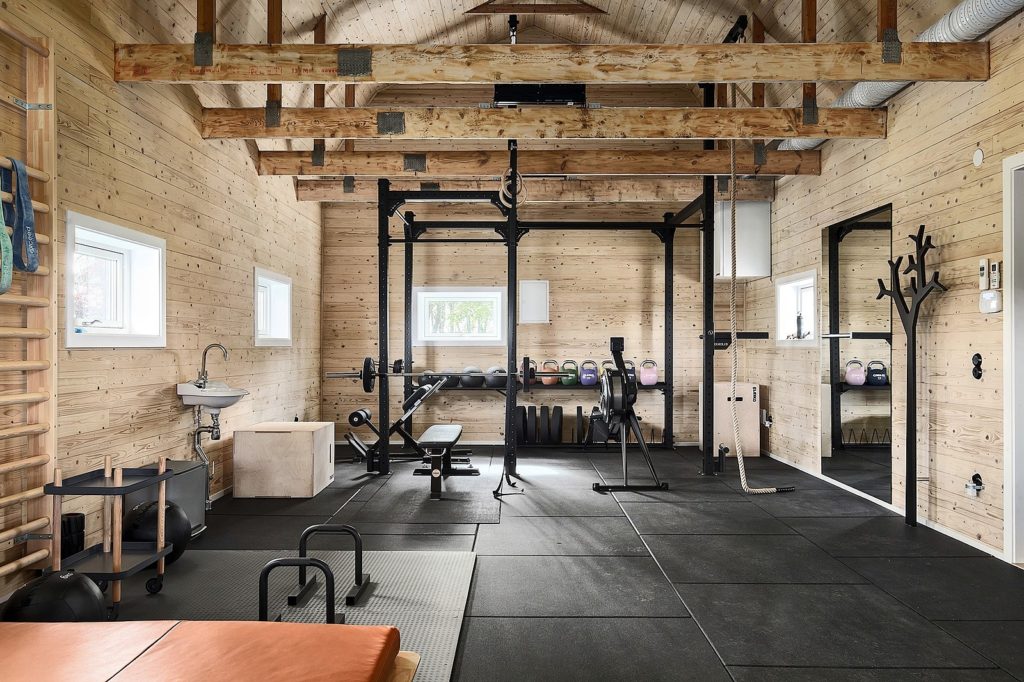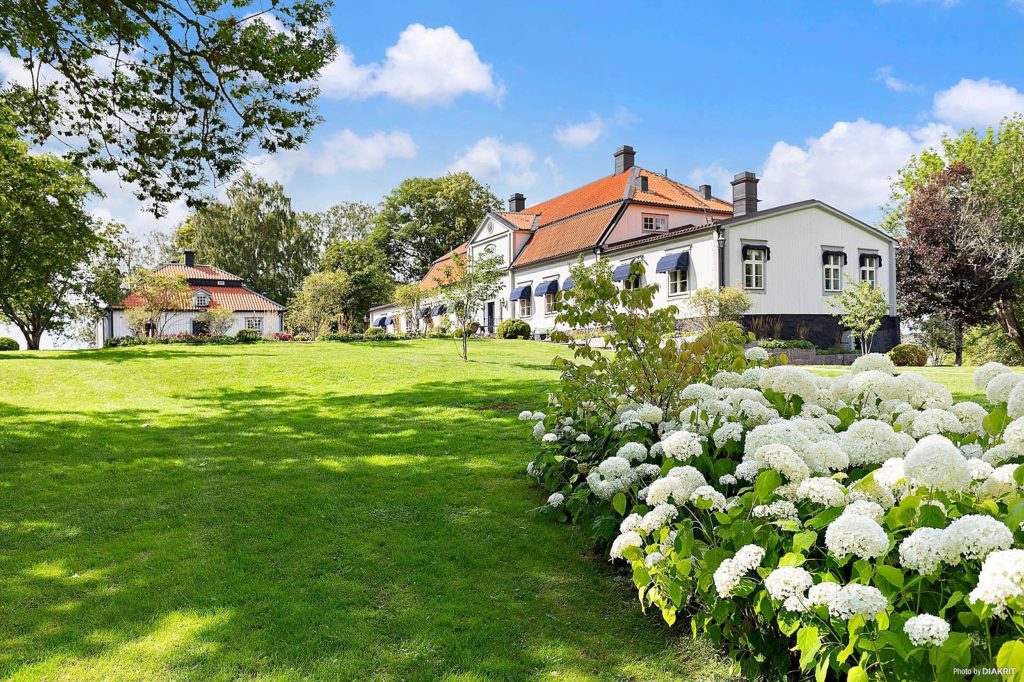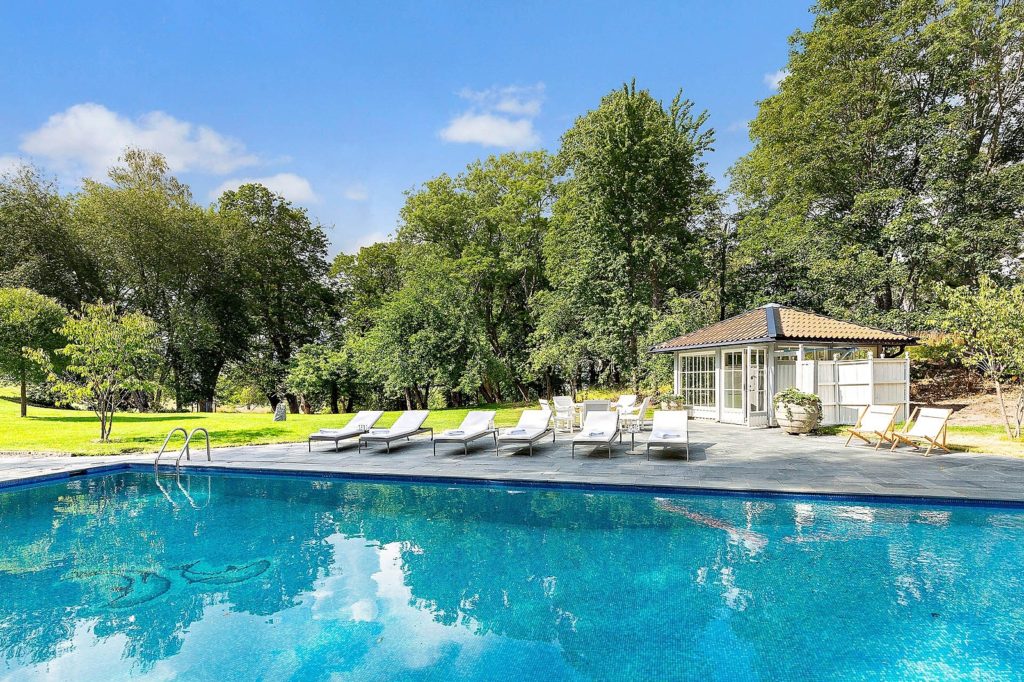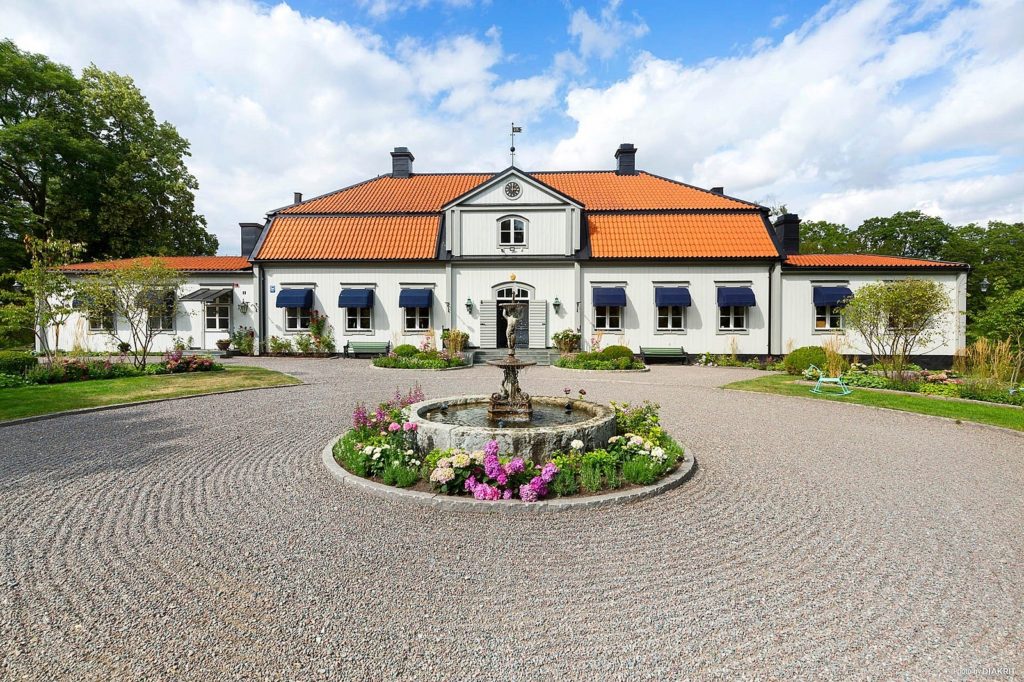 Image credit: Eklund Stockholm New York