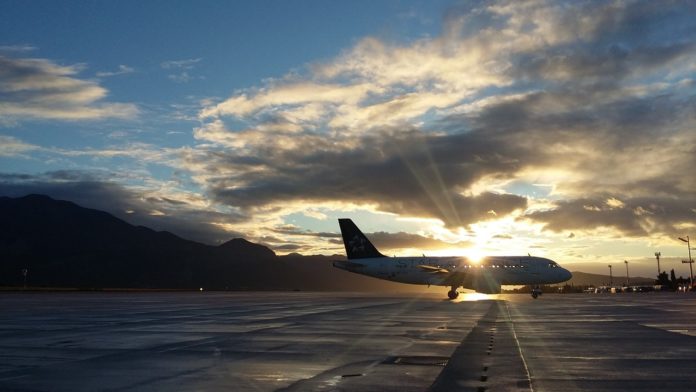 Last year, we reported on a trend that was taking the European world by storm. Flygskam, the Swedish word for "flight shaming" meaning the "feeling of embarrassment or being ashamed to fly due to the environmental impacts."

Now, half a year later, we're seeing concrete numbers as a result of flight shaming: Sweden has seen a 4% drop in the number of people flying through its airports. To put it into perspective, more than 40 million people traveled through the country's 10 airports last year, compared with 42 million during 2018.

What's even more shocking is the figure for domestic travel, which was down a whopping 9%, according to Sweden's airport operators, Swedavia.

Swedavia spokesman Robert Pletzin said there were a number of reasons for the decrease. Besides flight shaming, factors also include a large Swedish aviation tax, worries about a softening economy, and the weakening of the Swedish krona.

As part of the flygskam movement, more than 22,500 people have signed a pledge to be flight-free in 2020. Will you join them? Let us know in the comments below!