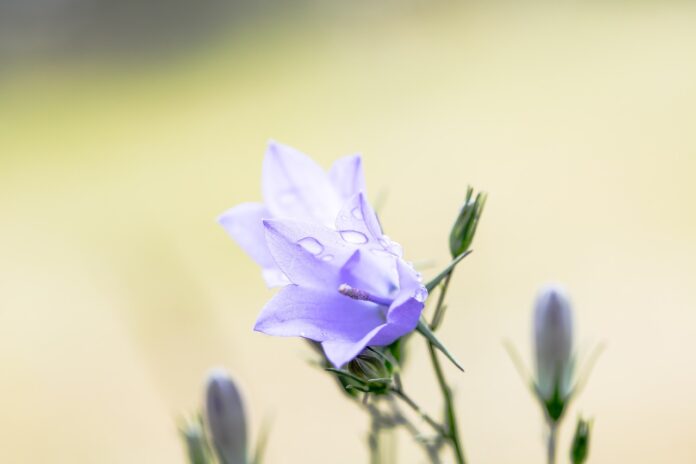 The Swedes have decided: The Bluebell Bellflower, or Harebell, (Campanula rotundifolia) is Sweden's new national flower.
For the first time, a nationwide vote has been held to find the flower fit to represent Sweden. The voting process was divided into two votes, the first to determine ten finalists and the second vote to determine the winner of the ten.
In total 81 000 people participated in the vote, which was arranged by the Swedish Botanical Society. In a statement on their website, they write:
"It is fantastic what great interest the vote has had, over 81,000 people have participated in both votes, just over 58,000 votes were cast in the final.
It is noticeable that there has been a need for something positive and pleasant. We have received hundreds of comments, with photos and personal stories about favorite flowers and other floral memories."
The ten finalists ranked accordingly:
Bluebell Bellflower
Linnaea Borealis
Wild Pansy
Tussilago farfara
Wood cranesbill
Alpine strawberries
Lingonberry
Arctic starflower
Red clover
Bilberry
Flowers used as political symbols or national flowers of any of Sweden's neighboring countries were not included in the vote.