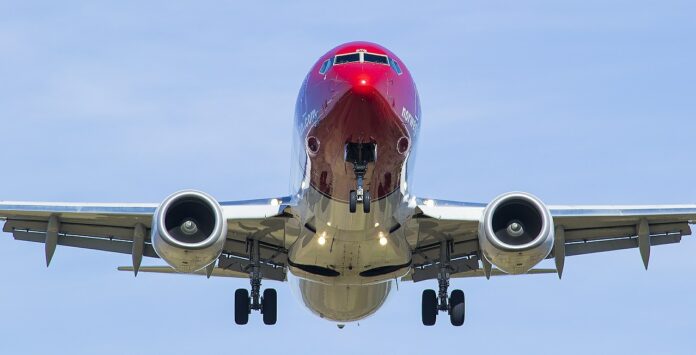 It's been a rough few years for airlines. And while we have had to say good-bye to a few, we are also welcoming a new one – Norse Atlantic Airways.
After Norwegian announced their plans to stop all their trans-Atlantic flights and only focus on European routes and domestic routes within Norway, the only Scandinavian airline left to offer flights between the United States and Scandinavia has been SAS – Scandinavian Airlines.
READ: Norwegian Air cancels all routes between the U.S. and Scandinavia
Norse Atlantic Airways will in a way be the phoenix rising from the ashes of Norwegian Air – founders Bjørn Kljos, Bjørn Kise, and Bjørn Tore Larsen are all former executives at Norwegian Air. The plan is also to lease twelve of Norwegian Air's B787 to use for the first trans-Atlantic flights.
And there will be plenty of them, according to the airline. In a press release, they write:
"Norse Atlantic aims to establish several hubs throughout the US and Europe, with destinations including New York, Los Angeles, Miami, London, Paris, and Oslo. Plans also include collaboration with other Norwegian airlines, namely Norwegian Air Shuttle and newcomer Flyr."