The Crown Princess of Sweden, Victoria, and her husband, Prince Daniel has entered into quarantine at their home, Haga Palace in Stockholm, Sweden, after testing positive for Covid-19.
In a press release, the Royal Court of Sweden states:
'The Crown princess and prince Daniel are showing mild symptoms, but are despite the circumstances feeling well. Immediately after falling ill, the Crown Princess, Prince Daniel, Princess Estelle and Prince Oscar started quarantining in their home'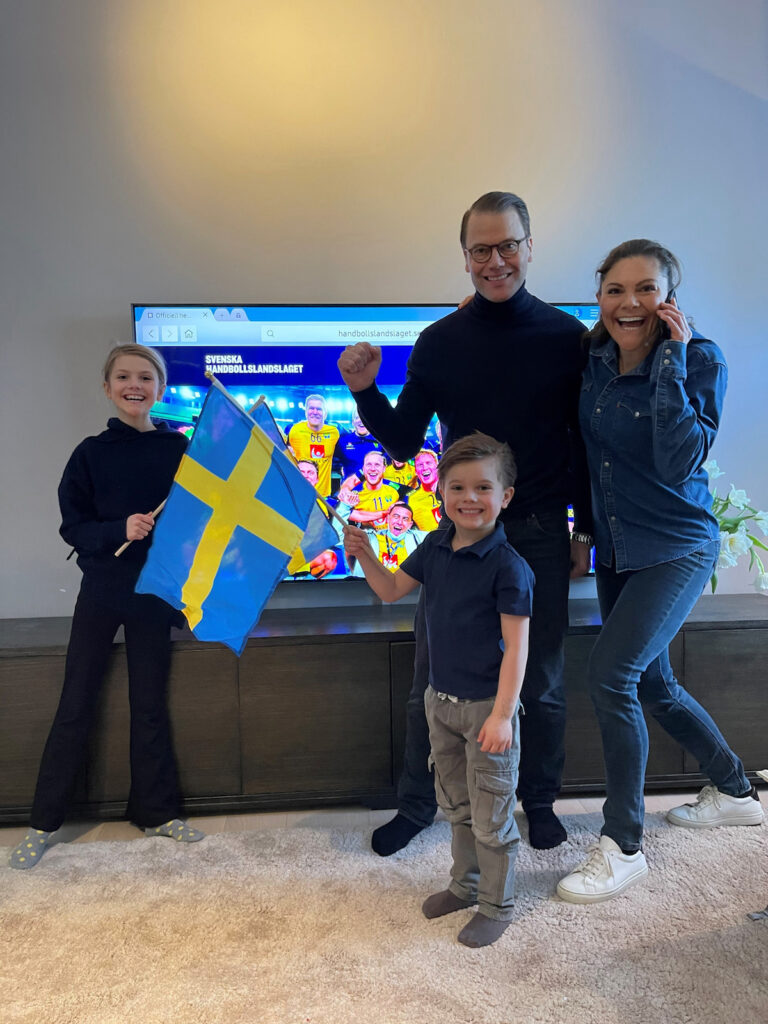 Last year, it was reported that both Prince Carl-Philip, Crown princess Victoria's brother, and his wife, Princess Sofia had tested positive for Covid. Apparently, the pair also experienced mild symptoms.
The King and Queen of Sweden have both been vaccinated.
At the time of writing the article, Sweden has registered 13,146 deaths from Covid-19 and 713,000 cases.
Featured image: Elisabeth Toll, The Royal Court of Sweden