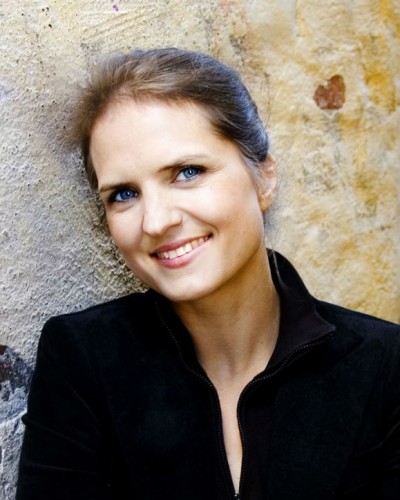 When: January 25 6.30 pm
Where: Nordic Innovation House
470 Ramona St, Palo Alto, CA 94301
Kom lyssna på Stina Ehrensvärd prata Cyber Security!
Everyday we hear news about stolen passwords, manipulated ATMs, identity thefts and Facebook accounts getting hacked. Over a 100 countries, including Sweden, were recently the target of a massive cyber attack through the virus "Wannacry".
Which is a bit scary! Therefore we want to bring this subject up for discussion. We've invited Stina Ehrensvärd to be 2018's first speaker.
Come and learn!
Network and get inspired. There'll be snacks and wine during the event. Välkommna!
When: Thursday 25 January at 6.30 pm
Where: Nordic Innovation House
470 Ramona St, Palo Alto, CA 94301
Price: $20 through PayPal https://goo.gl/VLgbAM
RSVP: 22 January at the  latest by emailing professional@sweasanfrancisco.org and by PayPal as well. SWEA members are prioritized.
Contact: Helena McCombie & Yvonne Ericsson through professional@sweasanfrancisco.org