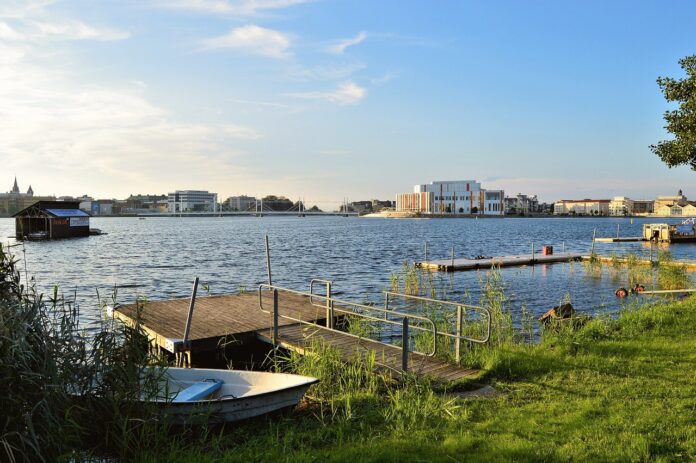 The Swedish city of Jönköping has been chosen as the most accessible city in Europe for people with disabilities by The Access City Awards, an award given by the Employment, Social Affairs & Inclusion department of the EU commission.
The award is meant to highlight and celebrate European cities' efforts to become more accessible and inclusive to people with disabilities. To be eligible for consideration of the award, the city must have at least 50.000 inhabitants and be located in an EU country.
Jönköping was appointed winner with the following motivation:
"Jönköping, in the south of Sweden, made continuous improvements in both the new and old areas of the city, in collaboration with disability organisations. The city also created a local 'Access City Award', for businesses or organisations that worked with their customers to improve accessibility. Out of 50 applications, Jönköping was designated the winner of the 11th edition of the Access City Award at the online ceremony on 1 December."
View this post on Instagram
Bremerhaven, Germany and Gdynia, Poland were acknowledged as the second and third most accessible cities in Europe, out of the 50 applicants.
This isn't the first time Sweden has received the award. In 2014, Gothenburg received the award, and the following year the Swedish city, Borås, was chosen as the most accessible city in Europe.
This article was originally published on January 5, 2021.