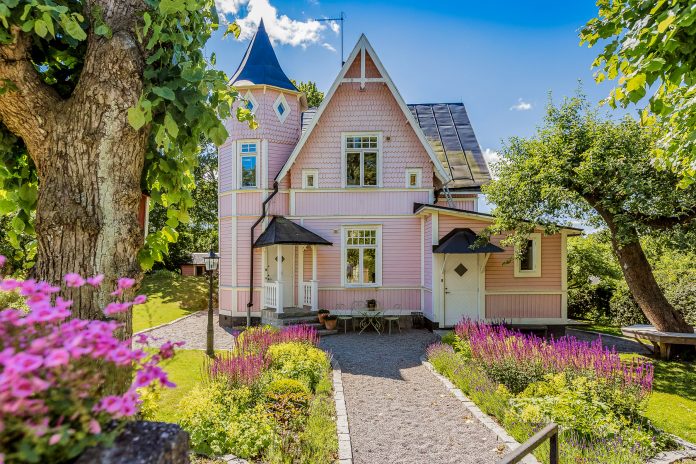 -This article contains adlinks-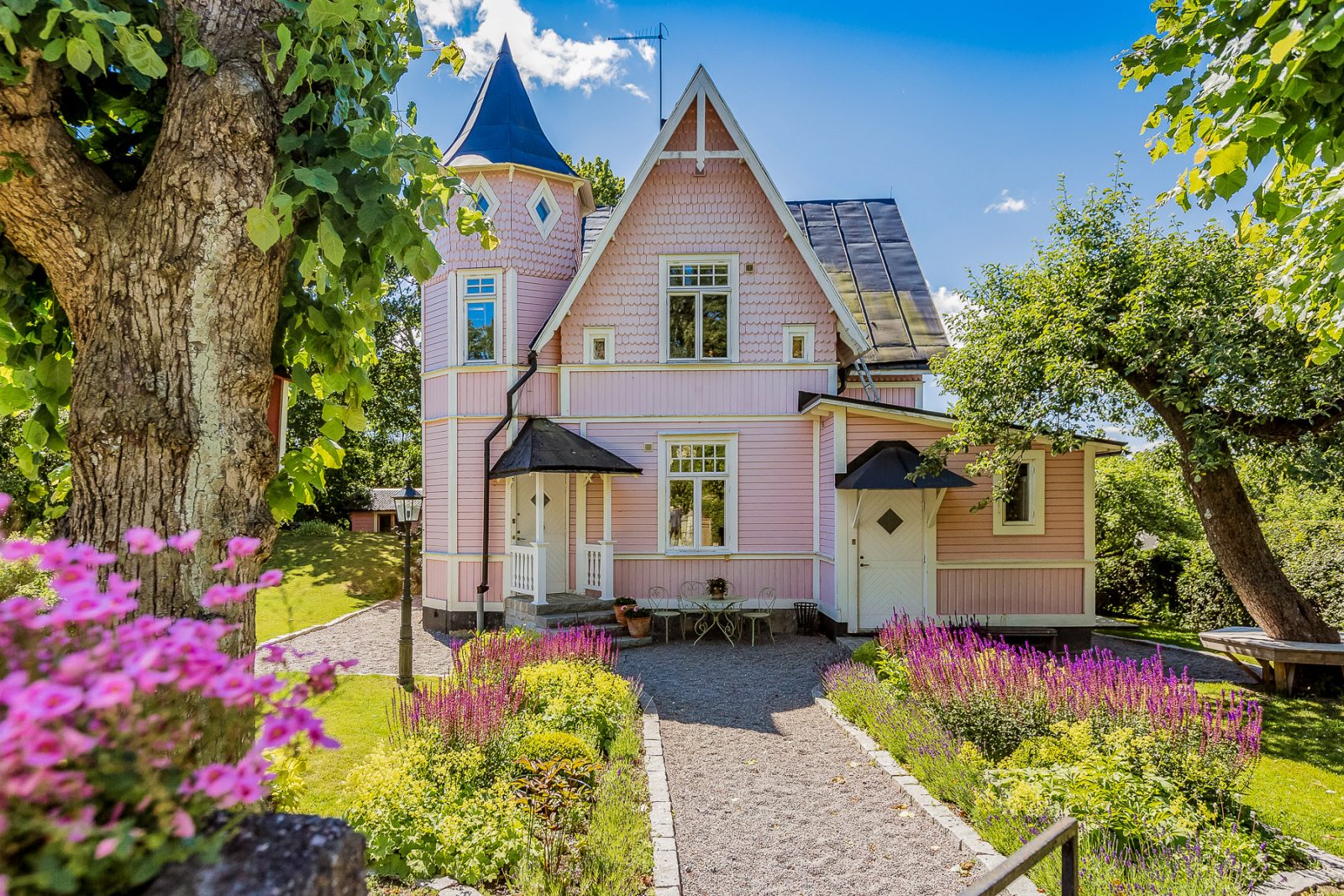 Right outside of Stockholm, between Sundbyberg and Bromma, lies this pink dream house.
The house's inside and interiors are just as dreamy as the outside of the house, and this does not come as a surprise since the owner of the house was once the designer Lisa Bengtsson.
Lisa Bengtsson, the owner of Studio Lisa Bengtsson, is famous for her beautiful and popular patterns on wallpaper, fabrics, porcelain, and posters.
The house dates back to 1909, with a timeless design of a beautiful grand tower room, a bay window and of course – the pink facade. The garden is architecturally designed by Zetas Trade Garden.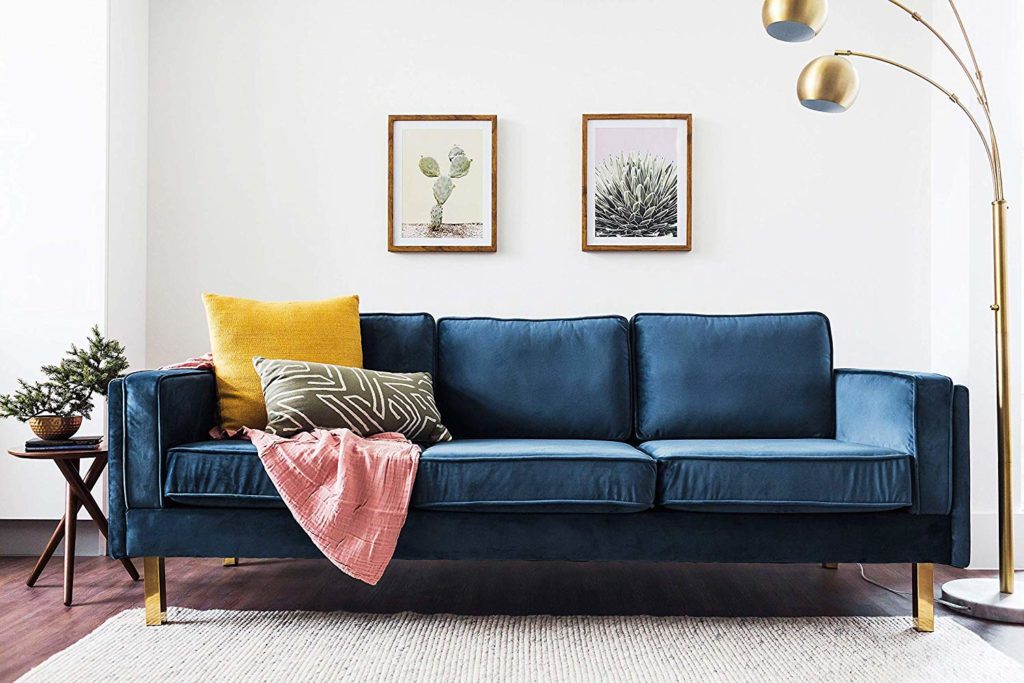 Edloe Finch Midcentury Modern Lexington Blue Velvet Sofa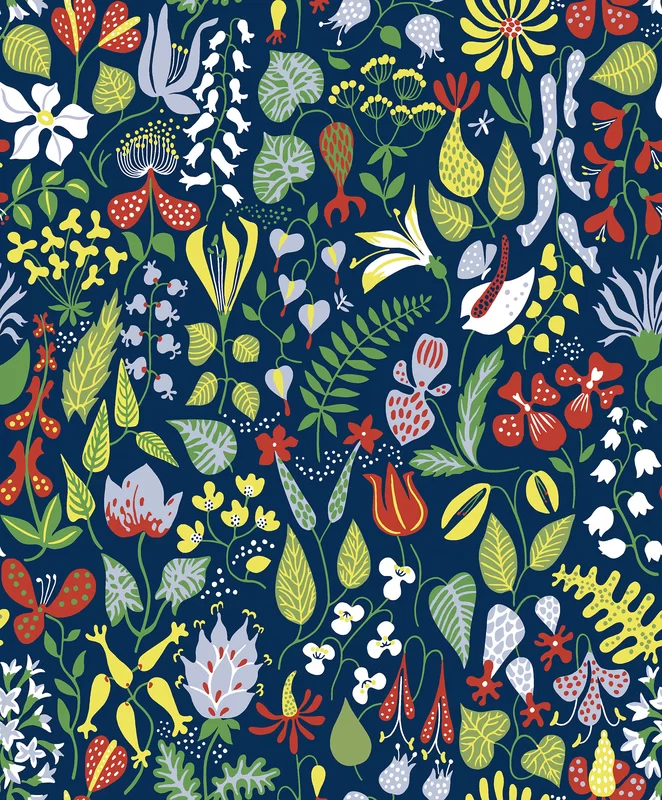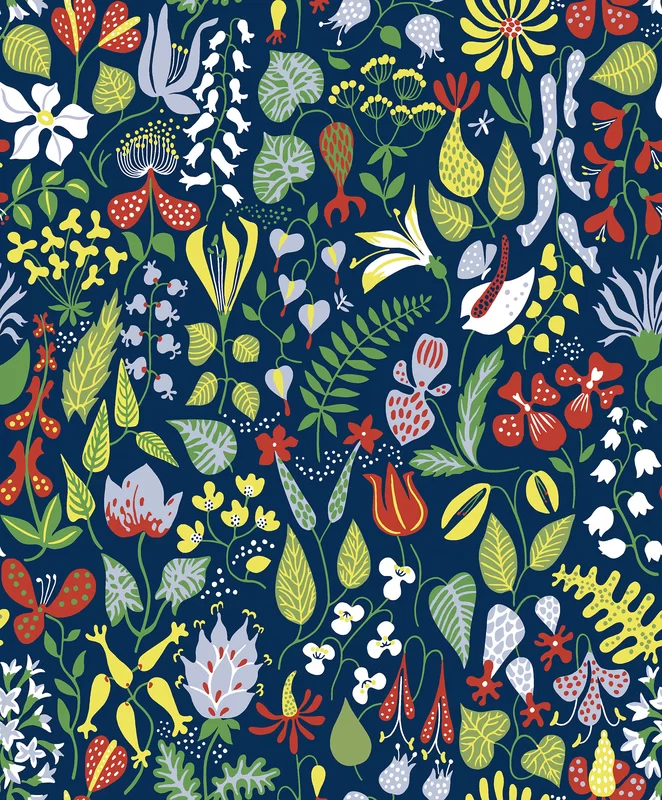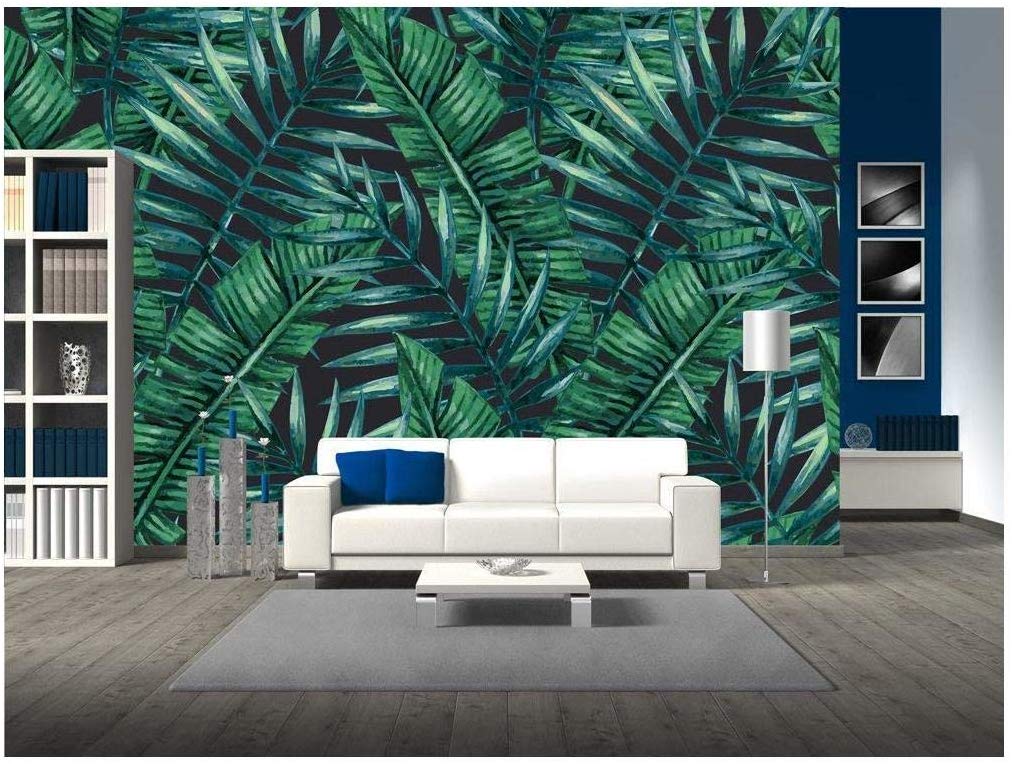 Tropical Palm Leaves Seamless Pattern -Removable Wall Mural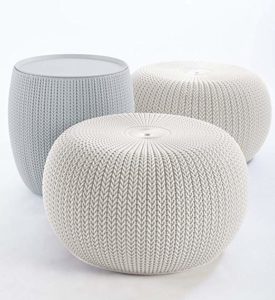 Keter Urban Knit Pouf Ottoman Set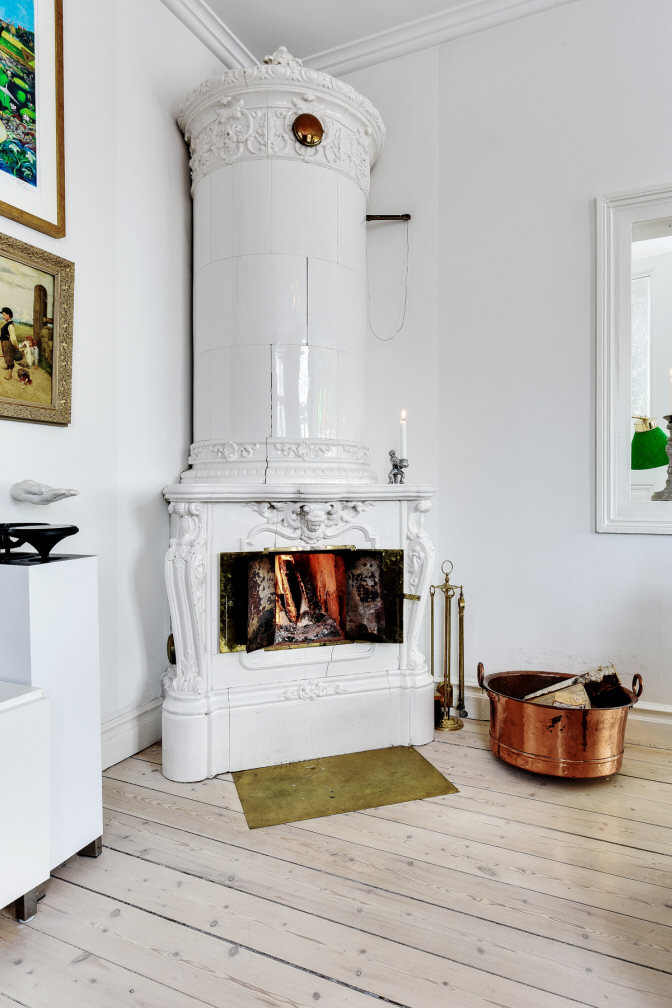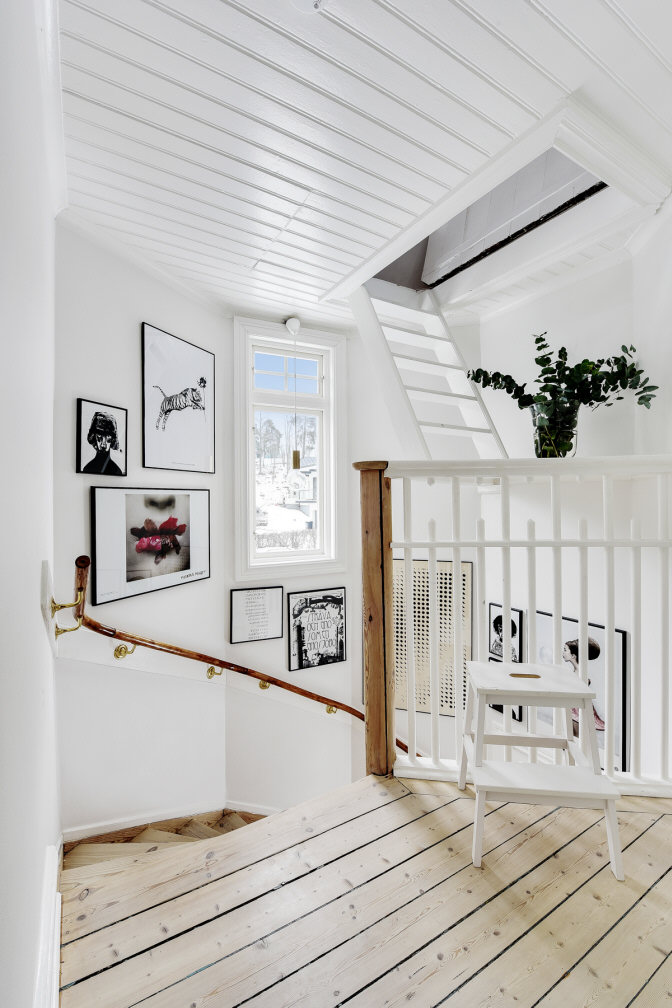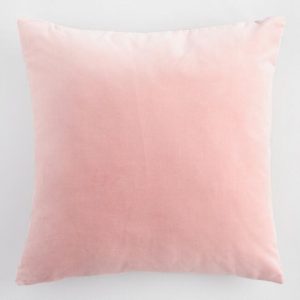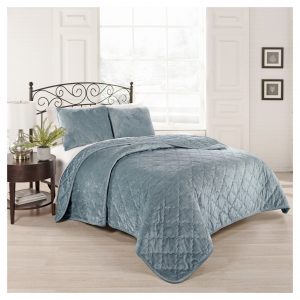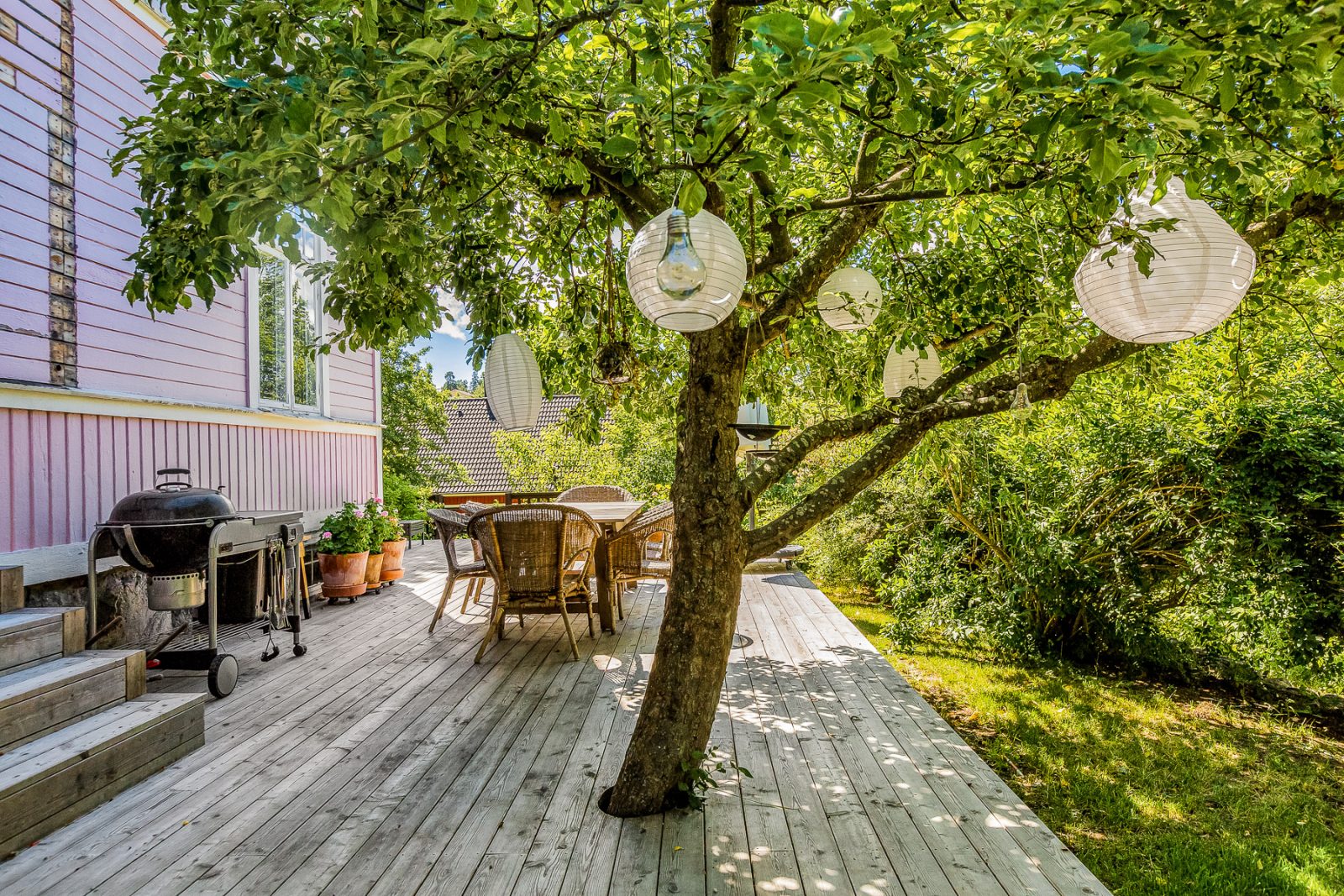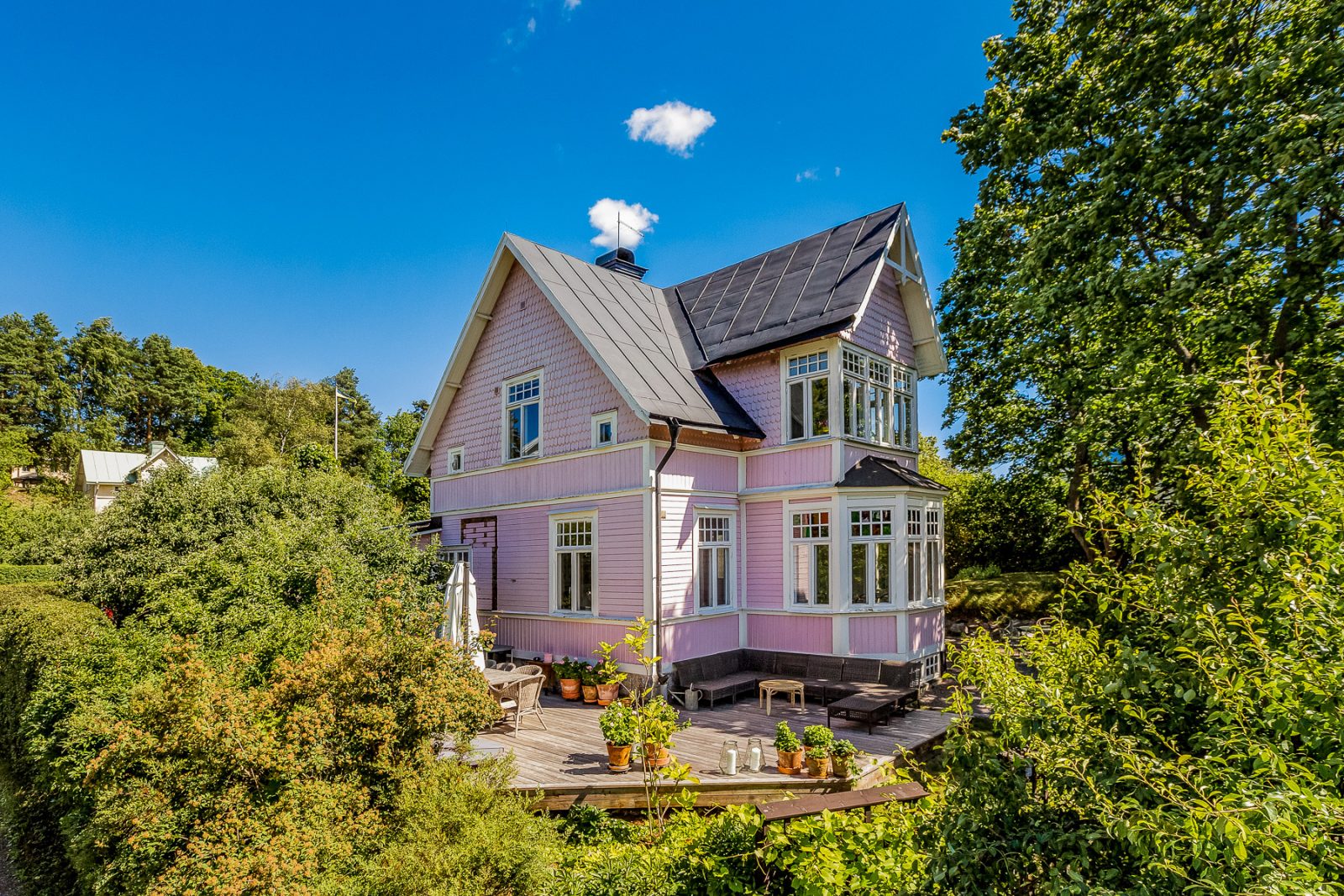 Photos: Rickard Forsberg/Perfect Shot for HusmanHagberg
Broker: Christoffer Asplund
This article was originally published on March 15, 2018