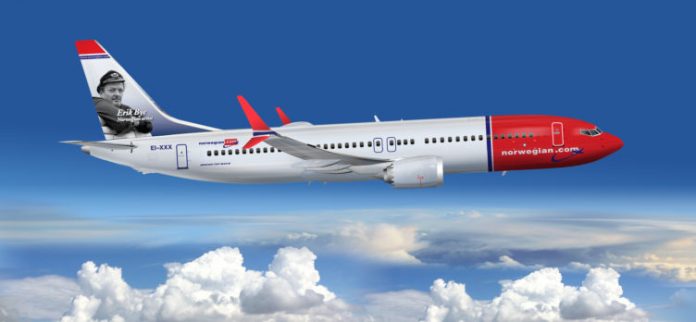 If you're planning to take a Norwegian flight between the United States and Scandinavia, you might want to keep up to date with the new routes being announced by Norwegian. 
Norwegian Air, one of the biggest budget airlines in Europe, is getting rid of all long-distance flights from Sweden and Denmark due to low profitability.
The airline announced on Wednesday morning that after a "comprehensive review of global long-distance operations," it will stop servicing a number of international destinations from Copenhagen and Stockholm. 
Norwegian will stop service to a number of US-based cities, including Fort Lauderdale (FLL), Los Angeles (LAX), New York John F. Kennedy (JFK), Oakland (OAK), and Orlando (MCO) from both Copenhagen (CPH) and Stockholm (ARN) in 2020, noted airline spokesman Anders Lindström. 
"The demand for transatlantic travel to and from the Nordics is limited compared to  larger European markets and not sufficient enough to justify a large nonstop intercontinental operation out of three Scandinavian cities: Oslo, Stockholm, and Copenhagen," he said. "For summer 2020 and beyond, our five U.S. routes to/from Oslo will remain."
Flights will continue to operate from Oslo (OSL) to the USA, but the Oslo-Bangkok route will also be discontinued in summer 2020, and no final decision had been made on the future of winter flights from the Norwegian capital to Krabi and Bangkok.
Likewise, other international routes that will be stopped are from Stockholm and Copenhagen to Thailand from March 29th, 2020. 
However, not all hope is lost: Norwegian said that it would increase routes from major European cities, including Barcelona, London, and Paris, to destinations in the USA due to high demand from these popular airline hubs.
"As Norwegian moves from growth to profitability, we take a strict approach to route management and continue to constantly evaluate route performance to ensure we meet customer demand," ended Lindström. 
Do you agree with Norwegian's decision? Let us know in the comments below!