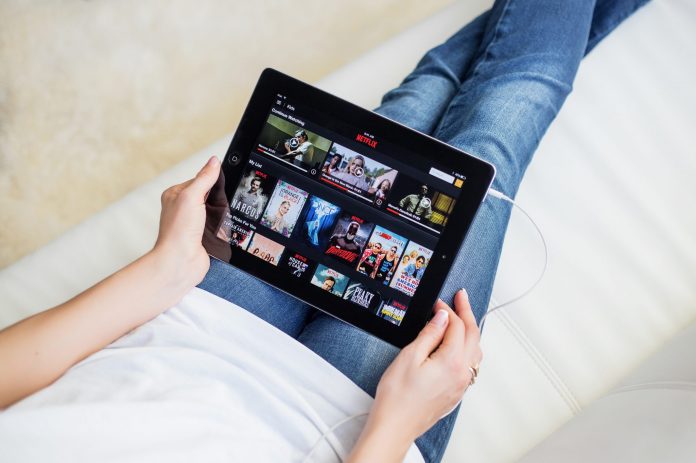 As a Scandinavian living in the US, there are always those days when you miss the north a little extra. Luckily, Netflix has a few shows that will make you feel at home even though you are halfway across the world. Whether you're into crime, drama, comedy or documentary, these Scandinavian shows will have you binge watching for hours at a time.
Apart from Netflix putting their money on big Swedish actors such as Alexander Skarsgård in the upcoming Mute or Joel Kinnaman in Altered Carbon, they also feature a selection of Nordic shows, with our favorites listed below. Enjoy!
Dicte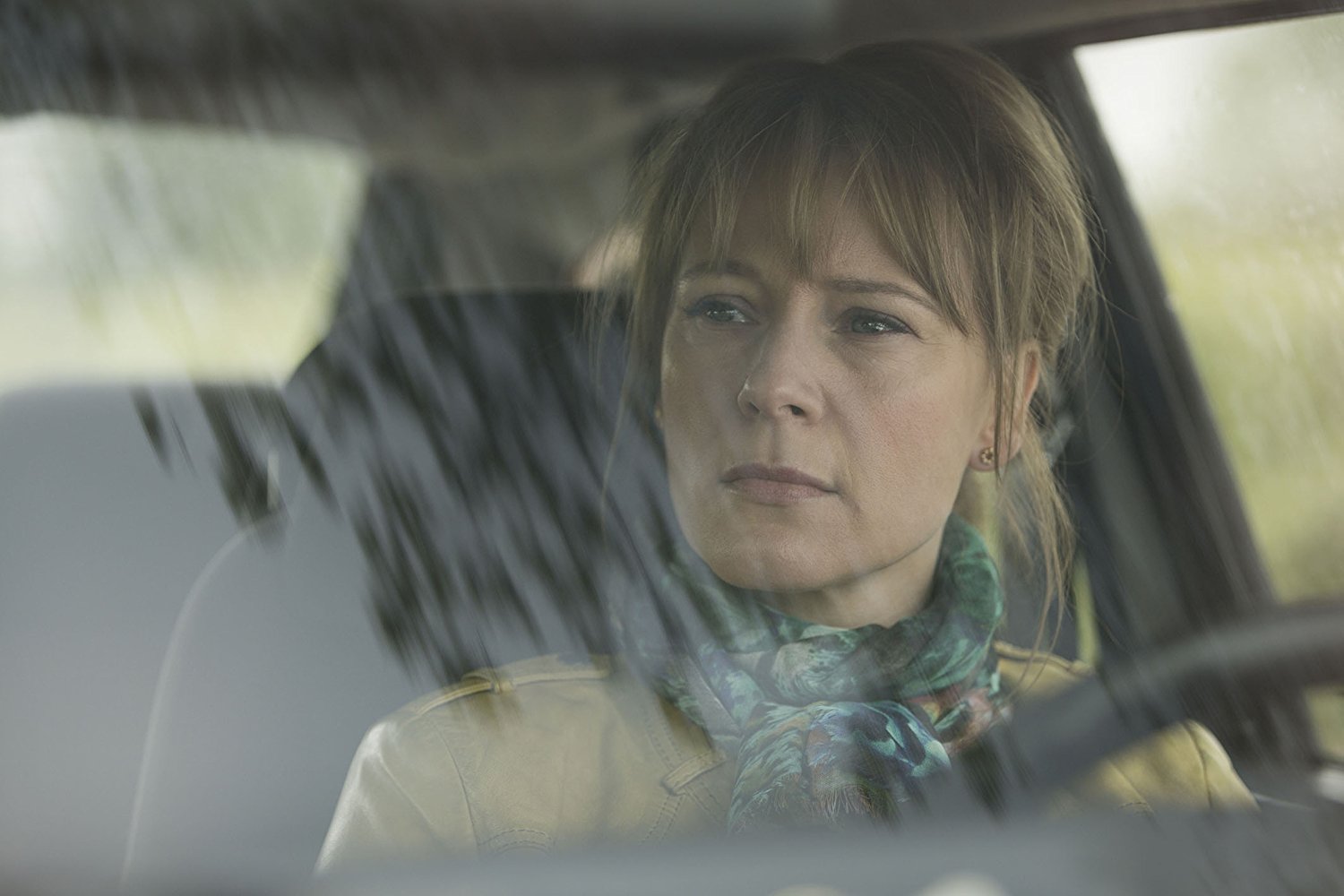 Synopsis: Danish crime reporter Dicte, moves back to her hometown to start a new life. But she gets into some dispute with the town police as they think she's interfering with their work and trying to solve their cases.
Runtime: 45 minutes per episode
Language: Danish
Category: Crime/Drama
Rita
Synopsis: In this Danish drama-comedy show we get to know the unconventional and outspoken teacher Rita who's doing a  great in the classroom, while in her personal life she seems to need a teacher of her own. Her students adore her, but she is not so popular among the parents, why? 
Runtime: 40 minutes per episode
Language: Danish
Category: Drama/Comedy
https://www.youtube.com/watch?v=j95Zle1x10E
Wallander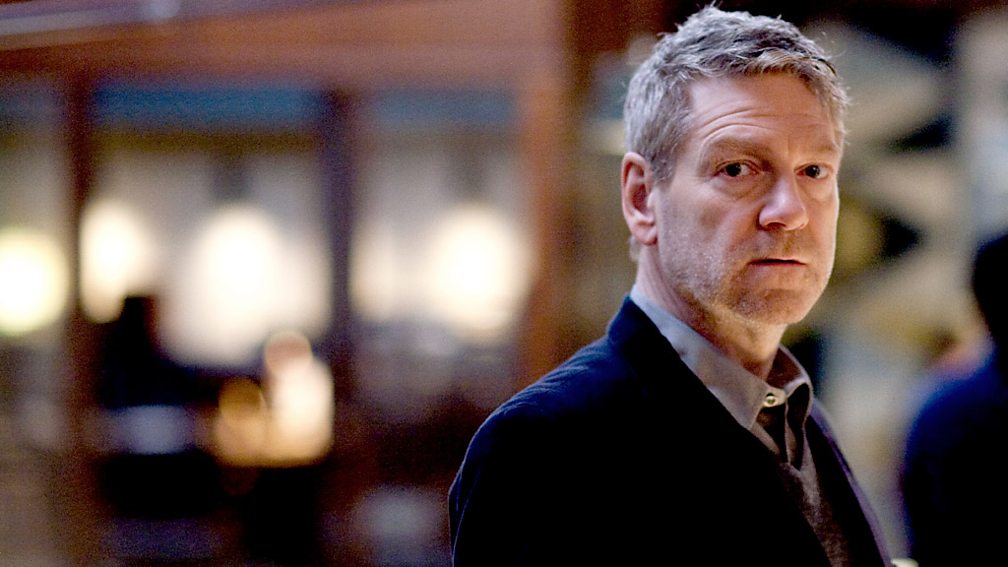 Synopsis: This is a British remake of the Swedish show about criminal inspector Kurt Wallander in a picturesque little Swedish town, where he deals with a series of intriguing murders.
Runtime: 90 minutes per episode
Language: English
Category: Crime
Norsemen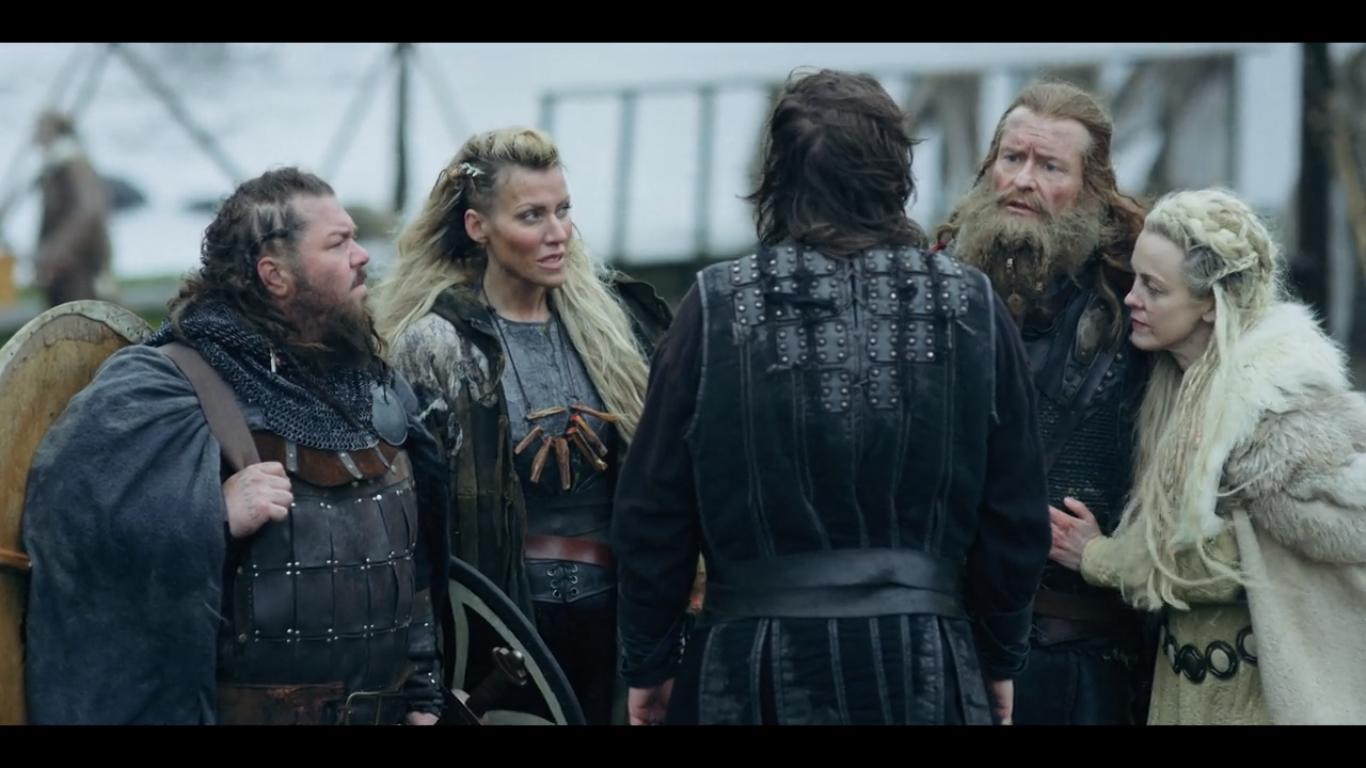 Synopsis: Who hasn't wondered what it would be like to live as a Viking? In this sitcom, you get the answer! The Vikings of the village Norheim in the year A.D 709 are indulging in wealth and power after some trips overseas, but life is not always an indulgence. They face struggles such as sibling rivalry, gender equality, and betrayal while trying to live their daily life.
Runtime: 30 minutes per episode
Language: English
Category: Comedy
The Millennium Trilogy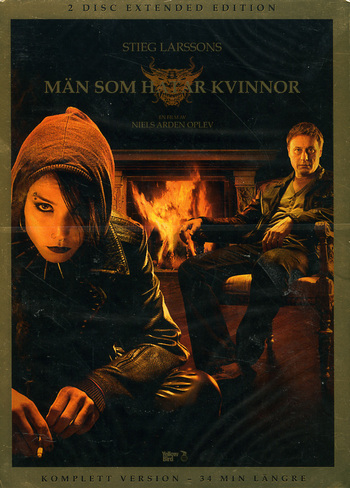 Synopsis: With famous names like Noomi Rapace, Lena Endre, and Michael Nyqvist, this trilogy has probably not gone unnoticed by anyone. Based on famous writer Stieg Larsson's books with the same name,  the episodes are set in the cold landscape of Sweden, where we get to follow hacker Lisbeth Salander and journalist Mikael Blomkvist as they travel halfway across the country to solve a 40-year old murder case. But once they start digging, not everything is like it seems. 
Runtime: 90 minutes per episode
Language: Swedish
Category: Thriller/Mystery/Crime
Wild North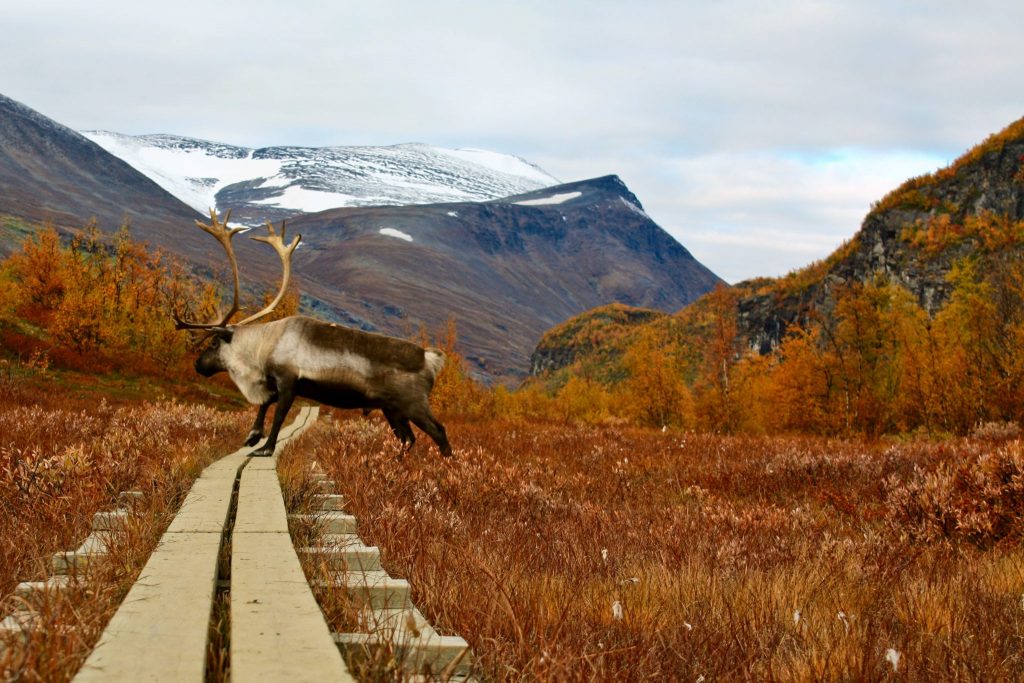 Synopsis: This documentary takes you through Norway's coastline, nature and the wildlife that live there. You get to see typical Scandinavian animals such as lemmas, elks, and foxes among many others.
Runtime: 50 minutes per episode
Language: English
Category: Documentary/Nature