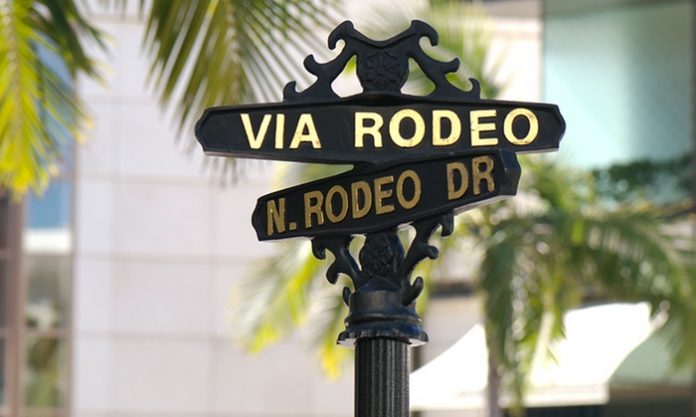 Are you traveling to Los Angeles and want to experience as much as possible for as little as possible? Even if you're a LA local, there's plenty of opportunities to be a tourist in your own city. We have listed the best deals on Groupon for things to do in the city of Angels right now and you'll have a great experience without breaking the bank. Win-win!
Tickets to the Los Angeles Lakers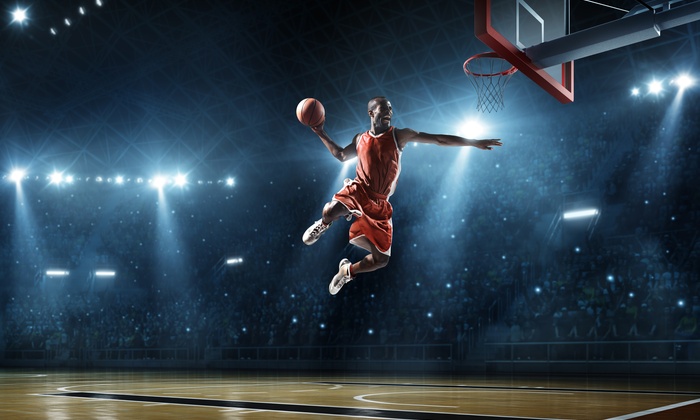 Always dreamed of seeing an NBA game? Luckily for you, Groupon offer tickets to see the Lakers from $50 and up!
Tickets to the Los Angeles Kings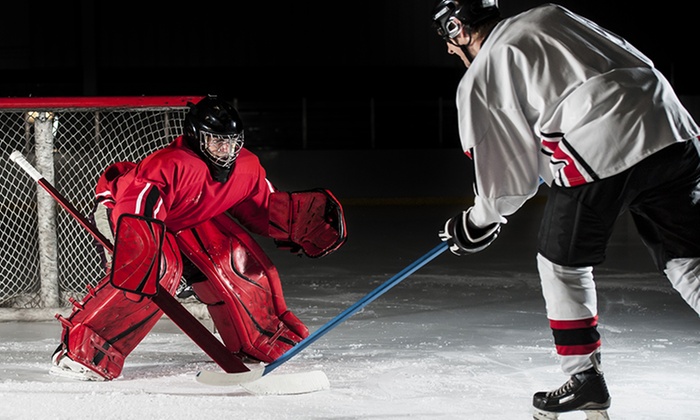 If you can't get enough sports, then this deal might be something for you as well. How about watching a hockey game at the Staples Center? Rally the Los Angeles King to a win – tickets starts at $35.
Surf Lessons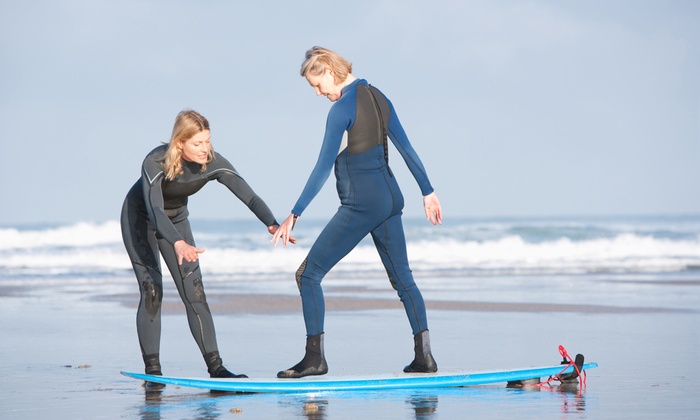 When thinking about Southern California, surfing is one of the first things that comes to mind. If that is something you would want to try, you should check out this deal where you can get a 2-hour private lesson for yourself for only $89 or bring a friend and get a 2-hour lesson for $149.
Drive-In Movie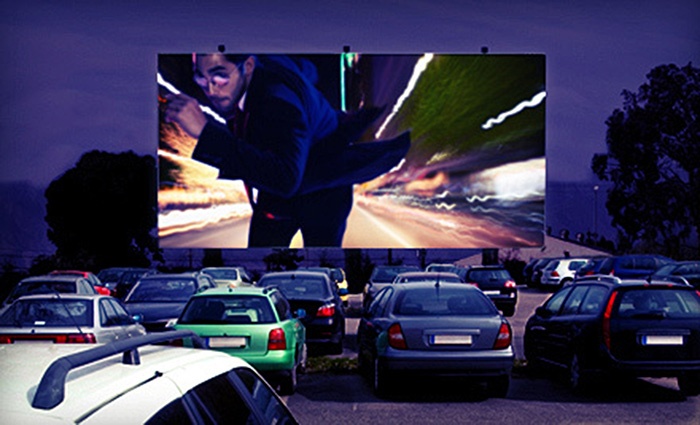 Want to have a great date that's both affordable and fun? You should check this deal out! You get two tickets for a Drive-in Movie with popcorn included (!) for as little as $26.
BYOB Painting Party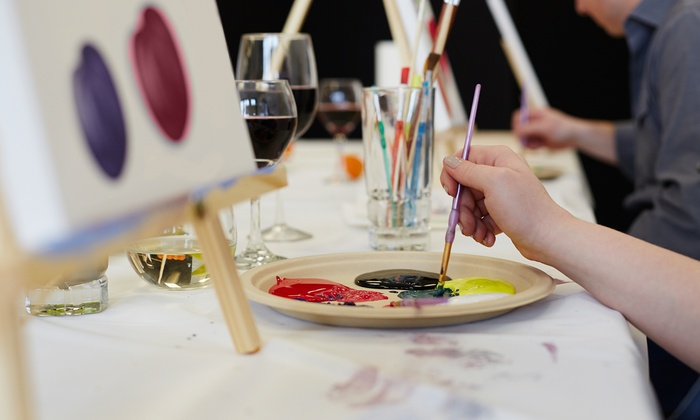 Do you want to explore your creative side? or have an excuse to drink wine with friends on a weekday night? Here's the deal for you – for $55 you and a friend get to go to a painting class. Cheese, crackers, and dessert is included in the price.
Museum of Failure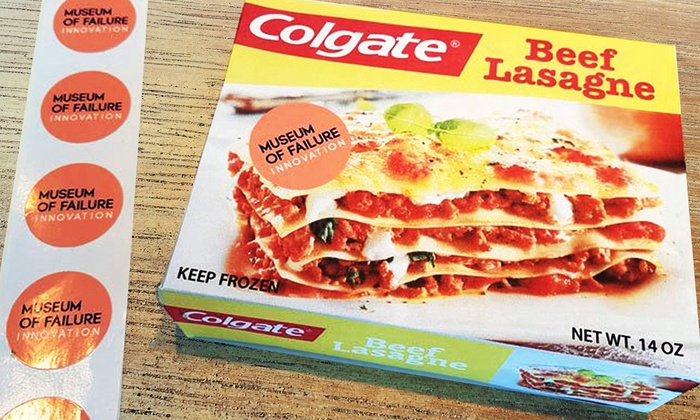 In March we wrote about the Museum of Failure opening in Hollywood. This amazingly fun concept finally settled in Los Angeles for good, and Groupon has the sweet deals starting at only $13.50 per ticket!
Hollywood Tours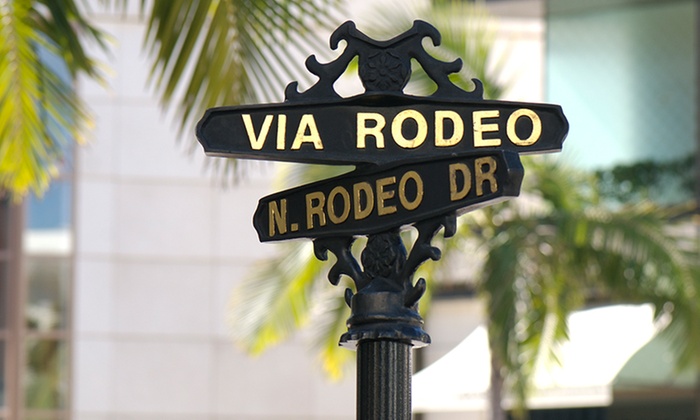 This is a classic thing to do in La La Land. On this informative ride, you will get to see celebrity homes, Beverly Hills, The Hollywood sign, Mulholland Drive to name a few.
Pay $24 and you will get to see that and much more!
Whale Watching & Waterfront Cruise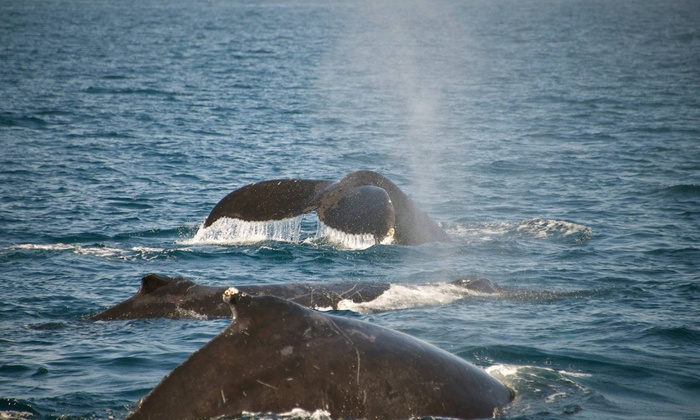 How about some sighting of whales and dolphins? For $25 you and a friend get to spend the day on the ocean to watch the marine life with an experienced crew.
GO Los Angeles Card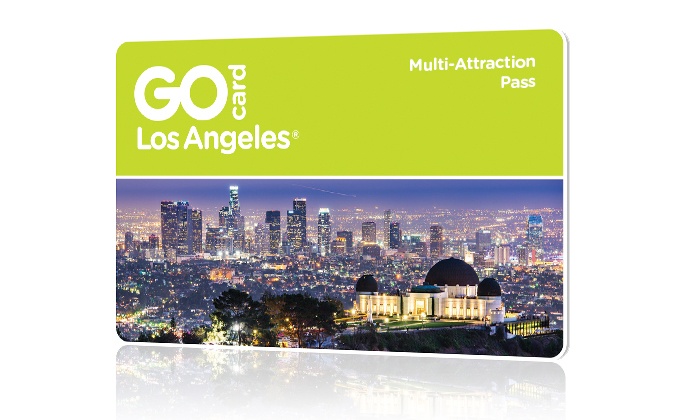 If you want to make sure not to miss anything, this is the deal for you! For $188,99 you'll get a three-day-all-inclusive Go Los Angeles card with access to numerous parks and attractions in LA. The pass includes a free 1-day ticket to Universal Studios, Madam Tussauds Hollywood, Warner Bros. Studio Tour Hollywood and much more!
Los Angeles Discovery Flight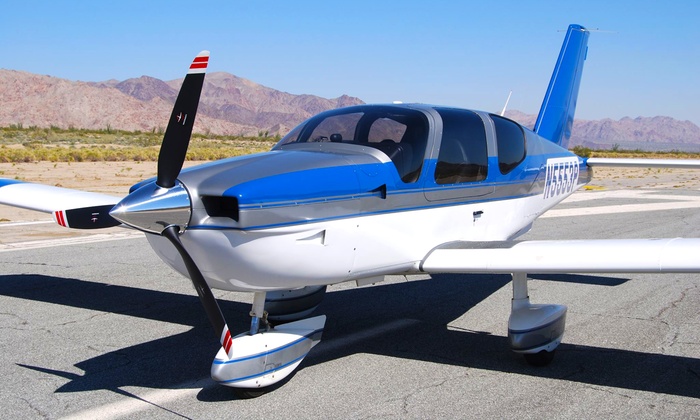 Wouldn't the best way to see city of stars be from above? We think so. With this Groupon you can do exactly that, while flying the plane on your own. $129 gets you the surveillance of an experienced pilot, try your hand at the controls, guiding the winged vessel through the air for a portion of a 30-minute flight