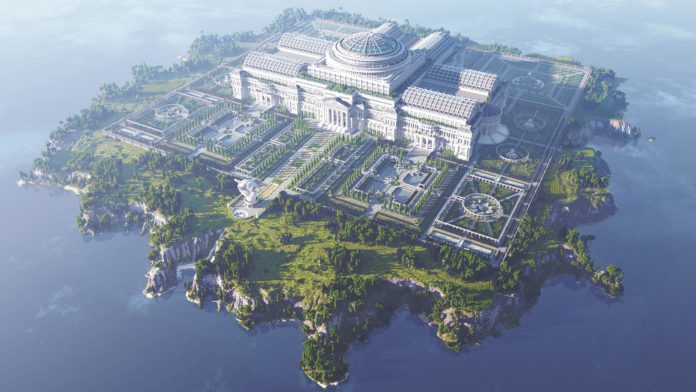 Minecraft – the video game, co-founded by Swede Markus Persson, currently the best-selling video game in the world, with close to 126 million active users every month.
But apart from being a popular game where players can spend hours exploring new worlds, the game has proven to be an efficient tool for more noble causes – like press freedom.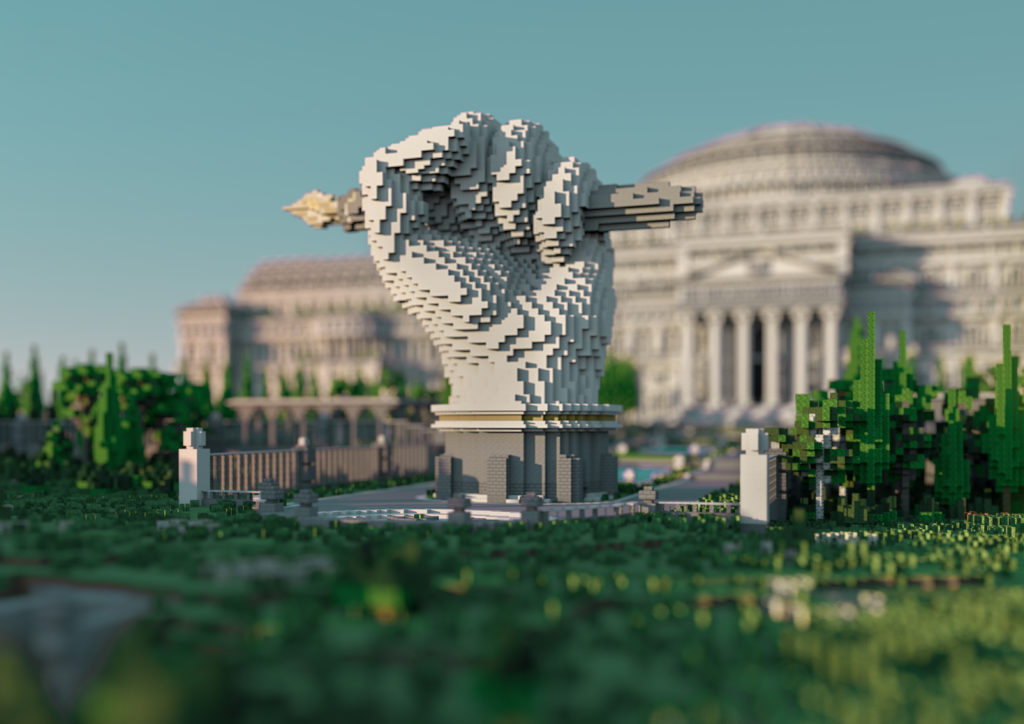 The German subsidiary of the NGO, Reporters without Borders have built an "uncensored" library in their fight for press freedom. According to AdAge, the building was built in cooperation with the British design agency BlockWorks.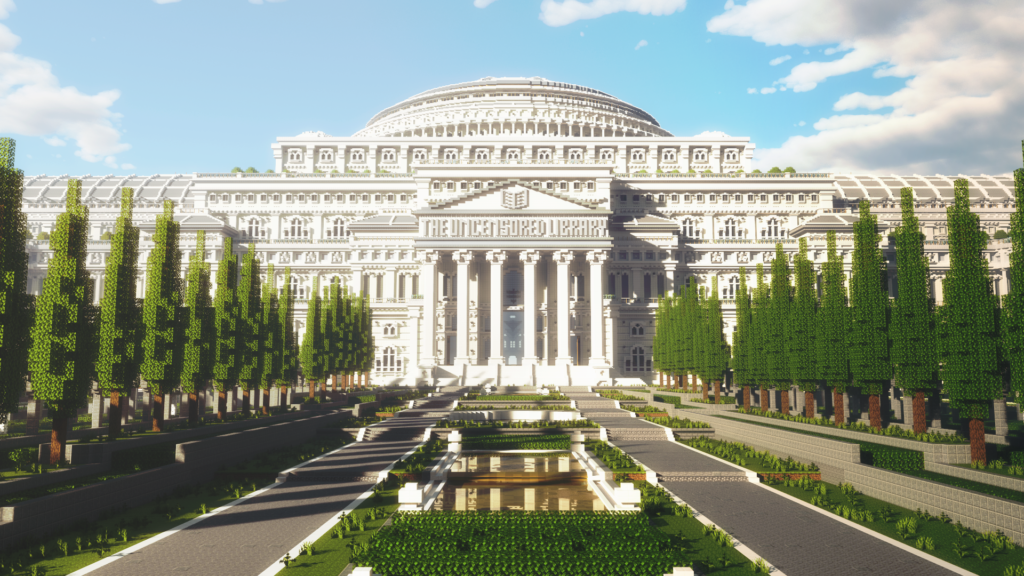 The library which was created in time for World Day Against Cyber Censorship took over three months to build and is made from more than 12.5 million 'blocks'.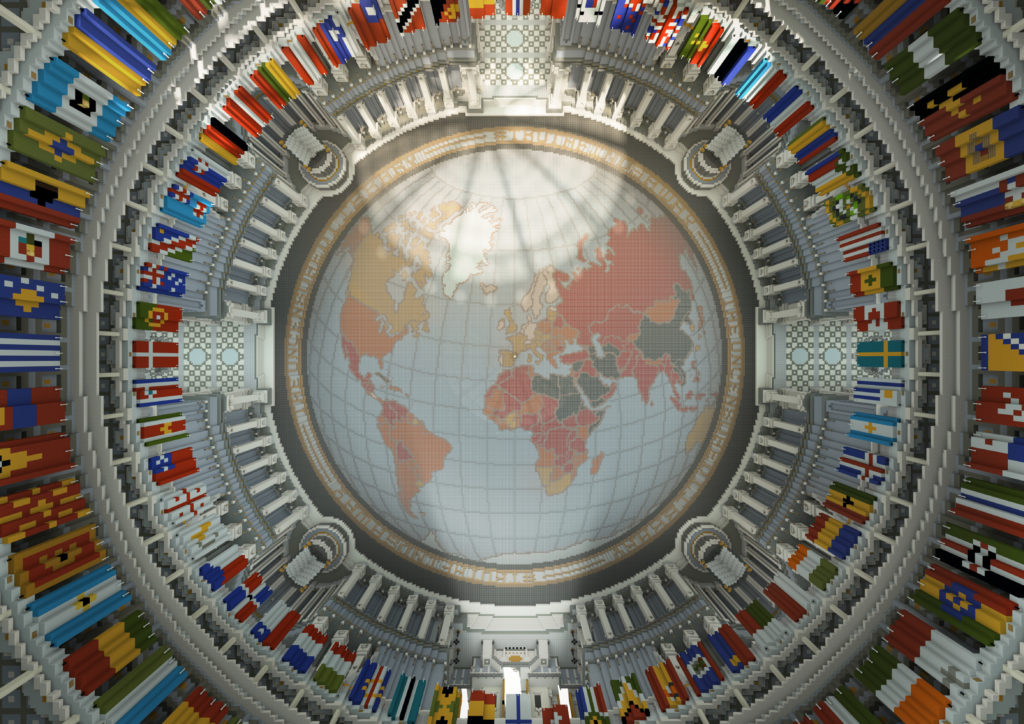 It took 24 builders from around the world over 250 hours to design, develop, and create the library, which has a garden and has a dome that's nearly 300 meters wide.
"In many countries around the world, there is no open access to information. Websites are blocked, independent newspapers are banned and the press is controlled by the state," noted Christian Mihr, managing director at Reporters Without Borders Germany.
He continues: "Young people grow up without being able to form their own opinions. By using Minecraft, the world's most popular computer game, as a medium, we give them access to independent information."
The library contains banned reporting from Mexico, Russia, Vietnam, Saudi Arabia, and Egypt.
This article was originally published on August 2, 2020