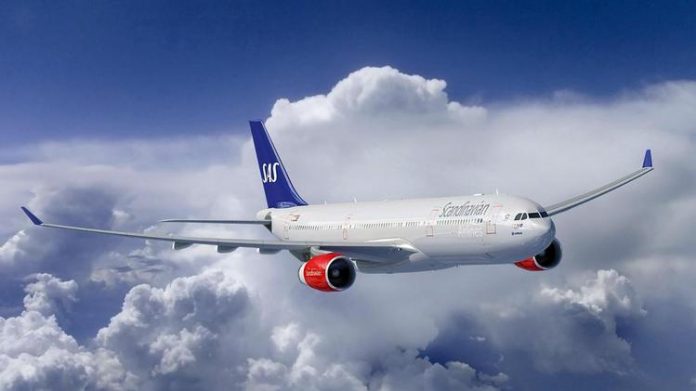 Amidst the coronavirus crisis, it's no surprise that one of the hardest-hit industries is tourism and aviation. In fact, Scandinavian Airlines (Also known as SAS) has temporarily laid off about 10,000 of their staff, or about 90% of its workforce, as demand for flights has virtually disappeared after many countries closed off their borders.

However, even in terrible situations comes a light of opportunity. One of Sweden's largest hospitals has partnered with Sophiahemmet University to run a three-day pilot course for 30 laid-off SAS employees at the end of March. During the course, students will learn how to properly provide information to patients and their families, sterilize beds, handling equipment, and complete basic administrative duties.

"Cabin crew members, because of the physical nature of their jobs, tend to be relatively young and healthy. They're also used to working in tough conditions and all through the night," noted Johanna Adami, principal at the Sophiahemmet University.

"Most importantly they're already trained to a very high first-aid standard and used to following emergency protocols. Indeed, if any sector knows how to manage, reassure and prioritize among large, unruly crowds it is cabin crew."

Fredrik Hillelson, CEO at Novare Human Capital, is coordinating the efforts for the program and stated that around 250 out of 1,100 contacted SAS workers have said they want to take part in the training so far.

"It is a small bright light in all the darkness to be able to do something positive, not just talking," he told newspapers.

The course will reportedly be free of charge. Funding is provided by the Marianne and Marcus Wallenberg foundation.