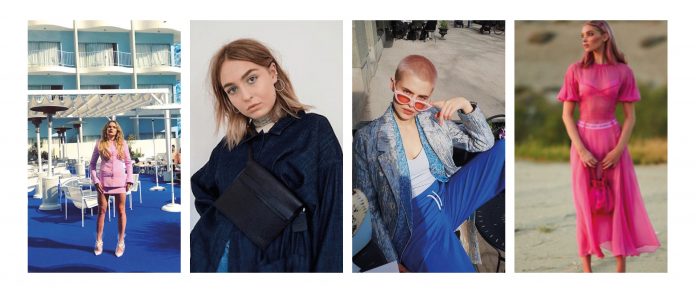 It's nothing new that Swedes have great fashion sense.
Many are experts at keeping up with trends while still keeping it unique at the same time – mixing layers, patterns, and colors in a way that only Swedish fashionistas can!
Below, we've listed the ten best-dressed women from Sweden that we love to get inspired by.
Elsa Ekman @elsaekman
Fashion blogger and model.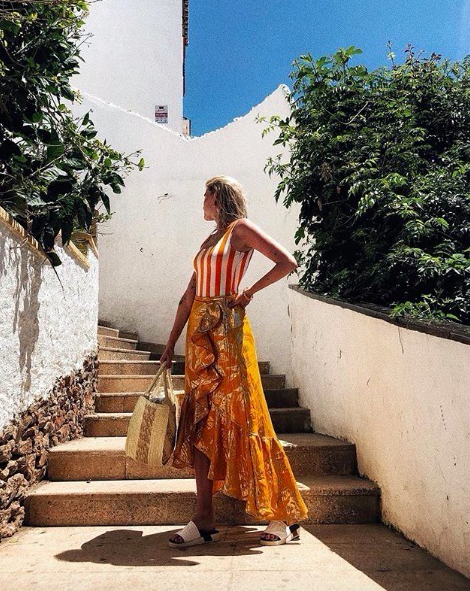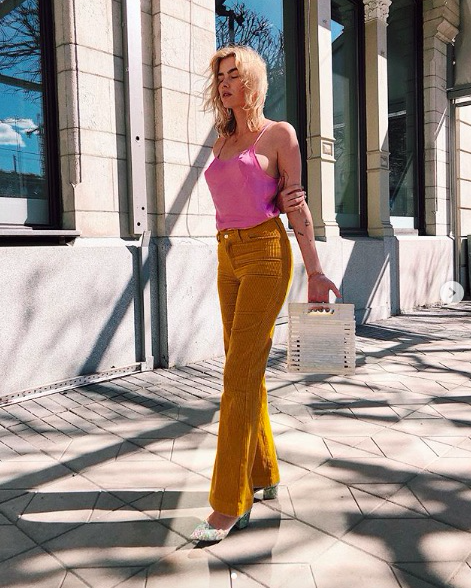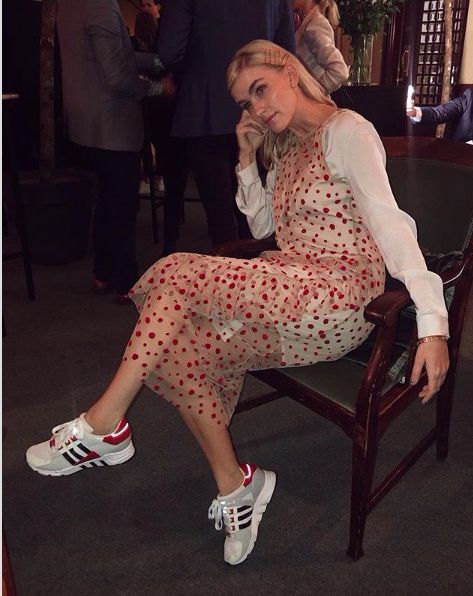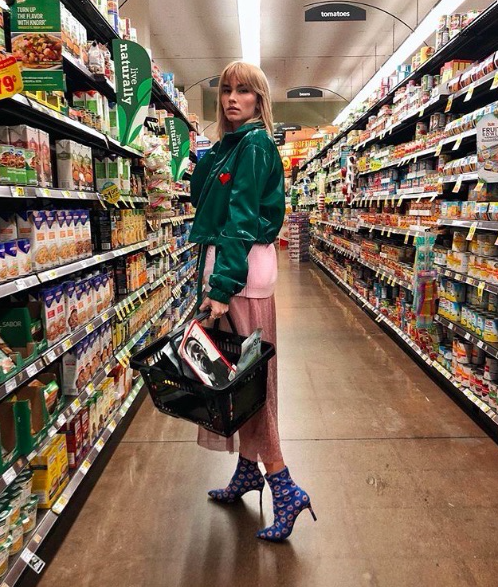 Chrystelle Eriksberger @chrystelleeriksberger
Blogger, photographer and influencer.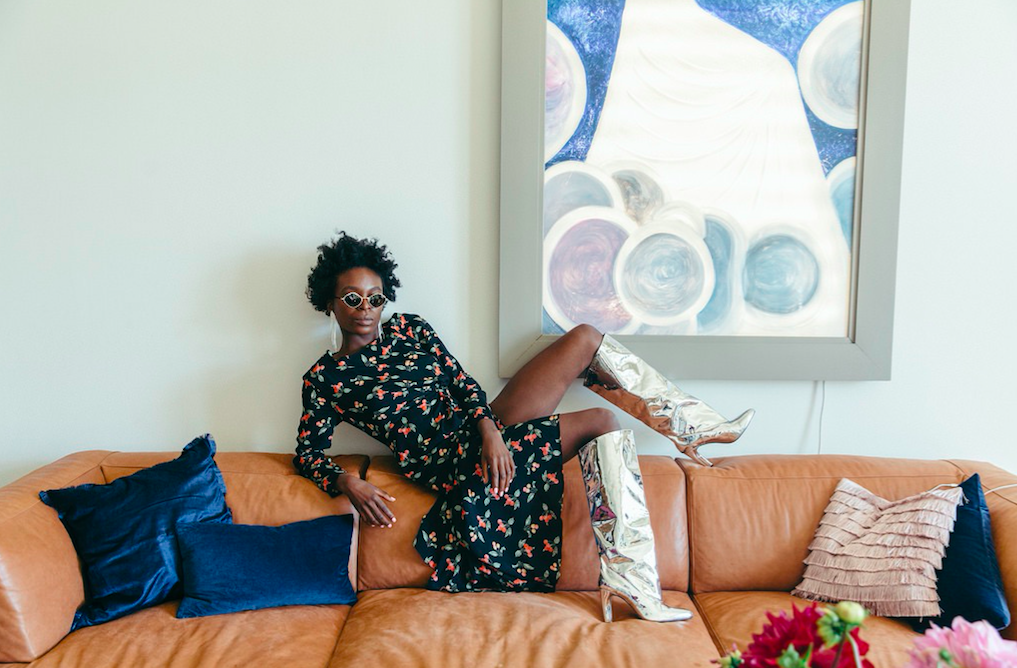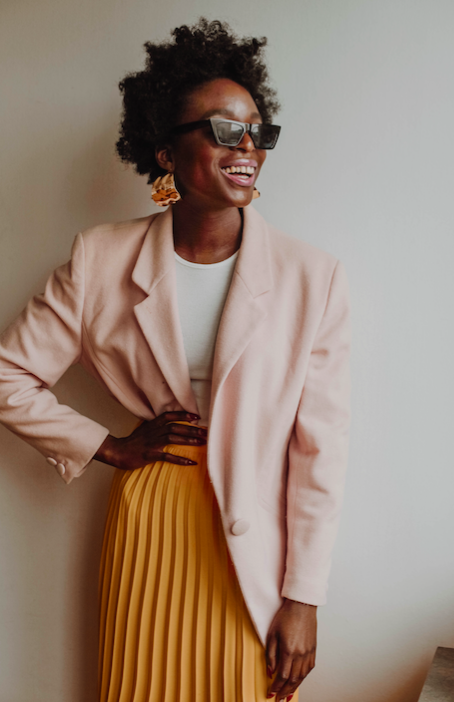 Tove Lo @tovelo
Singer/songwriter.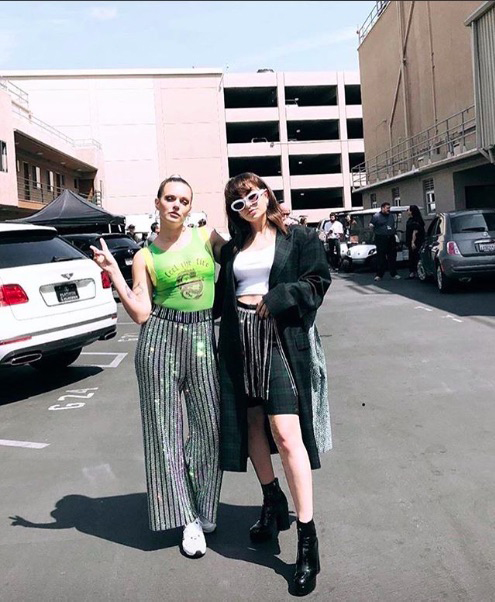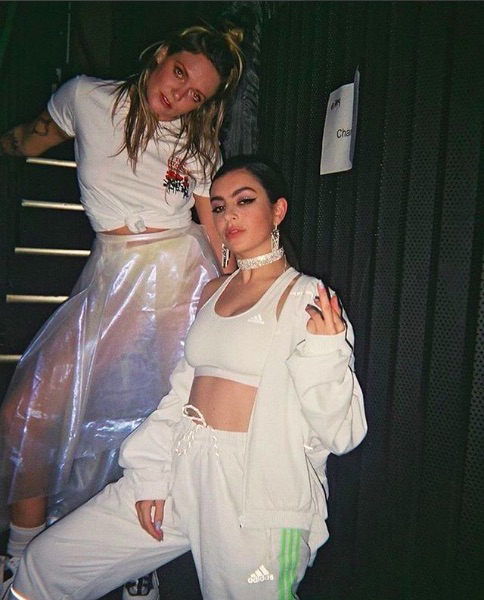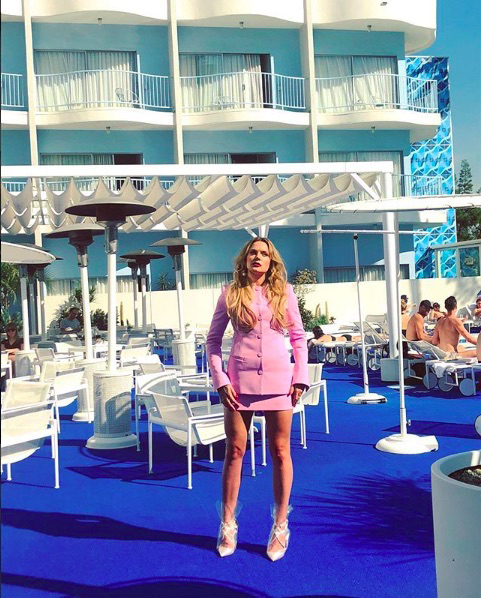 Bea Hansson @beahansson
Blogger.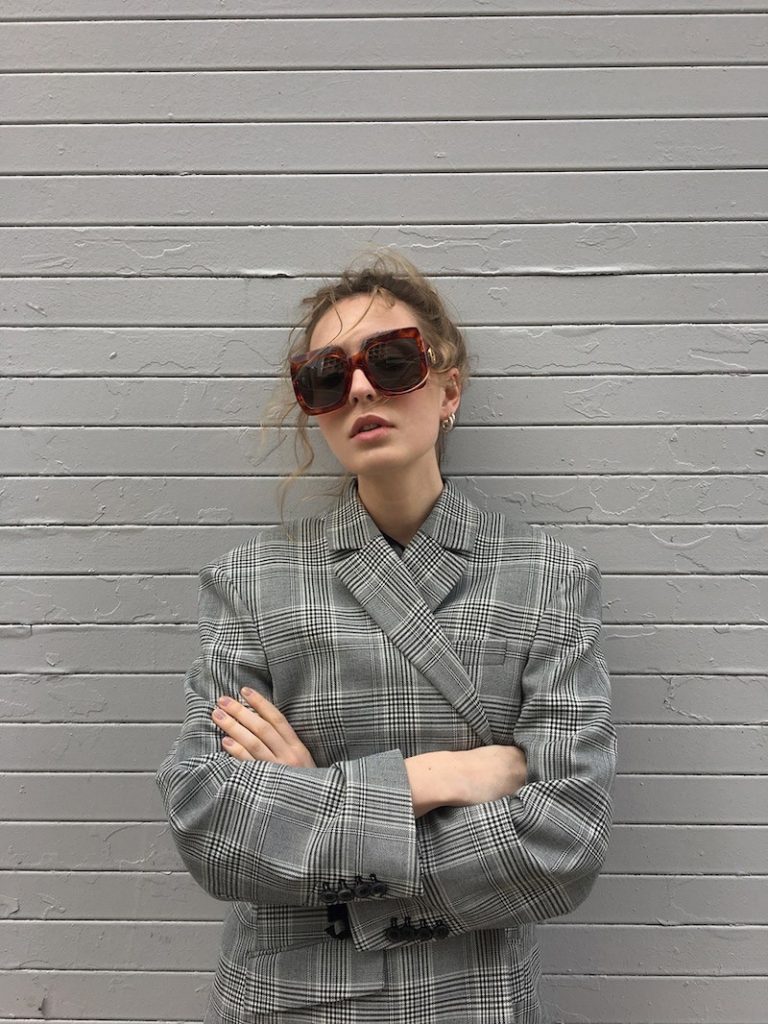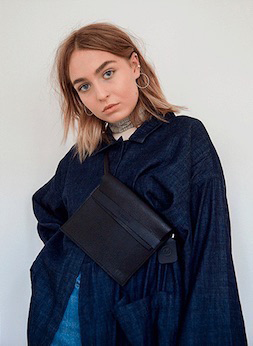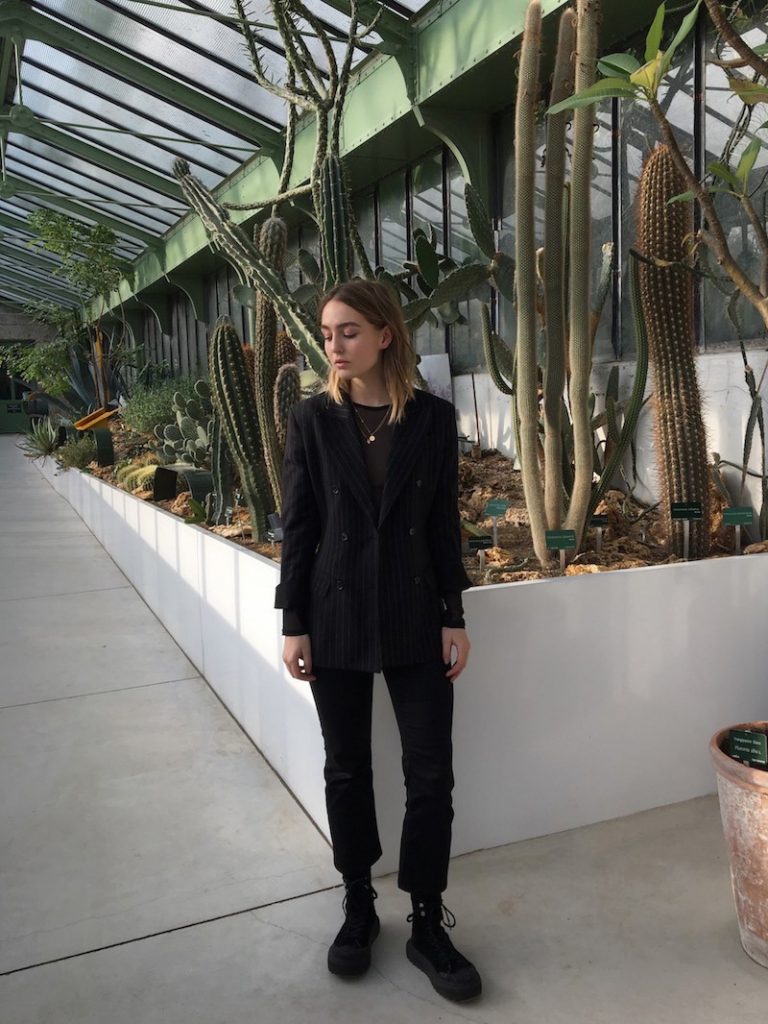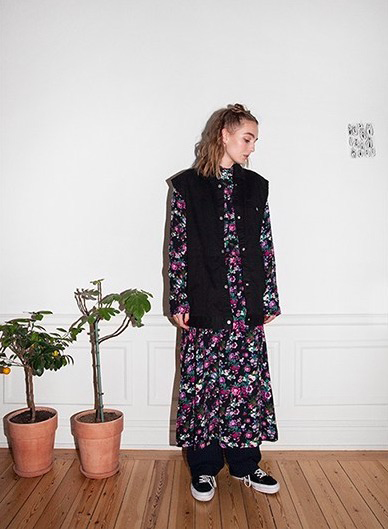 Sabina Ddumba @sabinaddumba
Singer.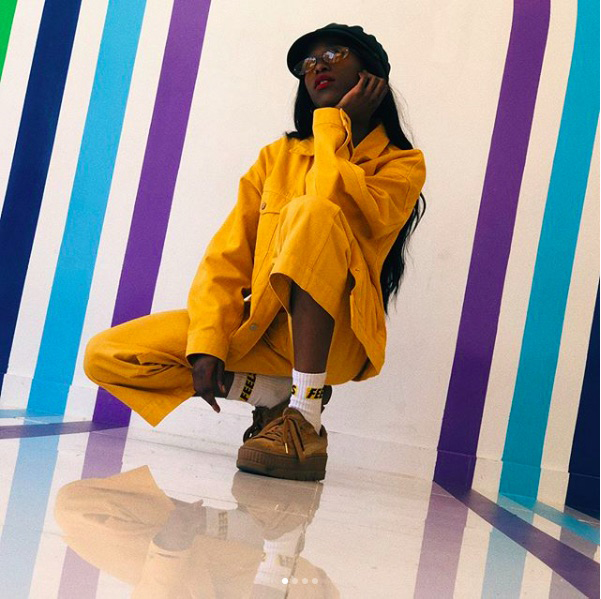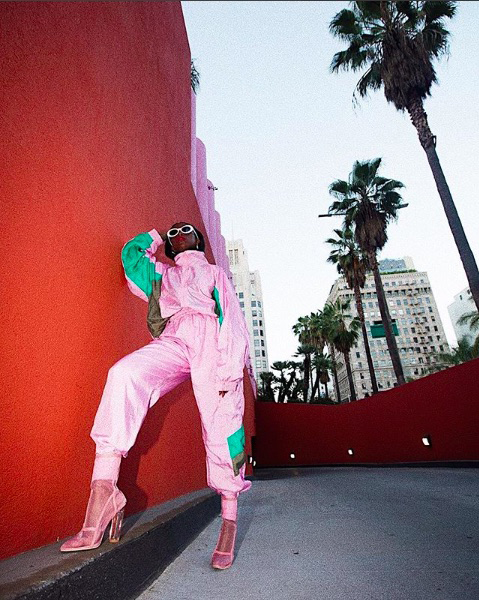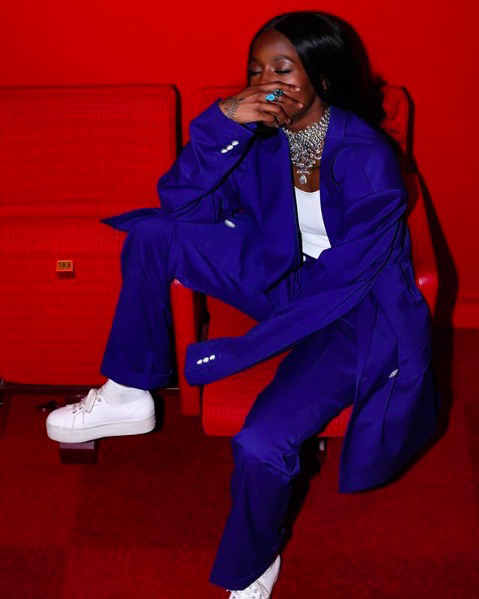 Mikaela Hållén @mikaelahallen
Stylist and blogger at Styleby Magazine.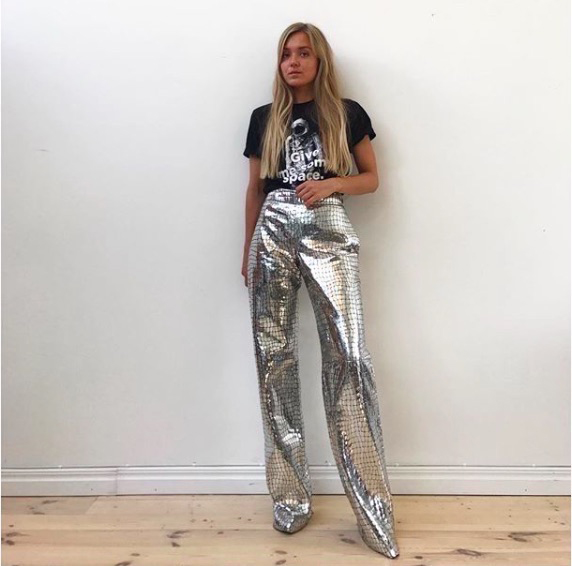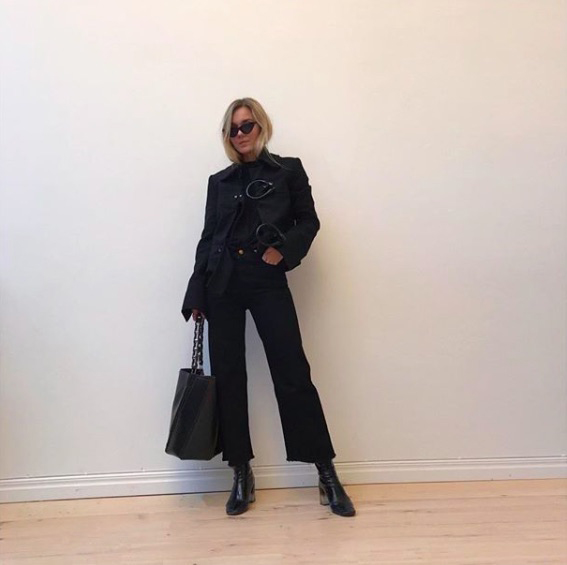 Elsa Hosk @hoskelsa
Model and Victoria's Secret Angel (with a third collection collaboration with BikBok coming out May 31!)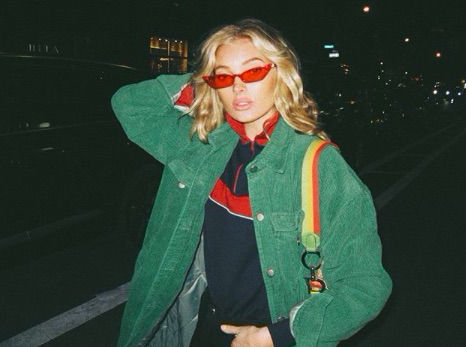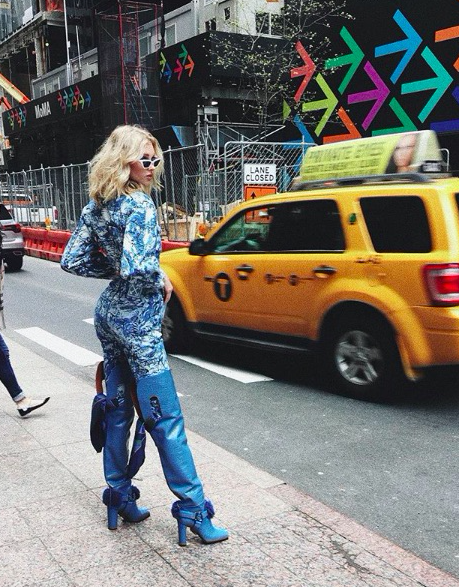 Maria van Nguyen @mariavannguyen
Blogger and designer.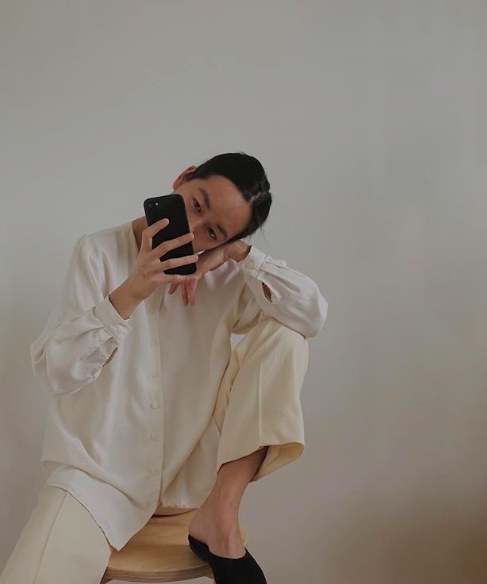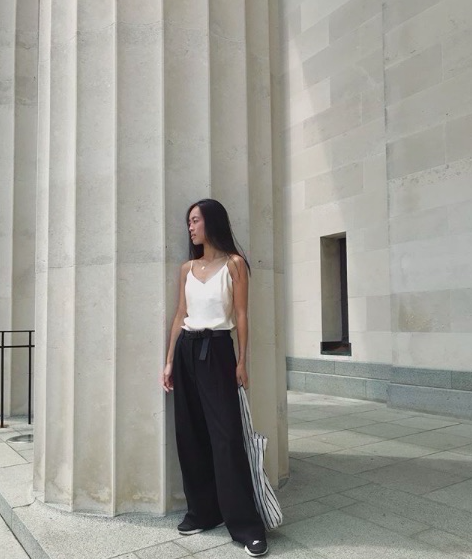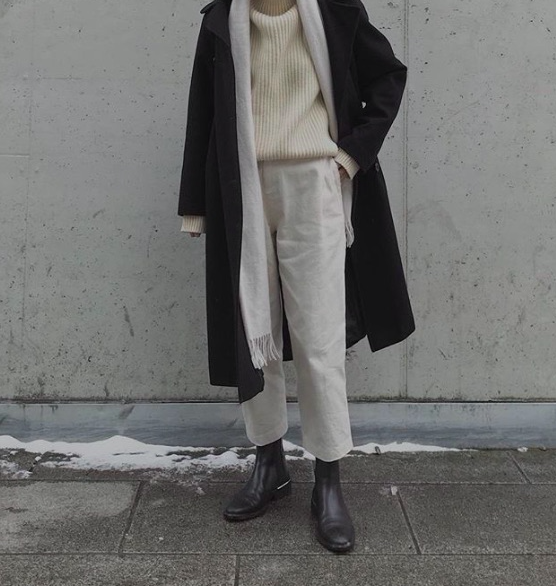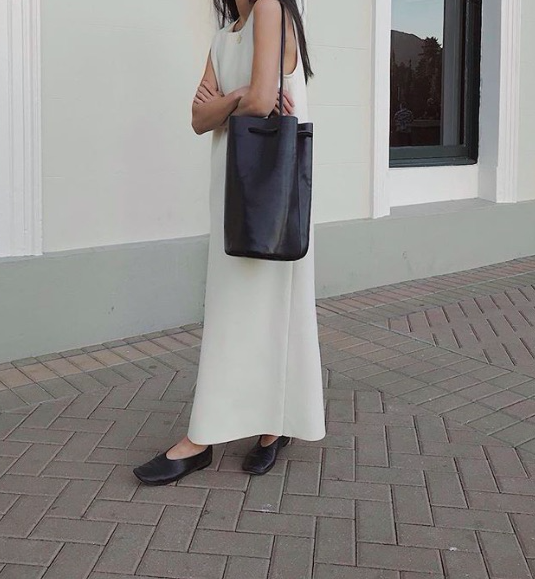 Cajsa Wessberg @cajsawessberg
Model and illustrator.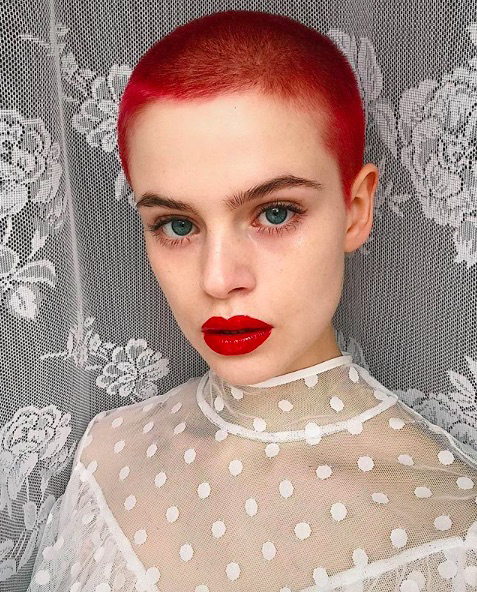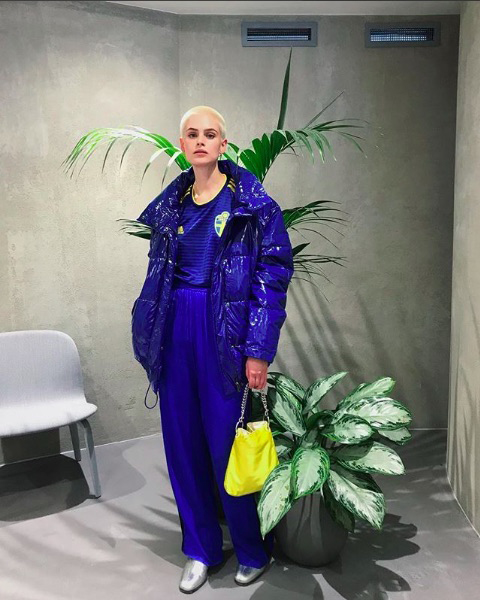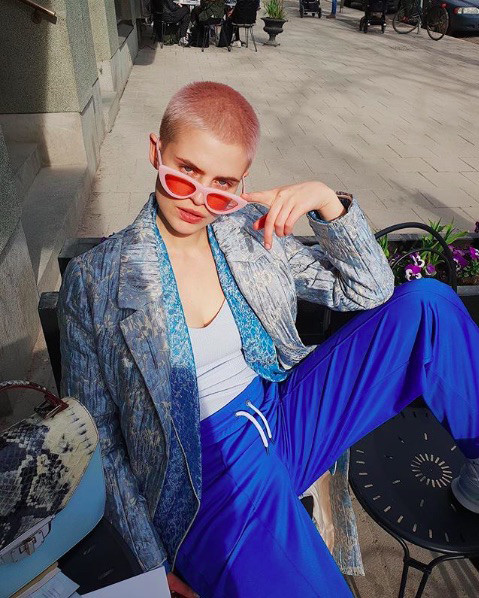 Hilda Sandström @hildasandstrom
Stylist.