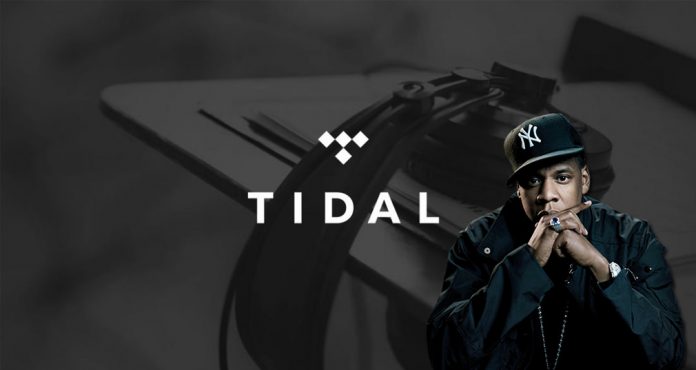 Sean Carter, better known as Jay Z, is usually in the news when he releases a new album, goes out with Beyonce to the hottest new restaurant, or donates money to a charity.

This time, it's for a completely different reason.
Jay Z is getting sued by SEB, the Swedish bank, over unpaid fees. SEB and the Roschier law firm are suing the rapper for 5 million SEK (about $565,000 USD) for lawyer fees and consultations he received when he purchased the musical streaming service Tidal from the Norwegian company Aspiro. 5 million SEK is a drop in the bucket when compared to the total price of the Tidal purchase, a whopping 464 million SEK ($56 million USD) – in 2015.
"It's a late invoice from March 2015, that has only been partially paid," says Frank Hojem, Press Officer of SEB.
SEB is Sweden's second-largest bank, in regards to the number of employees working at the bank. With a revenue of about 45 billion SEK (= 5.2 billion USD) and a profit of about 16 billion SEK, there's no wonder the bank wasn't in a hurry to take the unpaid dues to court.
Jay Z has chosen not to comment on the matter.