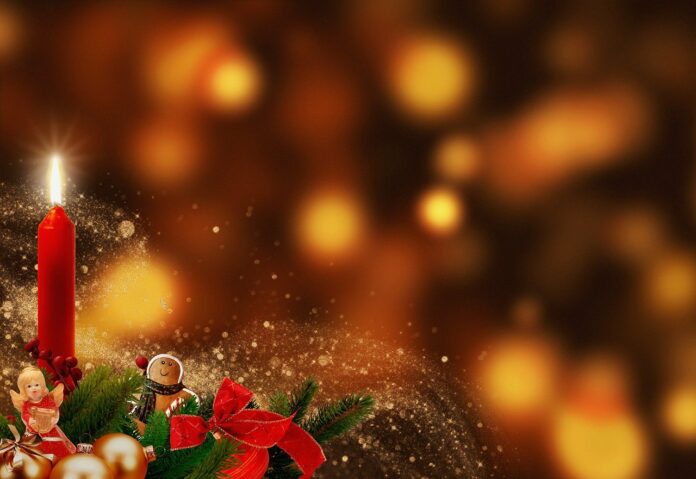 Today is a special day for those who celebrate Christmas, including the Scandinavians. It's the first of advent and for many, the day that kicks off Christmas decorating, baking, and most importantly, eating. As with many traditions, the Swedes know how to go all-in when celebrating, but rarely do we know exactly why.
Don't worry, Swedes in the States are here to cover the basics.
Why do we celebrate the first day of Advent?
According to the Swedish church, advent is the Latin word for arrival and refers to the arrival of Jesus Christ. The four Sundays leading up to Christmas are celebrated in one way or another in most Christian countries. Every Advent celebrates an event during the life of Jesus.
The 1st of Advent specifically celebrates the day Jesus arrived in Jerusalem, which at the time was occupied and oppressed by the Romans. He is said, according to the bible, to have ridden in on a donkey, speaking of freedom and peace.
How do we celebrate?
So how do the Swedes celebrate the first of advent? As with most traditions and celebrations, they can be very different from family to family, but here are some common practices of the day:
We light a candle
Most Swedes have by this time of the year acquired four candles, usually grouped together in an advent candlestick. The four candles represent the four advents and today the first candle is lit.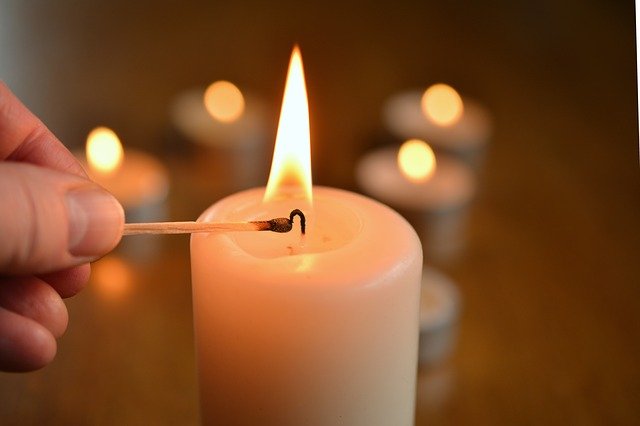 ---
2. We start decorating
First of advent is usually the green light Swedes anxiously await for it to be socially acceptable to start Christmas decorating. The advent star, representing the star who led the three wise men to Jesus, is hung in the windows, Christmas trees come up, and the electric advent lights are dusted off and placed in the windows below the star.
---
3. We start baking
One word. Lussebullar.
Okay, fine, who are we kidding? The list is obviously much longer than that. Lussebullar, pepparkakor, julmust, and glögg (mulled wine). It is now acceptable for your diet to only consist of these items.
---
4. Some go to church
The first of advent is usually considered the first day of the year for the Swedish church, and most local churches will host events, open to everyone, to celebrate the day. Although Sweden isn't as traditionally Christian as it once was, many still value the Swedish church and its traditions during Christmas and will frequently visit in the month of December.
This article was originally published on November 27, 2021.