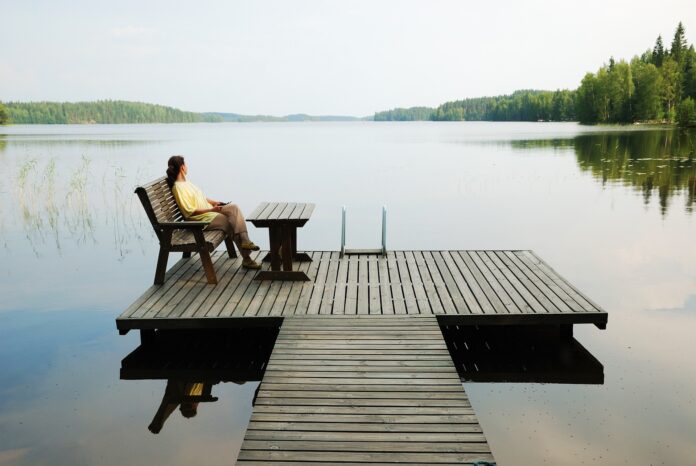 For six years in a row, Finland has been ranked as the happiest country in the world according to the World Happiness Report. And for the last six years, the question everyone has been asking is, how do they do it? Well, Finland isn't looking to gatekeep any secrets.
To share the secret of their happiness, Visit Finland wants to invite 10 participants to a four-day "Masterclass of Happiness" in June 2023. The course aims to help participants find their inner Finn by exploring Finnish culture.
The "Finding Your Inner Finn" program will be held at the luxurious Kuru resort by Saimaa, one of the many thousands of lakes in Finland. Participants will stay in private villas surrounded by pine forests, breathtaking views, and private saunas and spas.
The program aims to help participants master the Finnish state of mind, which is believed to stem from a close relationship with nature and a down-to-earth lifestyle. Led by top coaches in one of the most breathtaking resorts in Finland amid the beautiful nature to help participants discover something wonderful and valuable.
Although the deadline for applications has already passed, the program will be available online to the public over the summer.