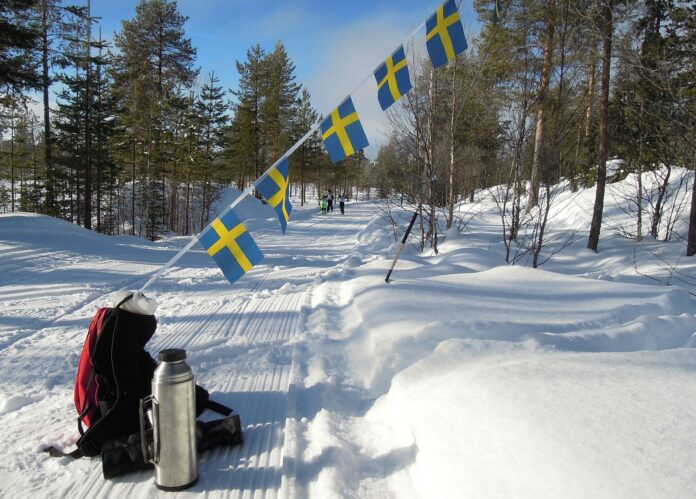 Vasaloppet, Sweden's most famous long-distance ski race, has announced that a record number of women have registered to participate in the 2024 event.
According to the preliminary figures, 23 percent of the 15,800 participants registered for the 100th race are women, marking the highest number of female participants in the event's history. The percentage of women who registered for 2023's race, which took place on March 5, was 18.4 percent.
The growing number of female participants could be credited to Vasaloppets project  "More Women on the Track" which was launched in August 2022 to encourage greater female participation in their races.
The project included various measures aimed at promoting cross-country skiing to women, including the formation of a development group, better-targeted marketing, and an internal training day focused on gender equality. An initiative to provide separate portable toilets with free menstrual products during the race received a myriad of attention and appreciation.
The figures provided in a press release by Vasaloppet are preliminary and may be influenced by elite participants, foreign travel groups, and sponsored start places that are not yet booked on the individual level. In addition, start places can be bought and sold until the start of the race.
Nevertheless, the increase in female participation is encouraging, and Vasaloppet's efforts to promote gender equality in sports are a positive step forward.